Top 5 beautiful and cheap hotels near the beach in Ha Long
Ha Long not only attracts tourists for its beautiful scenery, convenient transportation, many luxury yachts, and countless luxury hotels and restaurants. Besides, the issue of location and price is always studied and interested by tourists. So, to choose for yourself a hotel near the sea, beautiful and affordable, please refer to the article below!
Paradise Suites Hotel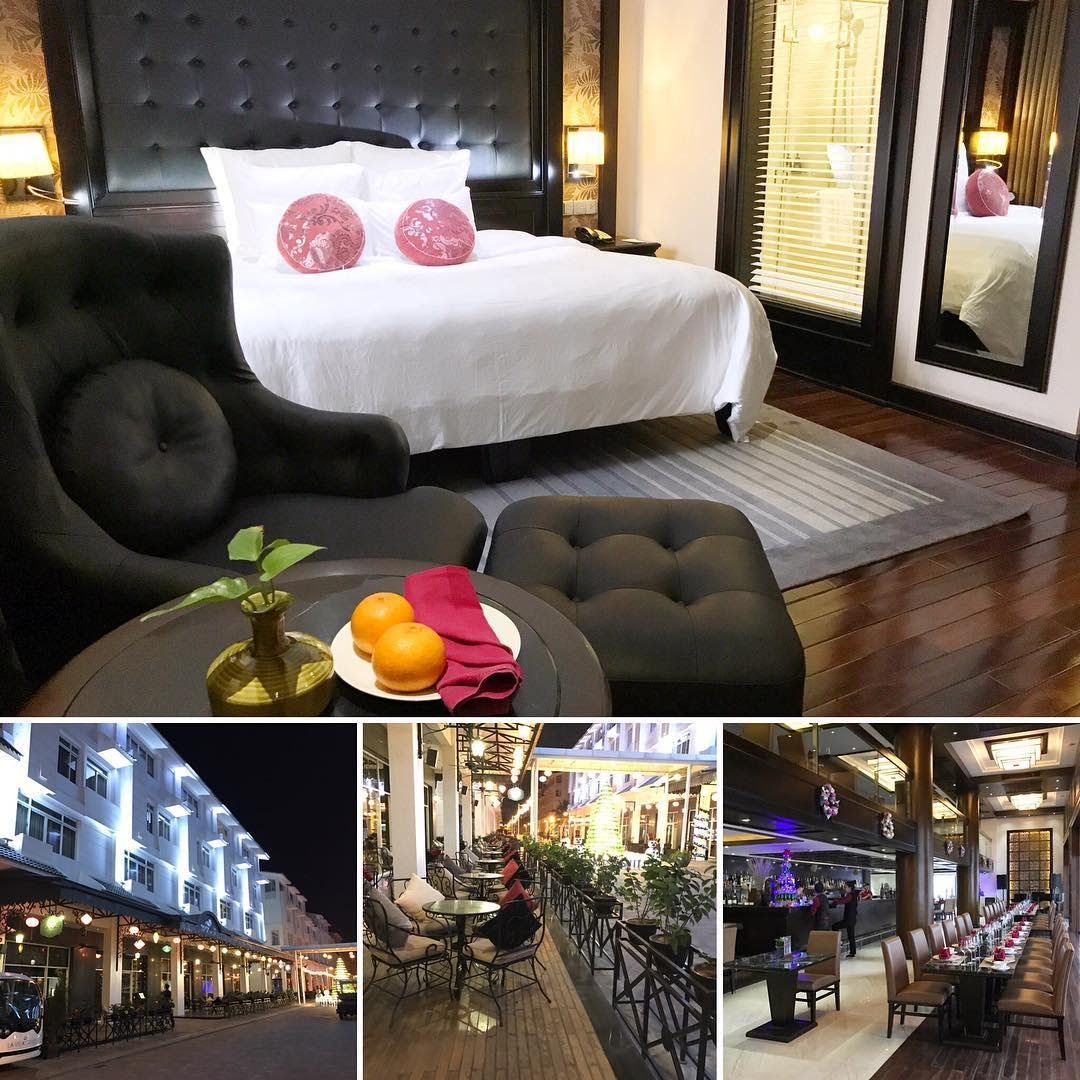 Photo: @plutoniumignite
Room price from : 1,000,000 – 1,500,000 VND
Address:  Tuan Chau – Ha Long
It is a 4-star hotel, located on Tuan Chau island with extremely reasonable prices. The hotel has a modern design, luxurious and cozy interior, comfortable service, very good service quality, warm, friendly and enthusiastic staff attitude to guests.
The highlight of the hotel is the luxurious Whiskey Gallery restaurant on the premises, especially the beautifully decorated cafe, which is a luxurious check-in point not to be missed. young.
Photo: @resortspavietnam
Although the hotel is not located right next to the sea, but with a quick service by tram service, it only takes 5 minutes to reach the beach. Breakfast buffet here is very delicious, full of dishes, rich menu, suitable for taste. You can order food right at the hotel's restaurant, but you can also eat at neighboring restaurants that are also very close by  such as Golden Crab restaurant. After eating, walking around the hotel's campus breathing in the fresh air is also a great thing.
Moon Bay Ha Long Hotel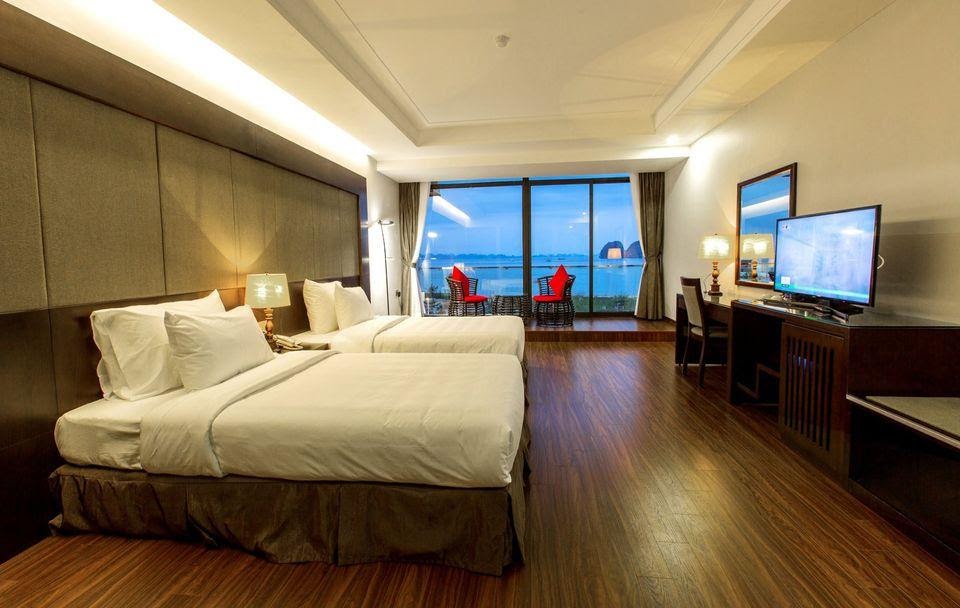 Photo: @Moon Bay Ha Long Hotel 
Is a hotel with youthful, modern design, elegant, sophisticated colors, no frills. The space around the hotel is the clear blue sky and sea of ​​Ha Long. Almost all rooms have a balcony facing the sea, making you feel like you want to immerse yourself in the water of Ha Long Bay, especially when sitting and sipping a cup of coffee from the balcony watching the sunrise. peaceful, relaxed.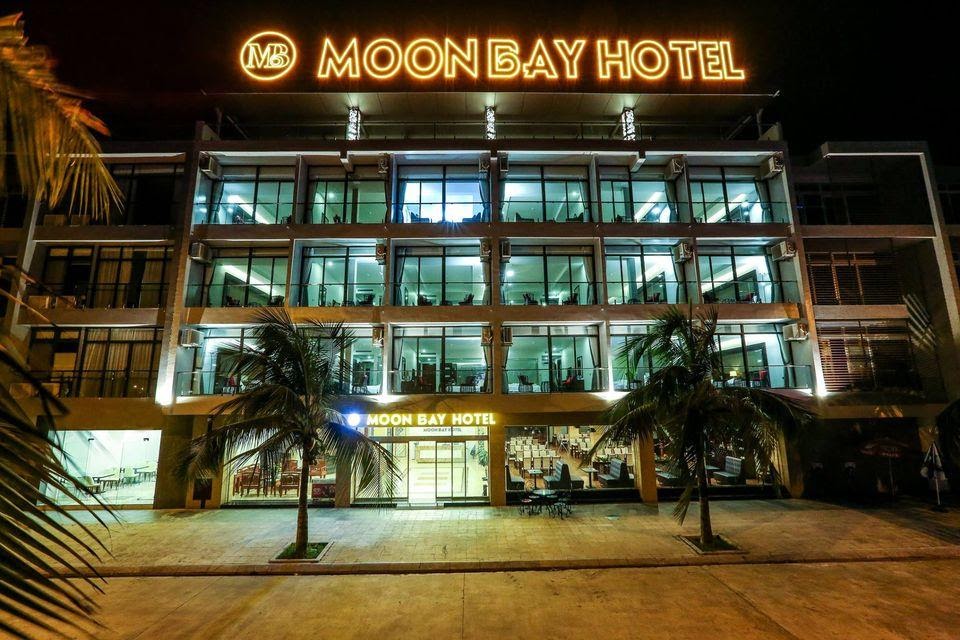 In the evening here, the weather is like autumn, you can take a gentle walk on Tuan Chau beach with your loved one, watching the sunset gradually sink into a quiet space and then the light The shimmering moon on the sea surface will gradually appear. You will feel that greatness when staying at this luxury 4-star hotel with sea view but the price is not expensive at all.
Room price: 1,000,000 – 1,200,000 VND
Address: 14 Ngoc Chau – Tuan Chau – Ha Long.
Sun Bay Ha Long Hotel 
Is one of the hotels near Ha Long Bay that is most visited by tourists. It is because of the beautiful room design, reasonable price, especially the super beautiful bay view, to please all the most fastidious travelers.
Room price: 1,000,000 – 1,300 .000 VND
Address: Nam Tuan Chau – Tuan Chau – Ha Long port area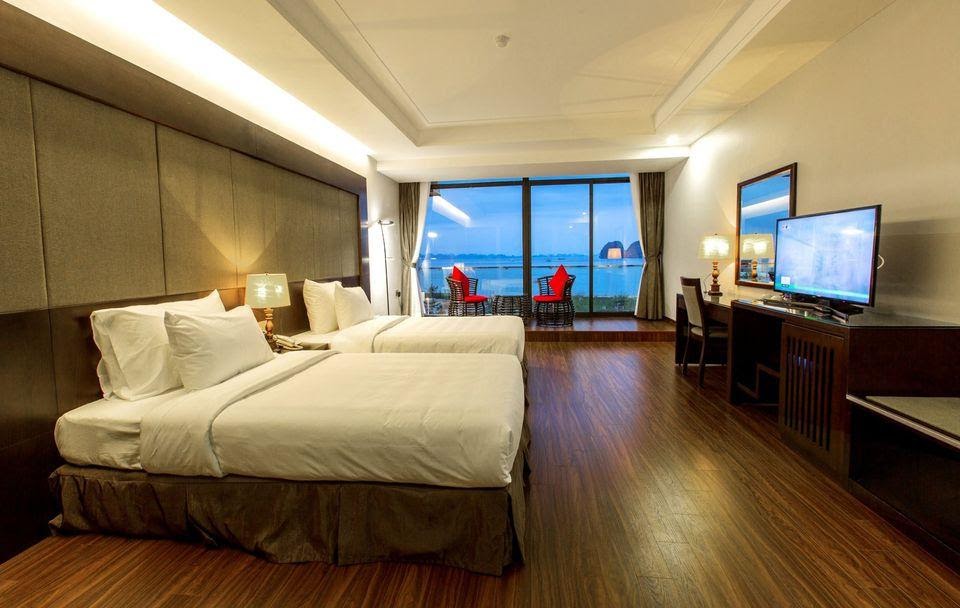 Photo: @Hanh Do
The hotel offers a garden, a shared lounge, a restaurant, a counter. bar meets all the needs of customers staying here.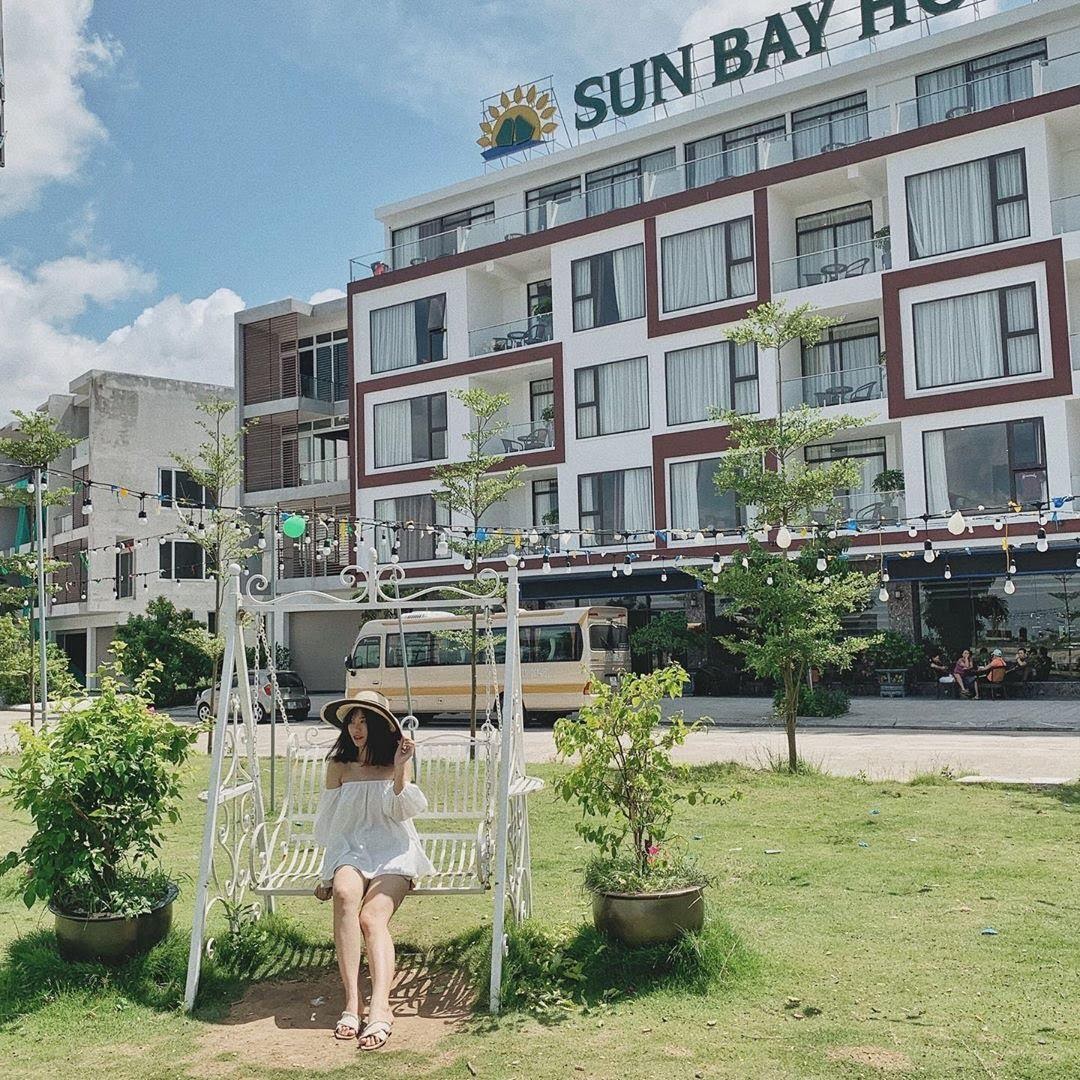 Photo: @maiphuonganhh
Bamboo Hotel & Apartments
Is a 3-star hotel that is highly appreciated by tourists, beautiful location, sea view, close to Ha Long park, very convenient to travel. New room, fully equipped, clean, very comfortable atmosphere, professional service style, reasonable price.
The hotel has wooden furniture, harmonious colors, beautifully decorated. The hotel also has a BBQ service and a terrace for guests to relax and watch the sea.
Room price: 1,200,000 – 1,500,000 VND
Address: 25 Ha Long – Bai Chay – Ha Long street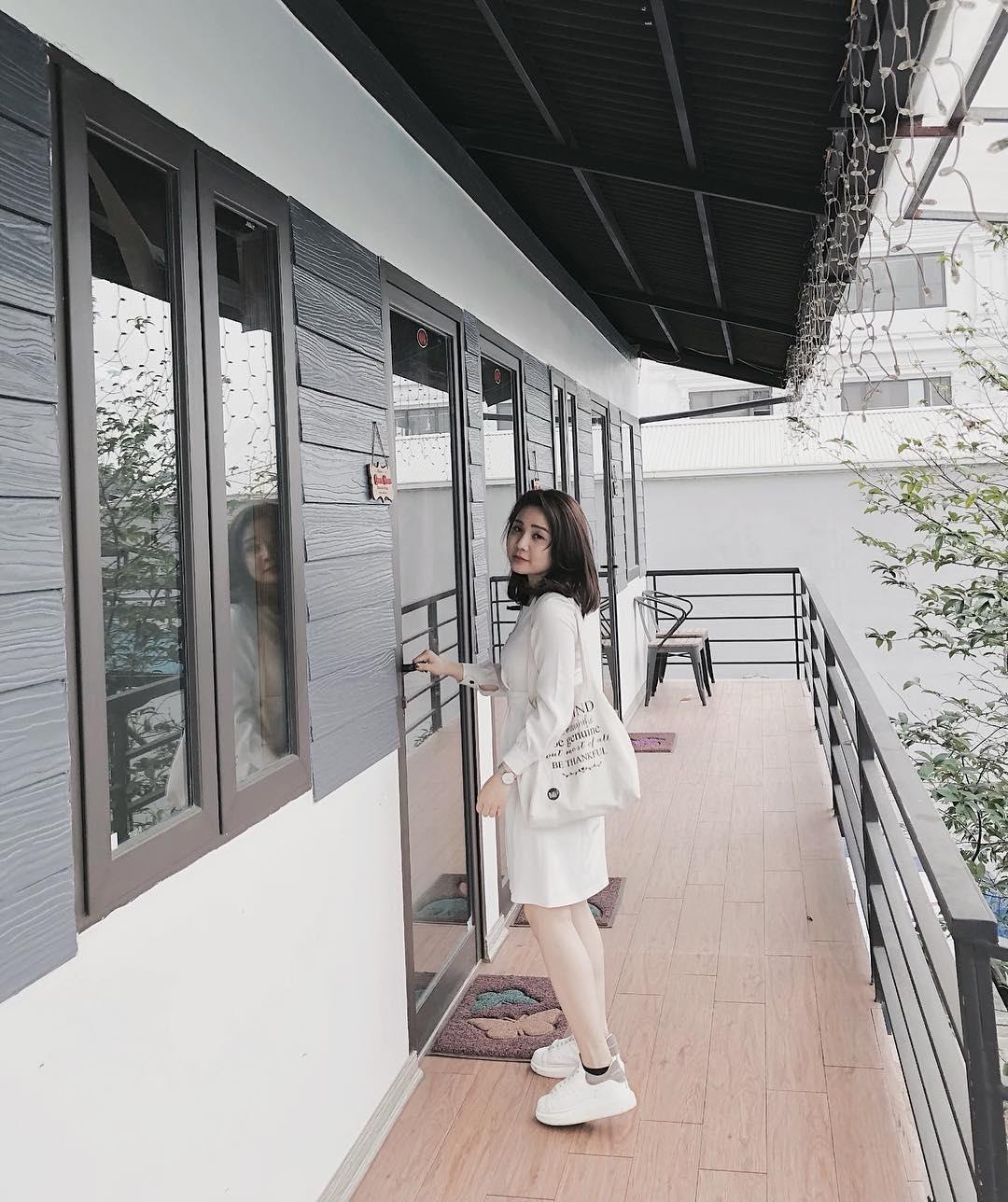 Photo: @ __gh1206__
White Crown hotel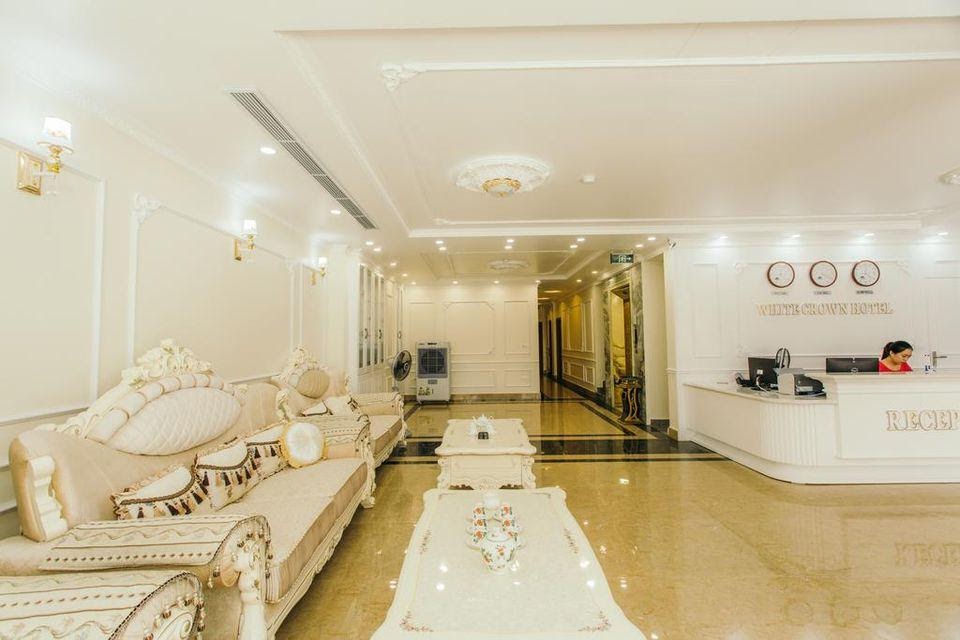 Photo: @White Crown Hotel
Room price: 700,000 - 1,000,000 VND
Address: 11 Alley 17 - Anh Dao Street - Bai Chay - Ha Long
Is a luxury hotel with European-style design  including bedrooms overlooking the sea. The restaurant here serves coffee and specializes in Asian cuisine, good service quality, reasonable price.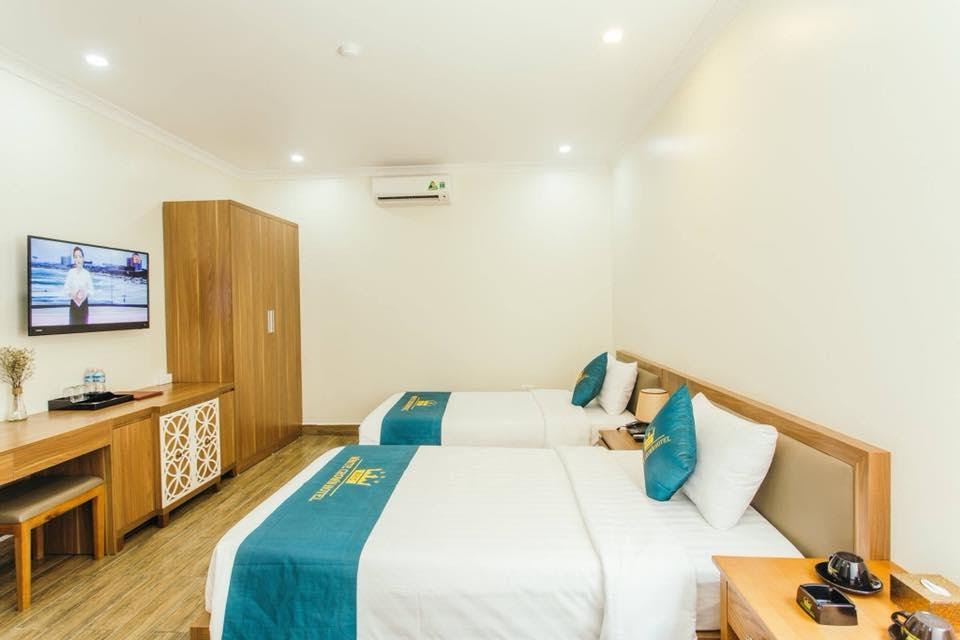 Photo: @White Crown Hotel
Ha Long has many beautiful hotels near the sea with reasonable prices like the top 5 guests hotel above. Hope you will find yourself a satisfactory hotel, suitable for your needs and preferences. You can travel conveniently, have interesting experiences, and be one with nature when traveling in this beautiful city!
Meet Our Experts
Request a quote
Please make sure your email is correct.