Recommended
Recommended
Best seller
Recently added
Price (low to high)
Price (high to low)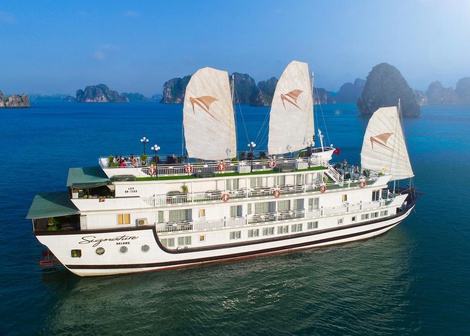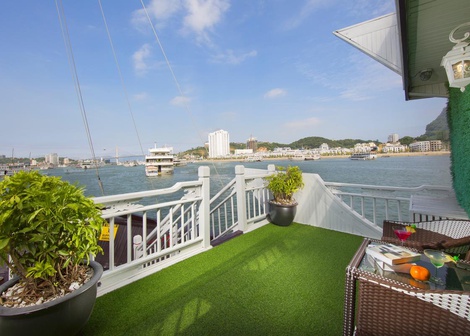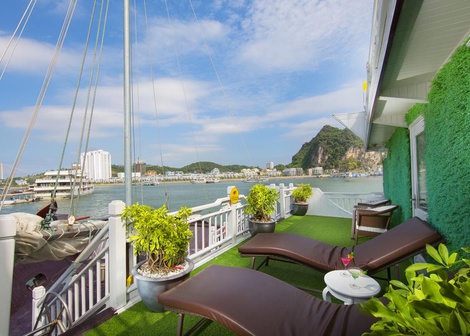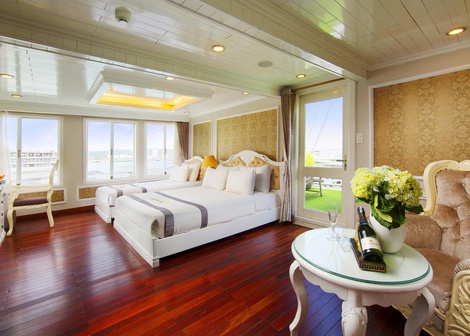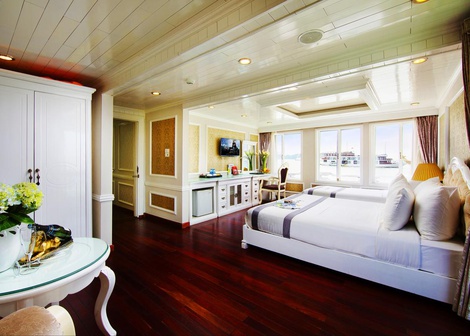 (8 reviews)
Booked 6 times in the last 24 hours
Launched 2013 - Wooden Ship - 12 rooms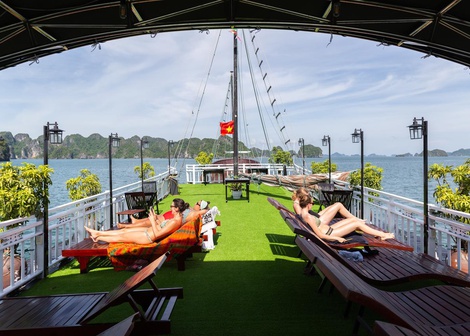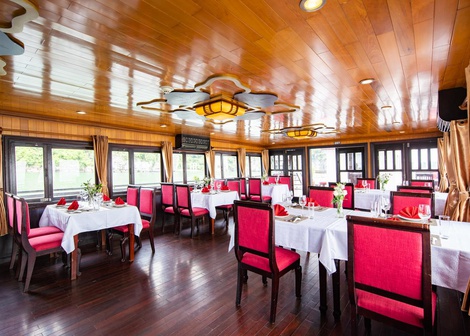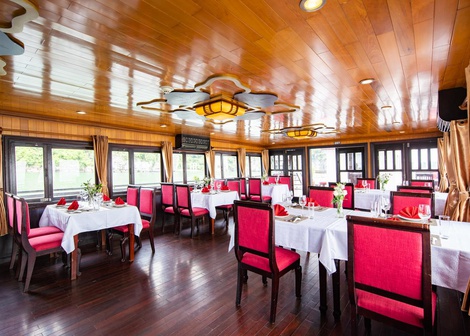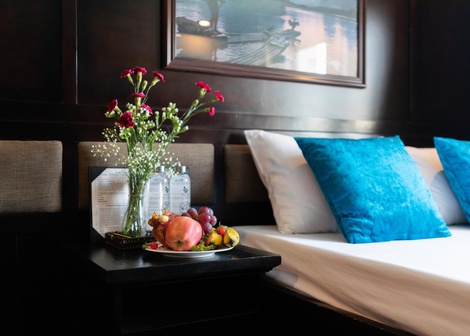 (6 reviews)
Booked 3 times in the last 24 hours
Launching 2017 - Wooden Boat - 8 rooms
Halong Bay - Lan Ha Bay - Wooden boat - Full boat rental offer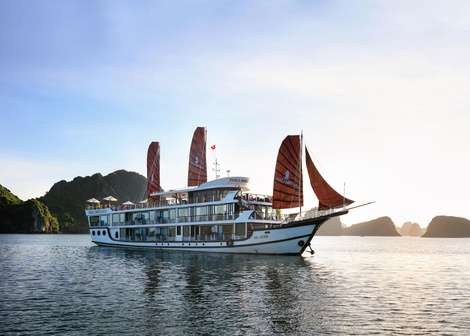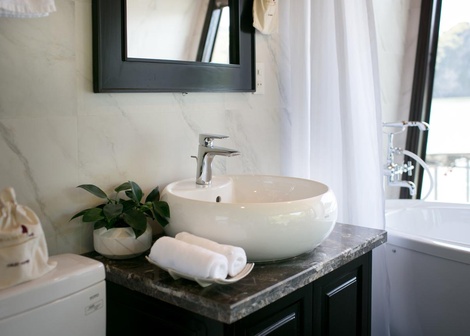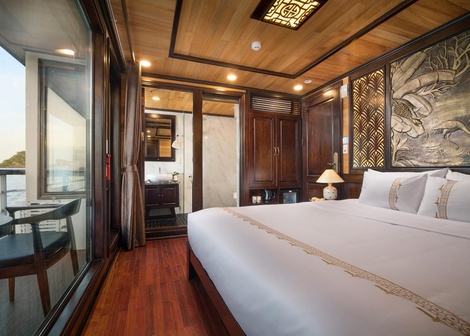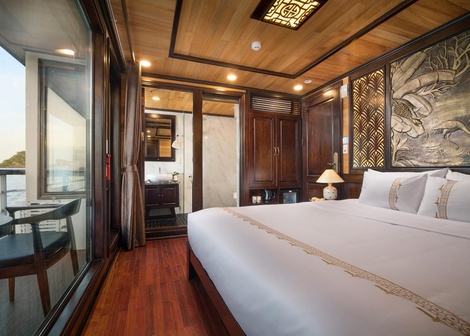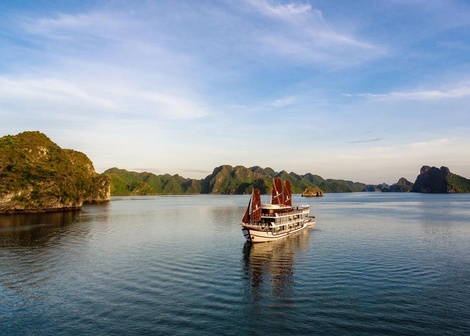 (7 reviews)
Booked 3 times in the last 24 hours
Launching 2018 - Wooden Ship - 18 rooms
4 star cruise - Visit Lan Ha Bay - Free kayaking
0 Comments
Be the first to comment on this page
Frequently asked questions
1. Which ship visits Bai Tu Long Bay?
Currently, most of the cruises serving Vietnamese tourists choose to cruise through Lan Ha Bay or Ha Long Bay, but there are still some cruises that choose to visit Bai Tu Long Bay such as Emperor, Starlight, Oriental Sails or Indochina Junk's fleet of cruises includes Dragon Legend, Dragon Pearl, Red Dragon, Lamour Junk, and Prince cruises with various sizes to suit the group traveling together or chartering a private boat.
2. Bai Tu Long Bay and Ha Long Bay which is more beautiful?
In terms of landscape, Bai Tu Long Bay and Ha Long Bay are quite similar. However, Ha Long Bay is more known, so it is often quite crowded while Bai Tu Long Bay is quieter and more unspoiled. Activities in both bays are very rich and interesting, including visiting caves, kayaking, visiting fishing villages or pearl villages.
3. From which wharf do ships visiting Bai Tu Long Bay depart?
The cruise ships to visit Bai Tu Long Bay route will depart from Ha Long international port, in Bai Chay, Quang Ninh. Usually the cruises will depart at 12:00 – 12:30, you should be at the pier 30 minutes before to check in.