Recommended
Recommended
Best seller
Recently added
Price (low to high)
Price (high to low)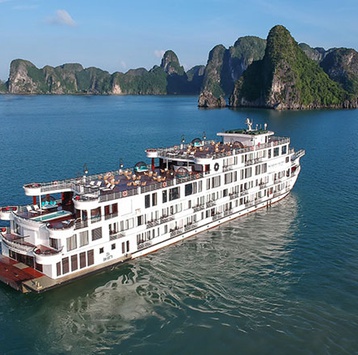 31% OFF
5 star cruise - On-board Jacuzzi - Meals included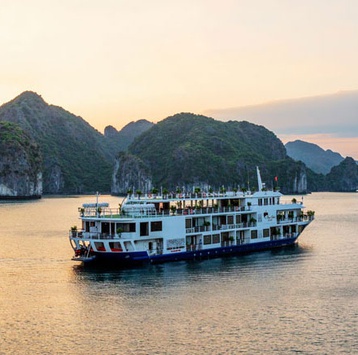 29% OFF
Free upgrade - Free kayak - 5 star resort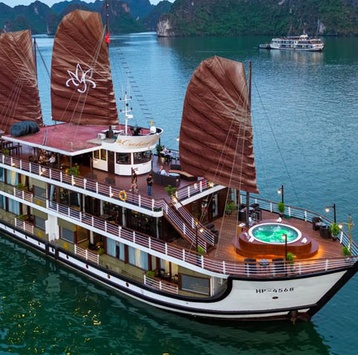 18% OFF
Outdoor Jacuzzi - 5 star cruise - Free kayaking - Offers for kids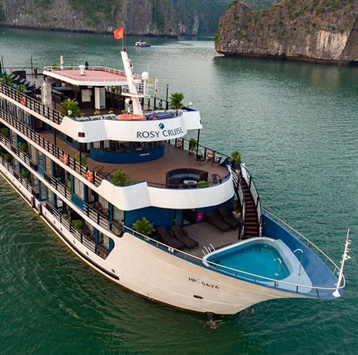 39% OFF
Cruise with swimming pool - Free kayaking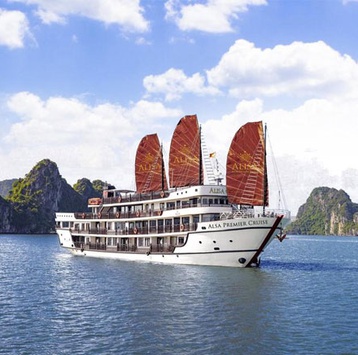 17% OFF
New 5 star hotel - Cruise with swimming pool - Free kayaking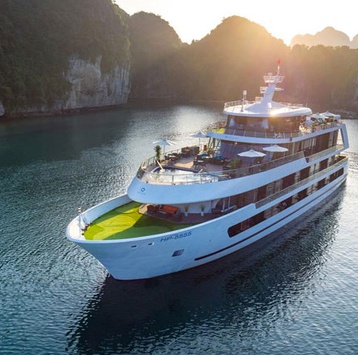 30% OFF
Stay at Vinpearl resort - Excellent cruise 2020 - Free shuttle from Hanoi
28% OFF
The most popular combo - 5 star cruise - 4 seasons swimming pool - Free kayaking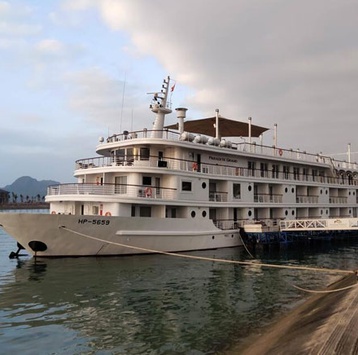 16% OFF
Cruise to visit Lan Ha Bay - 5 star resort - Meals included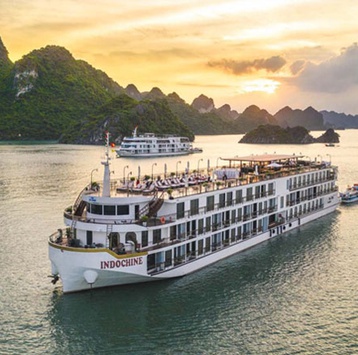 32% OFF
Classy vacation - 5 star cruise - Free kayaking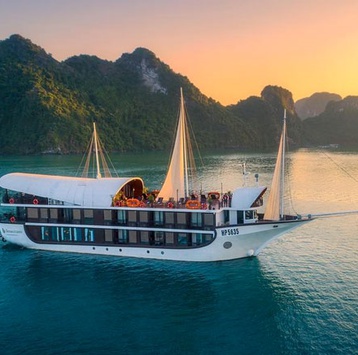 36% OFF
Economical travel - Favorite Combos - Free room upgrade
0 Comments
Be the first to comment on this page
Frequently asked questions
1. Can I change hotels or cruises in the combo?
We always have combos that are tailored to the preferences and desires of our customers. You can contact us to change your cruise or hotel as required.
2. If going for one person, what is the price?
Single rooms in hotels and on cruise ships are subject to additional surcharges. Prices listed on cruisehalongbay.com are per person, based on a room of 2 people. If you are traveling alone, in addition to the listed price, there will be an additional single room surcharge. Please contact us to get the best price.
3. What is the cancellation policy of the combo?
In each combo we will detail the cancellation conditions of the trip. Please refer to the specific information on each combo.