Dau Go Cave - Discover the "wonder of wonders" on Ha Long Bay
Where is Dau Go Cave located
About 7km from Bai Chay port and only 300m from Thien Cung cave, Dau Go Cave located on Dau Go Island is one of the most beautiful and largest caves on the bay. Ha Long. At an altitude of 27m above sea level, Dau Go cave is nearly 5000m² wide and the entrance is led by 90 stone steps.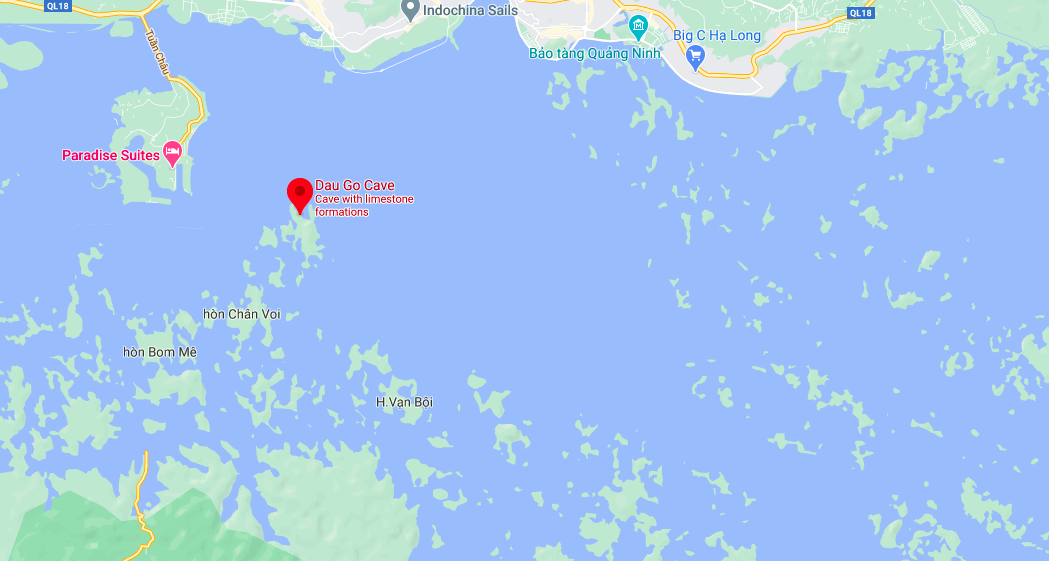 Location of Cau Go Cave on the map ( Google noreferrenk")
How to get to Dau Go Cave
Dau Go Cave is located in the number 1 tourist route along with Thien Cung Cave. You can easily buy a ticket to visit the bay for a day (4 hours) or a boat tour with a schedule to visit the cave.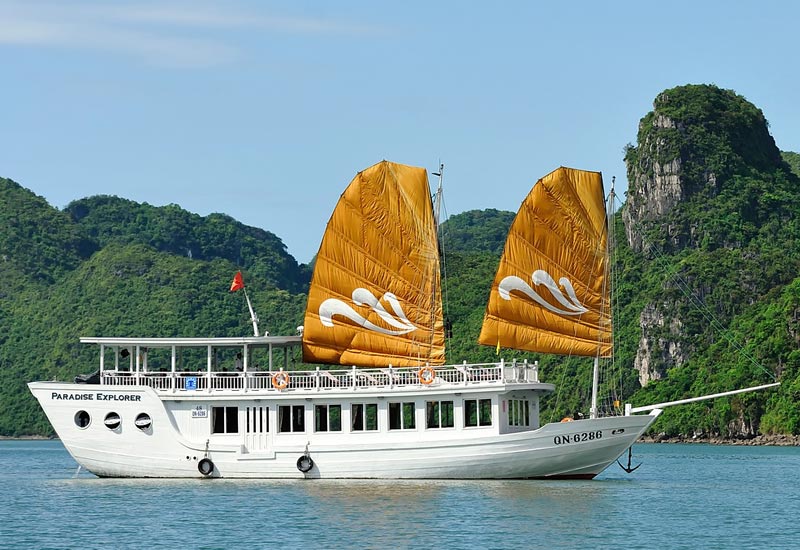 Paradise Explorer 1-day itinerary to visit Cau Go Cave
Origin of the name Dau Go Cave
According to an old legend, the origin of the name Dau Go is because this is believed to be a place to hide many Ironwood stakes were prepared by General Tran Hung Dao to drop into the Bach Dang river bed to defeat the war ships of the Mongols. After the battle ended with a resounding victory, many pieces of wood remained in the cave and named Dau Go Cave.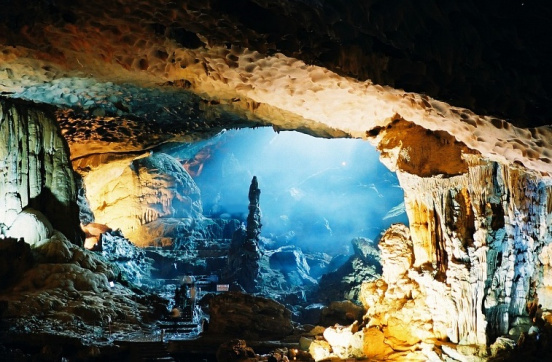 Cau Go Cave is associated with Tran Hung's historical feat of Bach Dang Giang. Dao
What's interesting inside Dau Go Cave
America named by the French travel magazine Merveille de Monde In the Grotte des Merveilles (wonder of wonders), the beauty of Dau Go Cave is undeniable. Unlike the magnificence of Thien Cung Cave, Dau Go Cave has many ancient, wild and historical features. The pillars, stalagmites, and stalactites here are preserved intact.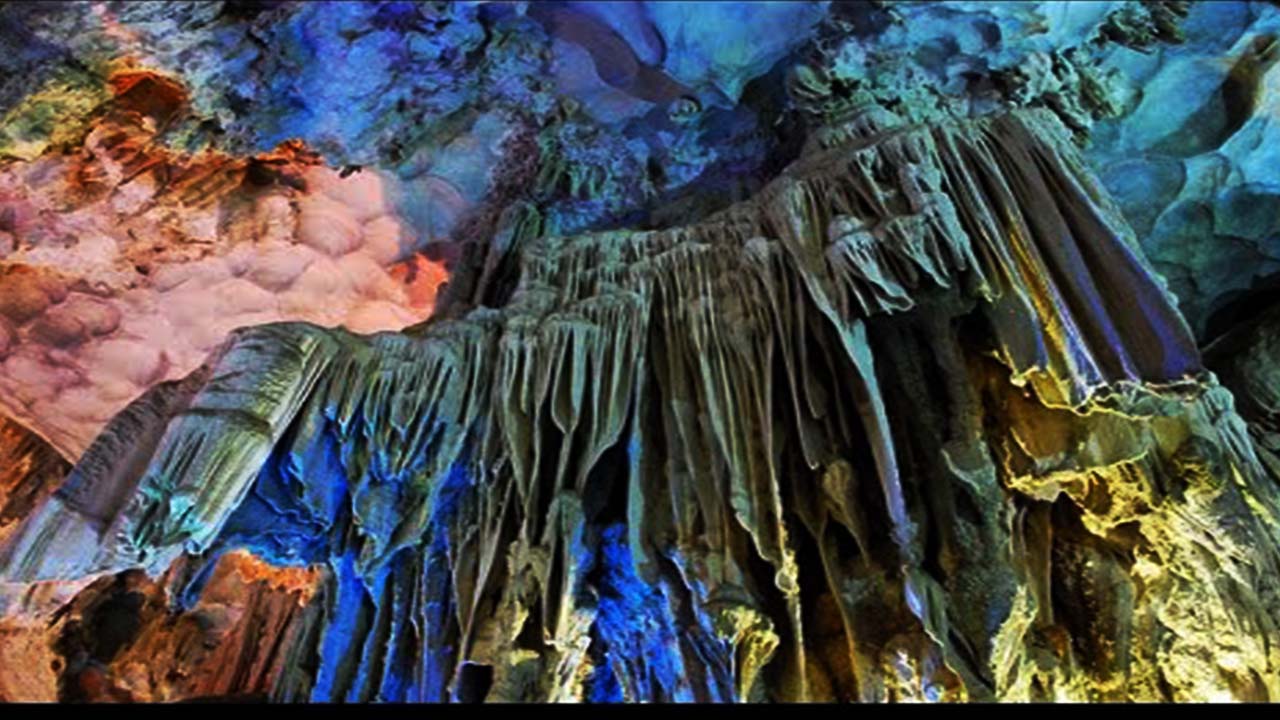 Unique stalactites in Dau Go Cave
Stepping up 90 stone steps leading to the 12m wide cave entrance, you will be overwhelmed by the ancient and majestic features of this unique cave. The cave entrance is filled with natural light. The deeper you go inside, the weak light gradually reveals the fanciful beauty of the giant stone pillars and the evolving ecosystem. The last compartment of the cave is a well of water and stone blocks like re-enacting the battle with swords, spears, elephants and horses.
Meet Our Experts
Request a quote
Please make sure your email is correct.