Discover the wild features of Thien Canh Son cave
Thien Canh Son is a fairly unspoiled cave located on Bai Tu Long Bay and Ha Long Bay of Cong Do reserve is a favorite destination of many tourists when traveling to Ha Long. Thanks to its natural beauty, the pristine limestone stalactites and stunning surroundings. Let's explore the interesting and fascinating things in this interesting cave!
How to visit Thien Canh Son?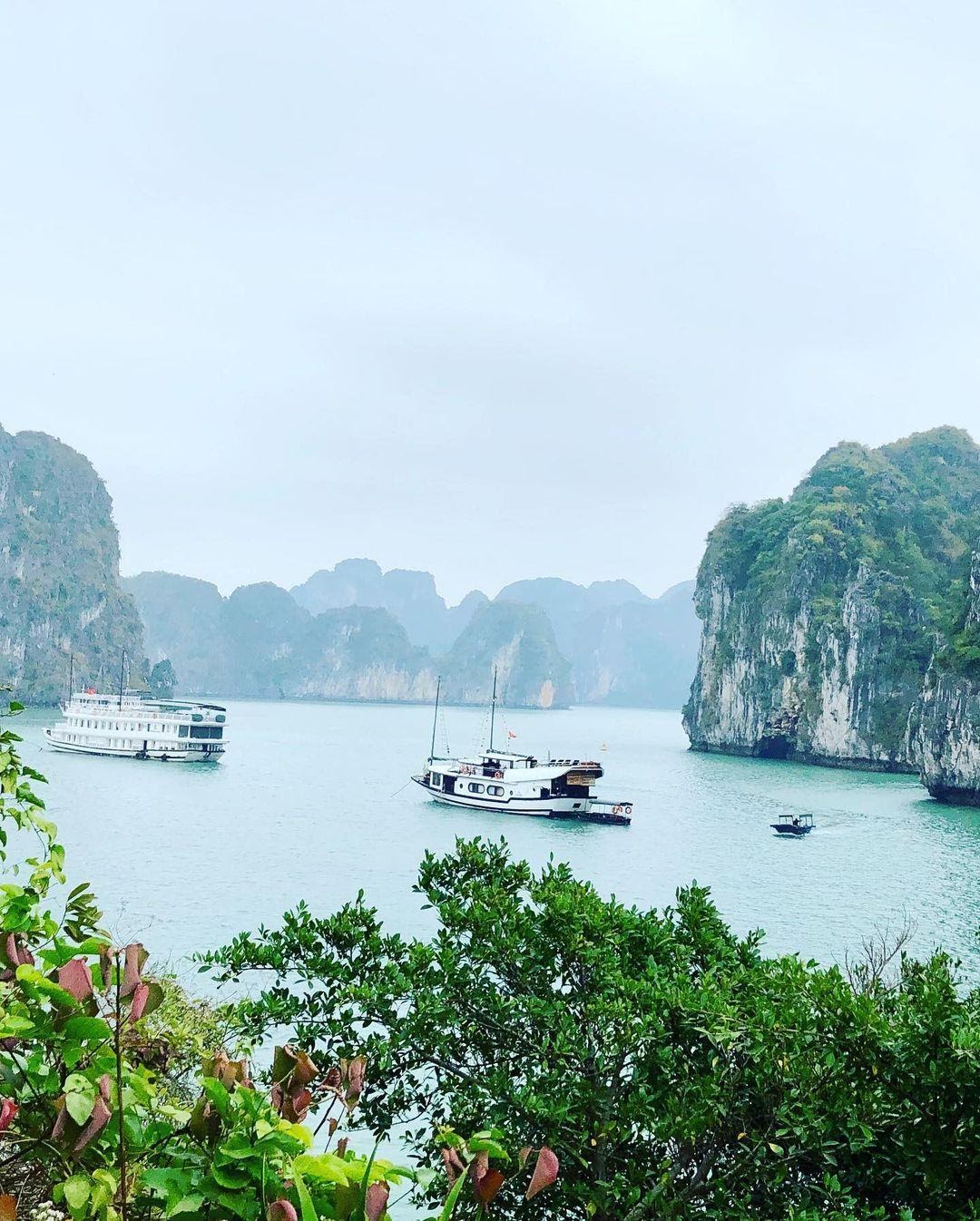 Photo: @samsaraseany
You can visit Thien Canh Son cave when participating in a day tour to visit Bai Tu Long Bay, or overnight on the bay. The boat will stop near the location of Hon Co island, there will be a boat to take you to the island and start the journey to visit the cave. Climbing up more than 100 stone steps you will reach the entrance of the cave, you will be guided about the formation process and unique stories about this cave.
The cruises have a cruise to visit Thien Canh. Paints for your reference:
Indochina Junk
Starlight cruise 
Oriental Sails
Paloma Cruise
Athena Cruise
What's so beautiful about Thien Canh Son Cave?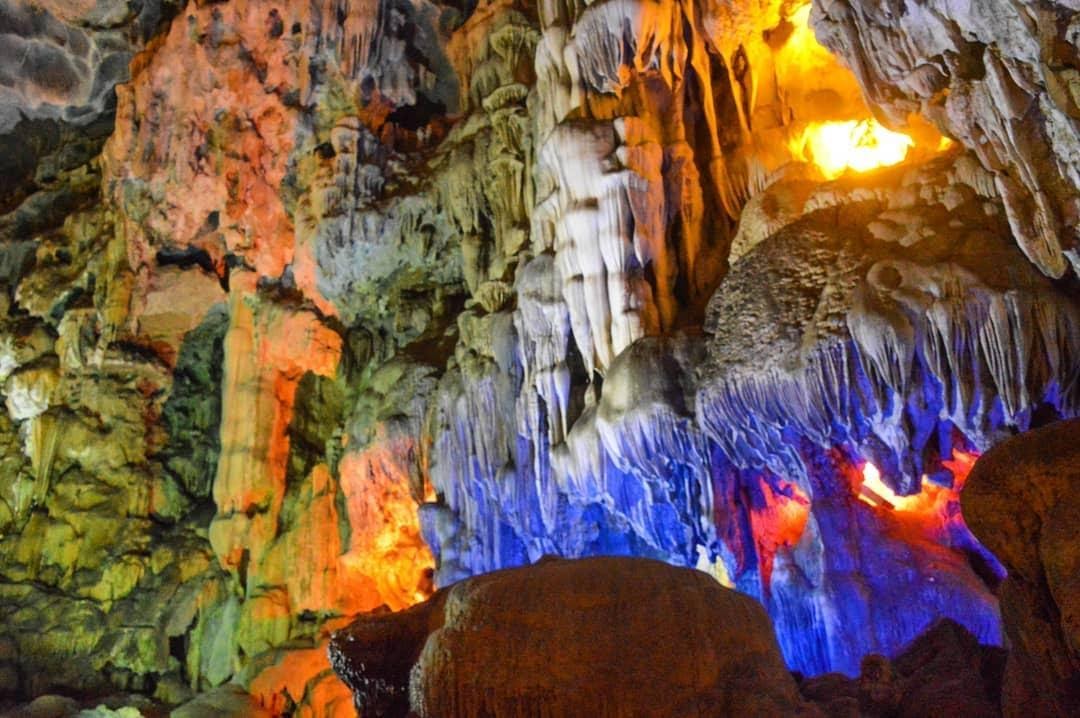 Photo: @ berealistic.be
At the highest position of Thien Canh Son cave, you can admire a large view of the panoramic Bai Tu Long Bay. . In particular, there is another place where you can enjoy the whole bay from the top of Titop. This is really a very interesting experience when you can see the rocky islands, the brown sails of the ships, the blue sea and white sand right at your feet.
Photo: @flo.inviaggio
Inside the cave is a natural world wonderful nature. The cave is divided into 2 compartments, connected by a small path that when entering you will have to pay attention or you will be touched in the head. The cave with many natural stalagmites and stalactites has been formed over millions of years. It will take you 30-45 minutes to explore the cave.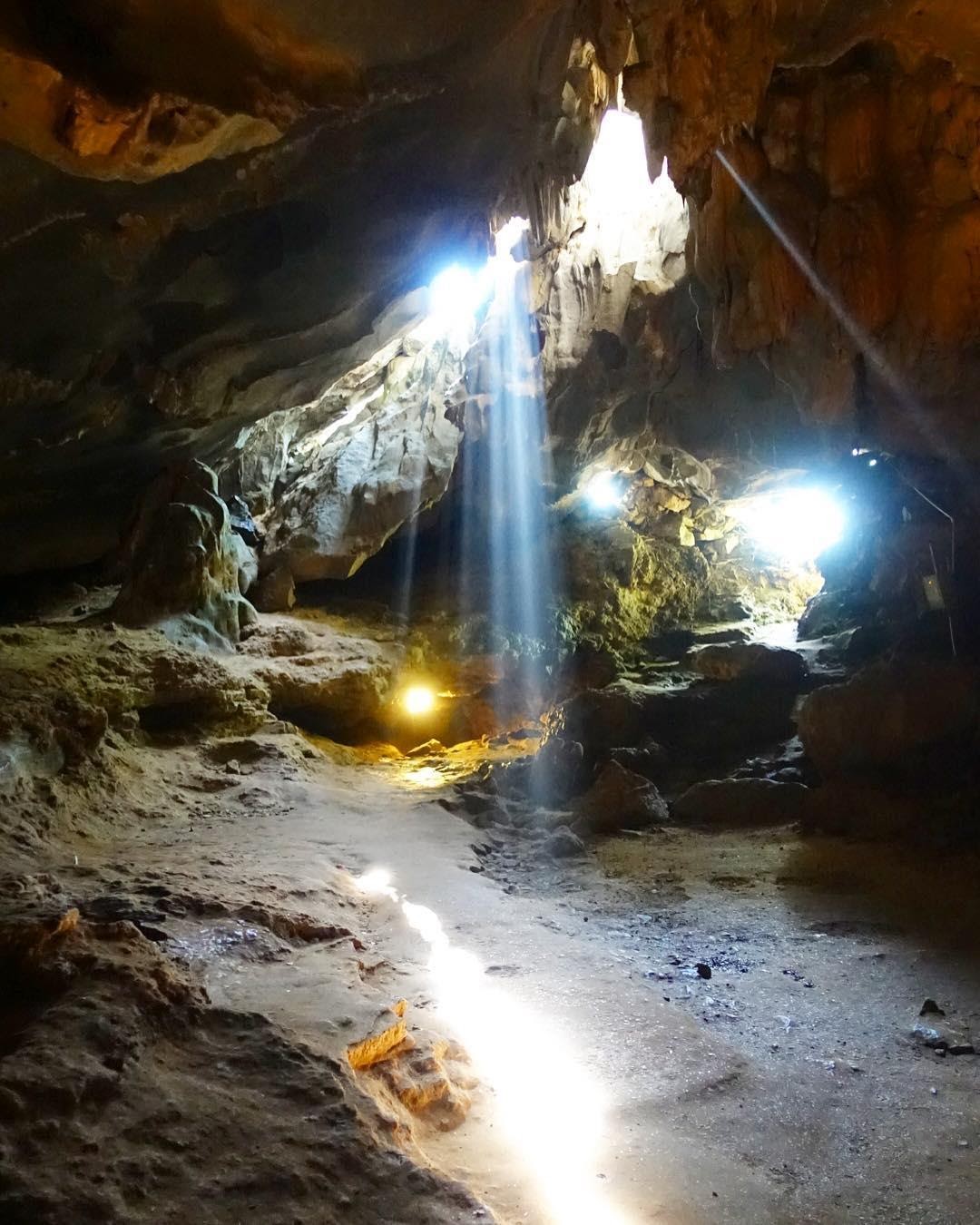 Photo: @parkerlim
Right below Thien Canh Son cave is a smooth white sand beach, after visiting the cave, you can freely swim or participate in kayaking. in this area and enjoy taking pictures to check-in live. This is sure to be an interesting experience in your journey.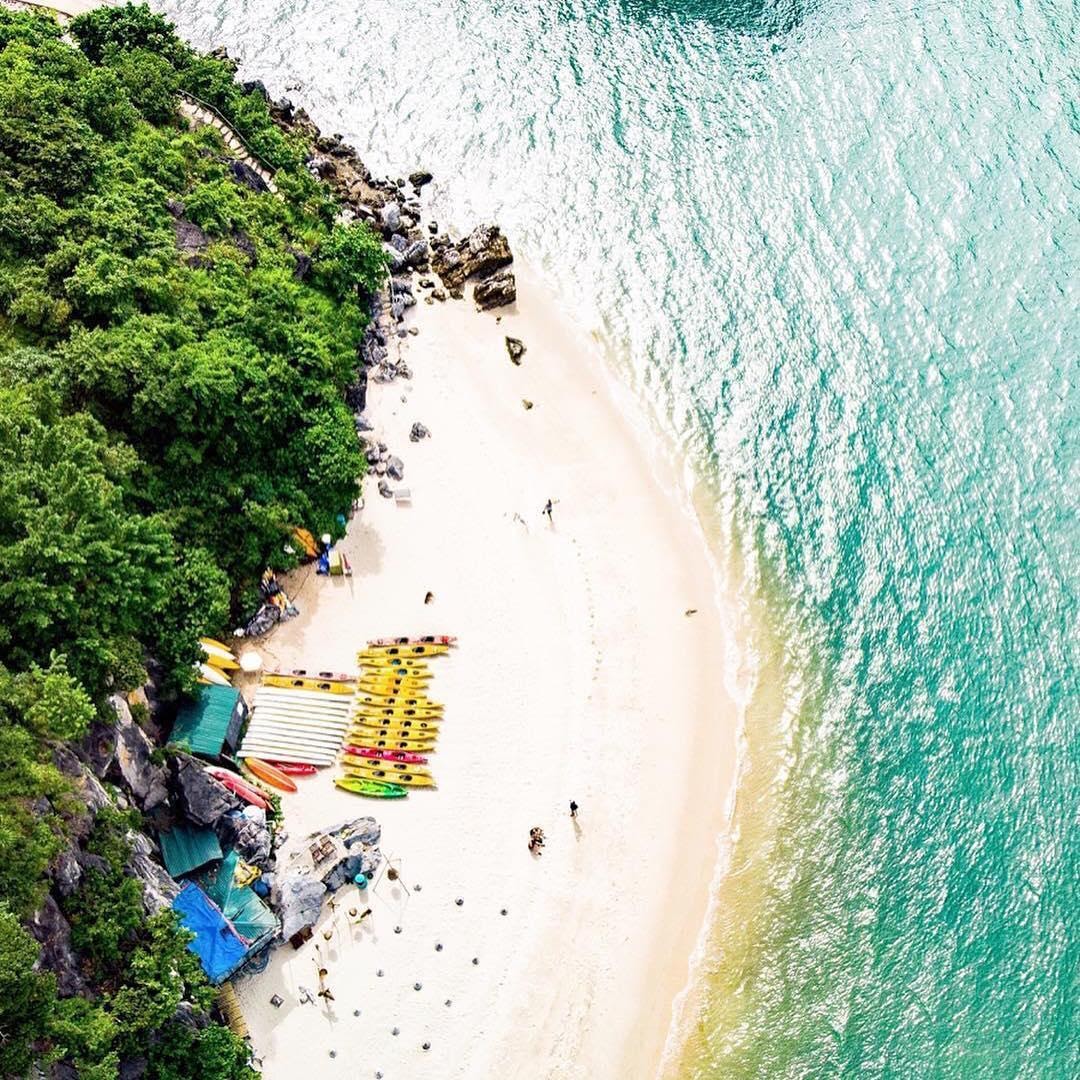 Image: @thiencanhson
Meet Our Experts
Request a quote
Please make sure your email is correct.