Items to have in your luggage when traveling on a Ha Long cruise
Ha Long cruise vacation and what to prepare in luggage to take away, is one of the issues that are concerned when tourists intend to travel to Ha Long Bay. For a more perfect and meaningful trip, please refer to the article below to be able to prepare all the necessary items for you!
Passport/ID Card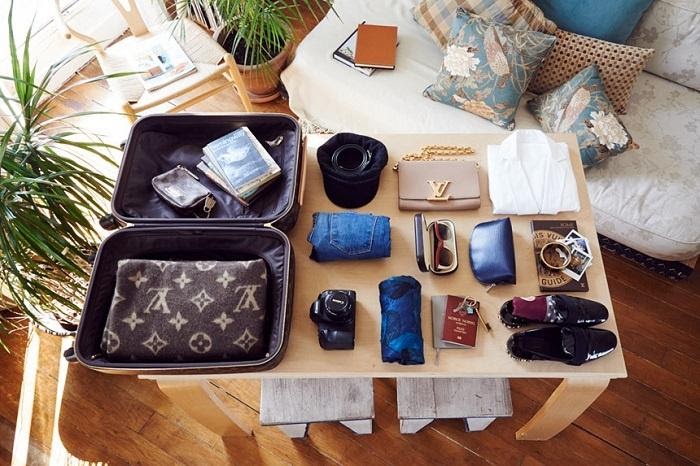 Photo: @dulichbonphuong
These are  the necessary documents for your travels and will be the boarding pass for every passenger. Make sure your documents are still valid before you travel. Normally, cruise ships in Ha Long will ask you to send information in advance when traveling by train to register for overnight service and check in, the staff on board will check to make sure the information you sent before is correct. .
You should keep your ID in your hand luggage for easy access at all times and always carry it with you.
Sunscreen and sunglasses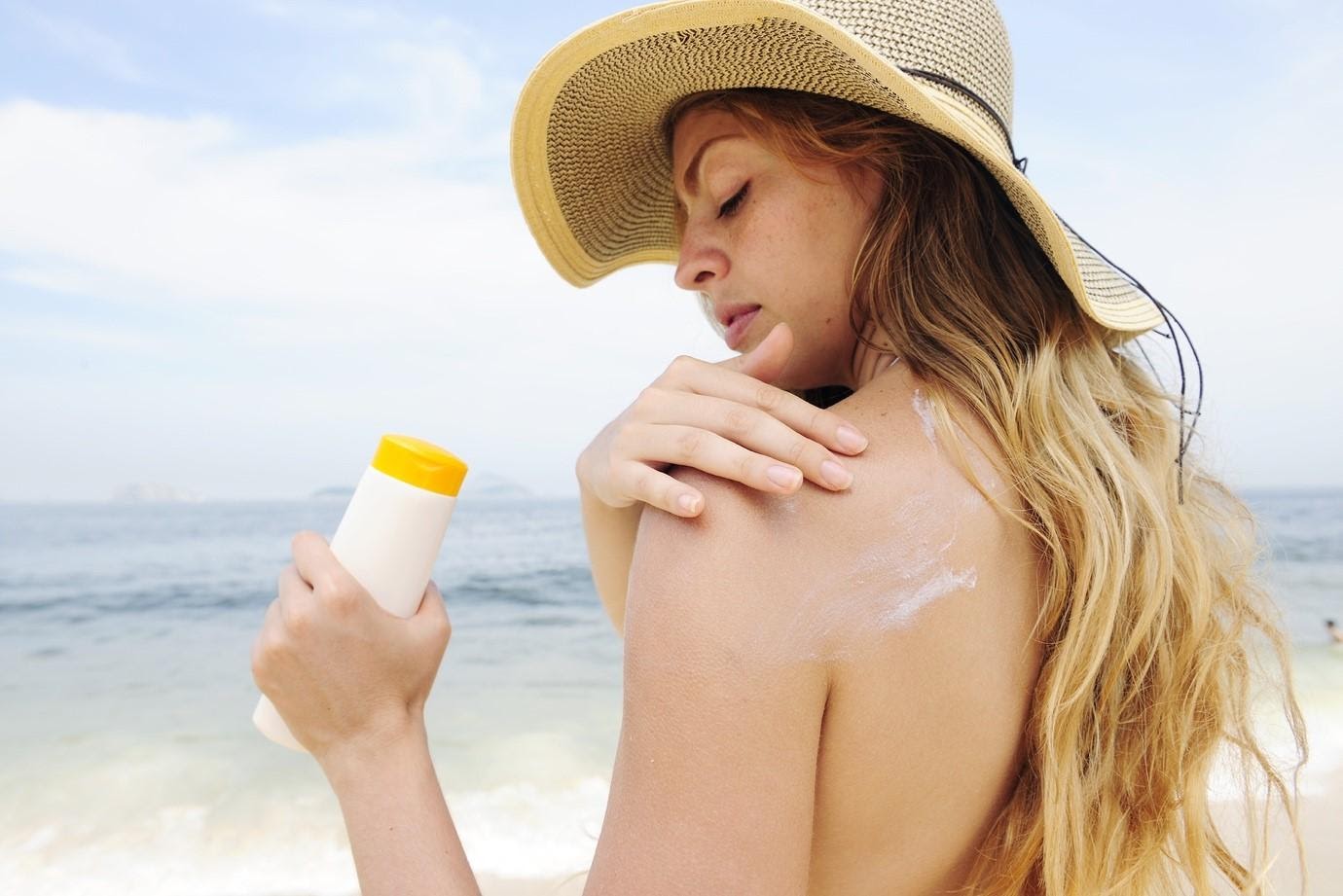 Photo: @dulichbonphuong
No matter what time of day, the sun is also a harmful agent for your skin if you subjectively do not apply sunscreen to protect your skin. Because UV rays, ultraviolet rays will have a direct impact on your skin and can cause skin burns, darkening, allergies ... so, if you don't want a dark skin after the outing, please be patient. spend 5-10 minutes to apply or spray sunscreen for both face and body to be confident in the sun, comfortable with activities on the bay such as: swimming, kayaking, cycling, visiting caves move…
Currently on the market there are many types of sunscreen with safe SPF, you should buy it at reputable cosmetic dealers and choose a cream suitable for your skin characteristics, remember to apply it. Sunscreen 30 minutes before going outside and reapply every 2-3 hours.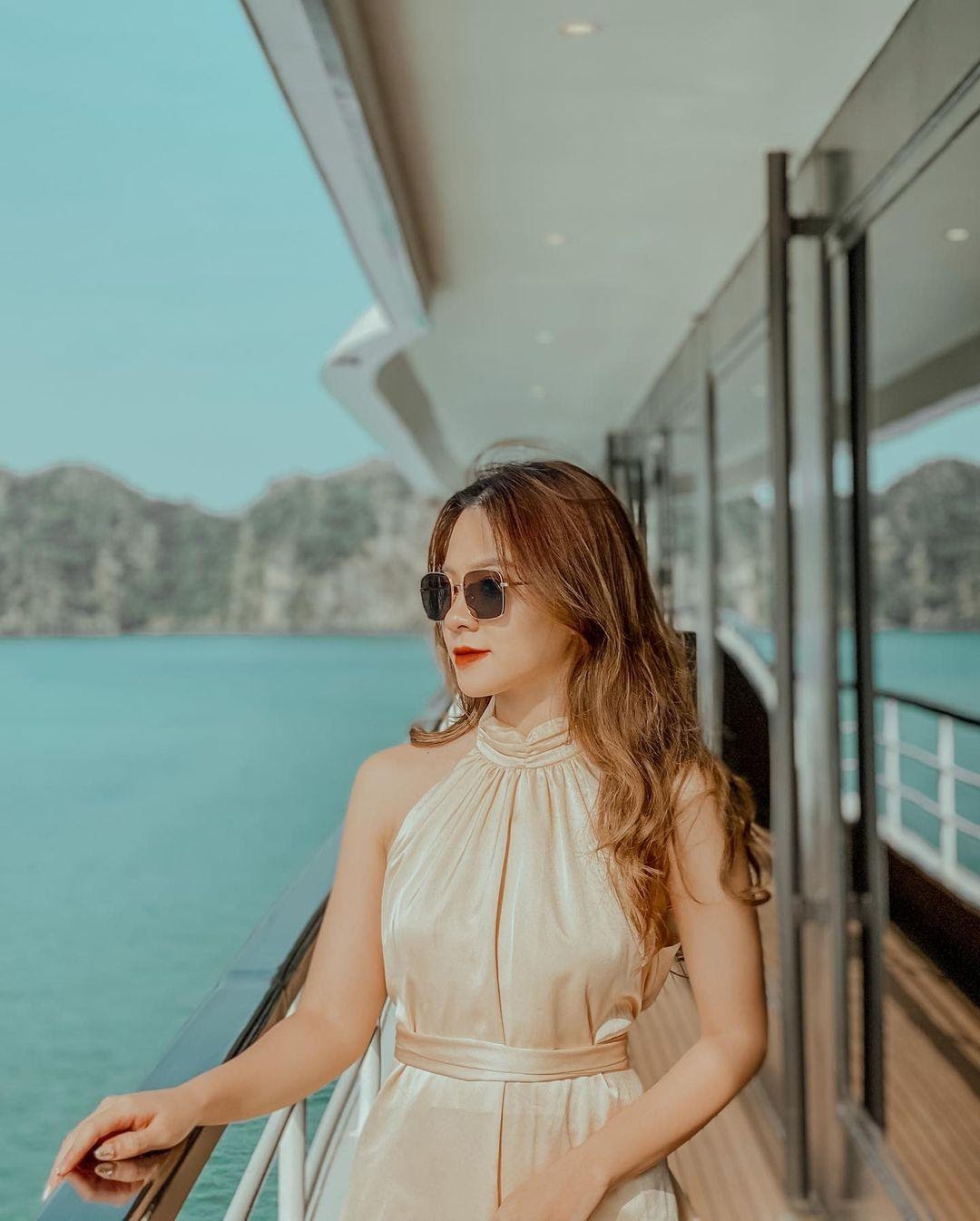 Photo: @nhimsoc13
Not only does the sun damage your skin, but it also has a direct impact on your eyes if left untreated. Sunglasses will help you see the beautiful scenery of Ha Long Bay without hurting your eyes. In particular, sunglasses will help you look more luxurious when taking pictures.
Personal water bottle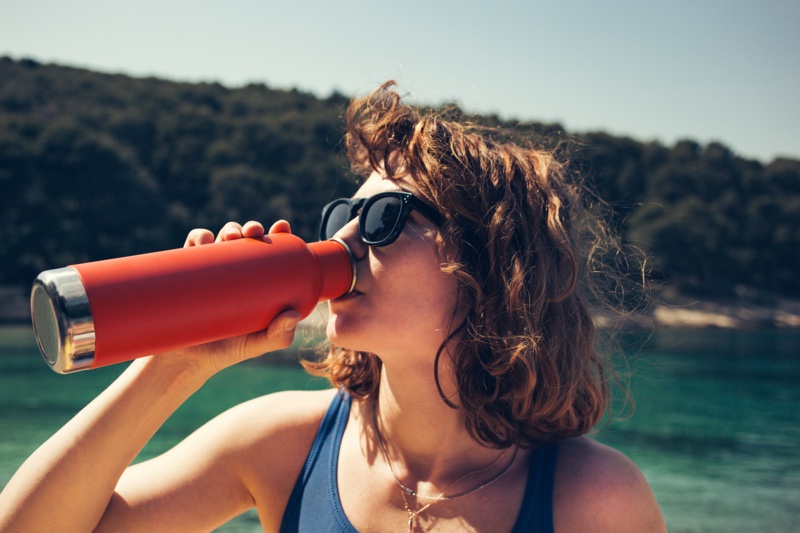 Photo: @dulichbonphuong
There are also adequate water supplies on the ships, but you should still bring your own water bottle. Especially during the epidemic, it is safer to use a separate water bottle.
Moreover, when participating in outdoor activities, swimming in the islands, visiting caves, carrying a water bottle will help you be proactive in all situations when needed, especially will contribute to protecting the environment. environment by minimizing the waste from plastic bottles that are released into the environment every day.
Sport shoes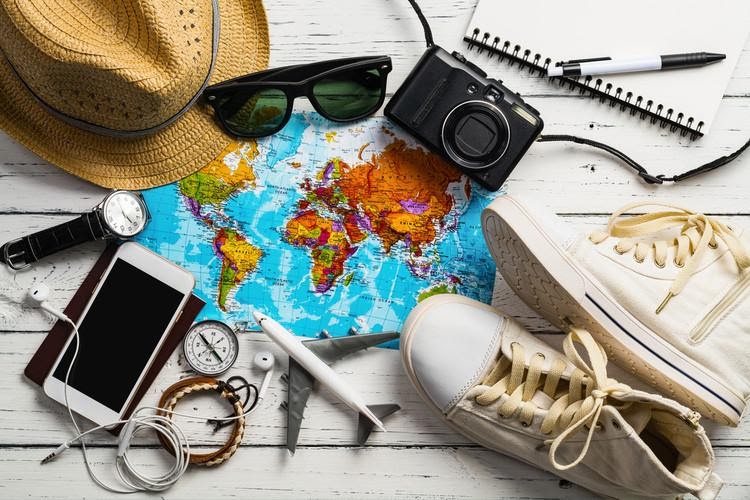 Photo: @dulichbonphuong
The journey to explore Ha Long Bay is certainly indispensable for outdoor fun activities such as visiting caves, climbing mountains, etc. A pair of sports shoes will make you feel more comfortable, easier to move without any problems. suffering from leg pain during a long period of activity.
Flip-flops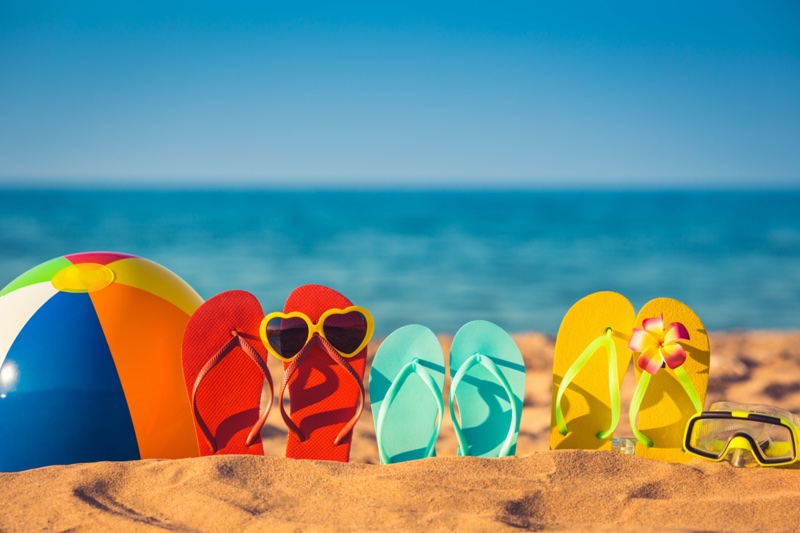 High heels, sports shoes will not be suitable for beach activities when walking on sand. Because it is very likely that your shoes will be soaked in water and peeled and damaged. A pair of flip-flops or flats will keep your feet cool, comfortable, easy to move in the sand and water.
Camera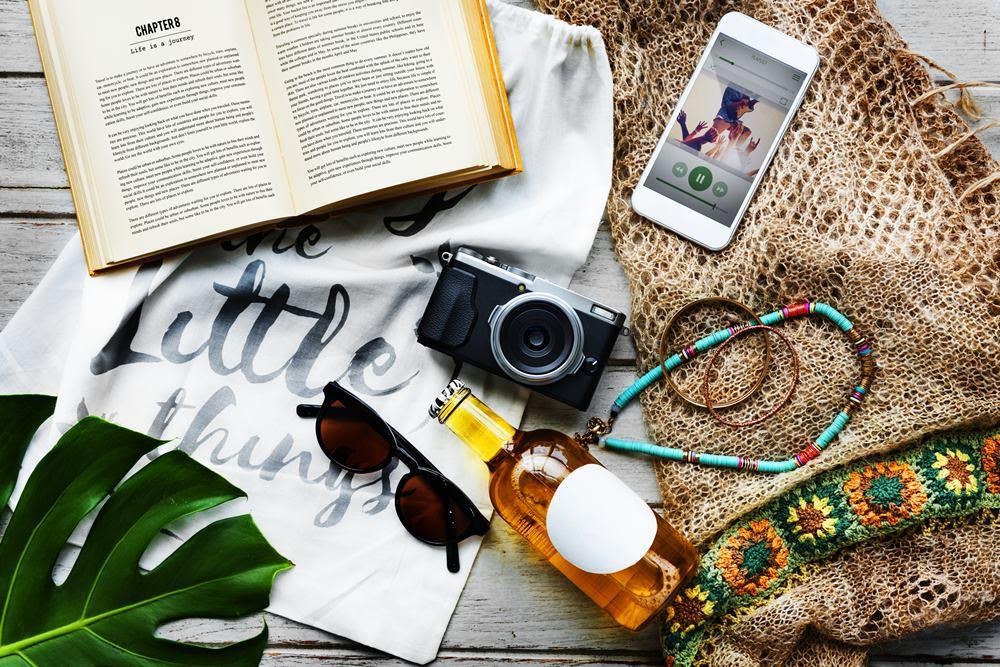 Photo: @dulichbonphuong
Standing in front of the beautiful scenery of Ha Long Bay, especially with the luxurious space on the cruise. You will definitely want to take pictures to share with your family and friends as well as save memories for the trip of a lifetime, so don't forget to bring a camera (or smartphone) to take pictures. The most sparkling and luxurious check-in photo.
Clothes
Clothes are indispensable items in your luggage, because they not only help you look more beautiful, make your image more sparkling, but also help you take the initiative in all situations that arise.
For dresses, you should choose bright colors that will match the green scenery of Ha Long Bay.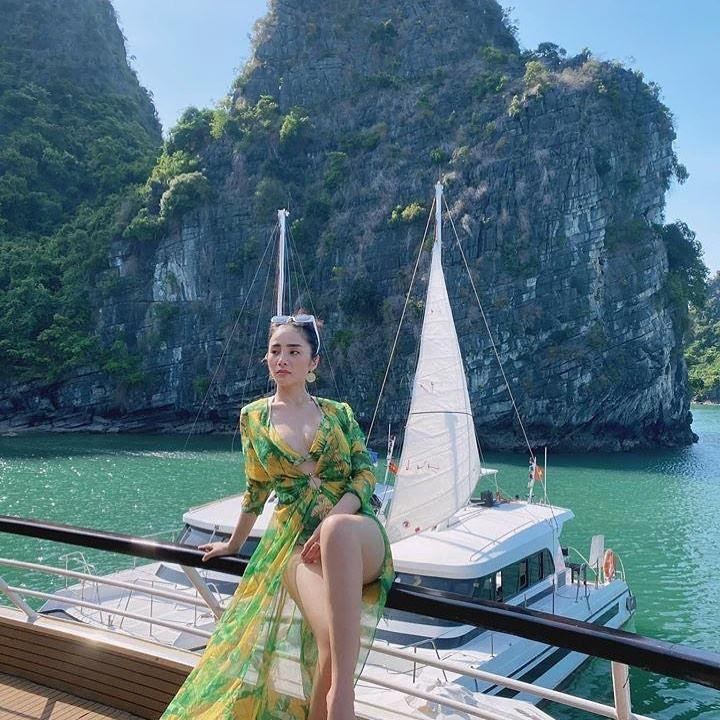 Photo: @duthuyenscarletpearl
For outdoor swimming activities, you will have to prepare a few sets to change when wet and clothes have not yet dried, especially bikinis or sweaty activities that need to be changed many times in a day. You should bring enough clothes for 2-3 days.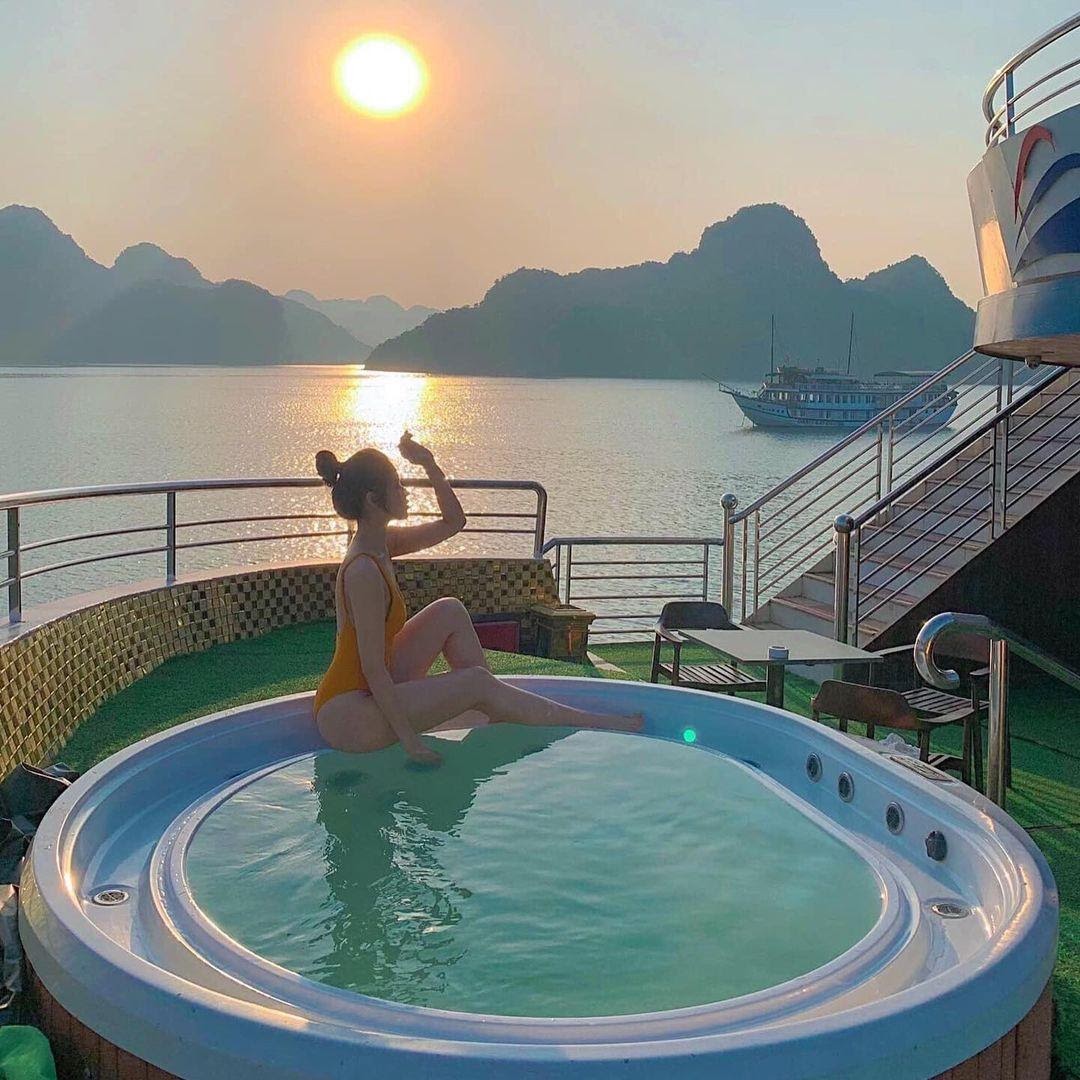 Photo: @du_thuyen_ha_long
If you go in the winter, you should bring thick clothes and a jacket, and if you go in the summer, bring light and thin clothes, compact sportswear is appropriate.
You should also bring a wide-brimmed hat that has good sun protection and can be the most reasonable virtual living props.
Medicines and personal belongings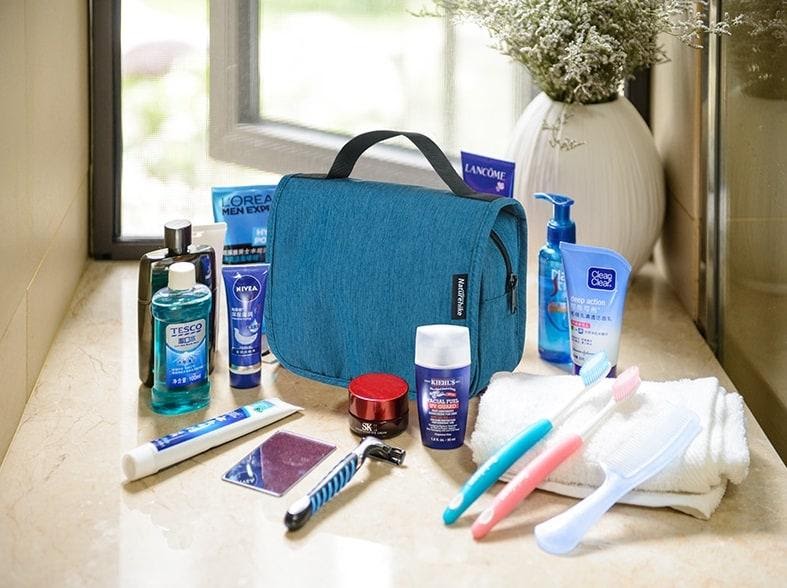 Photo: @dulichbonphuong
Most of the ships are fully equipped with daily necessities for tourists such as brushes, toothpaste, face towels, towels, shower gel, shampoo... but you should take the initiative to bring personal belongings. to avoid being unfamiliar with or allergic to strange items and also more hygienic.
You should also bring some necessary medicine such as: motion sickness medicine, cold medicine, fever medicine, cough medicine, especially families with young children so that the trip will not be interrupted by the lack of all available items on the cruise. medicine you need.
Above are the personal items that should be in your suitcase during your cruise on Ha Long Bay. You should fully prepare and check to see if there are missing items to add. When you fully prepare the above luggage, you will have a more meaningful and fun trip and also be more confident in all situations.
Meet Our Experts
Request a quote
Please make sure your email is correct.