Lu Huong Peak - a masterpiece of nature on Ha Long Bay
As one of the symbols of Ha Long tourism along with Trong Mai island, Dau Go cave ... Lu Huong peak appears a lot in the check-in frames of many tourists, especially young people. Let's explore the majestic beauty that nature has bestowed on this place - a place you should visit at least once in your life.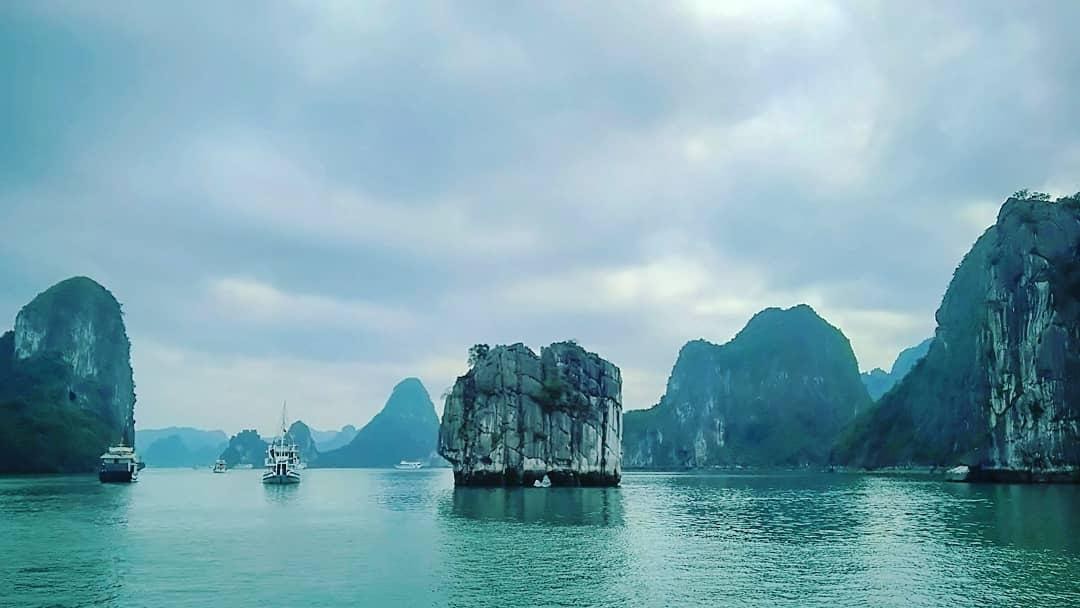 Photo:@eyebe_ivy
Located on the southwest side of the bay Ha Long, next to Dog Stone Island, Lu Huong Peak, also known as Dinh Huong Islet. This is one of the famous islands that is considered a masterpiece of art bestowed by nature.
Going to Dinh Huong island, you will admire the beauty of a superficial stone, symbolizing the sacred shape of a giant incense burner. In the midst of the immense sea, Lu Huong peak leaves a strong impression with its majestic majesty.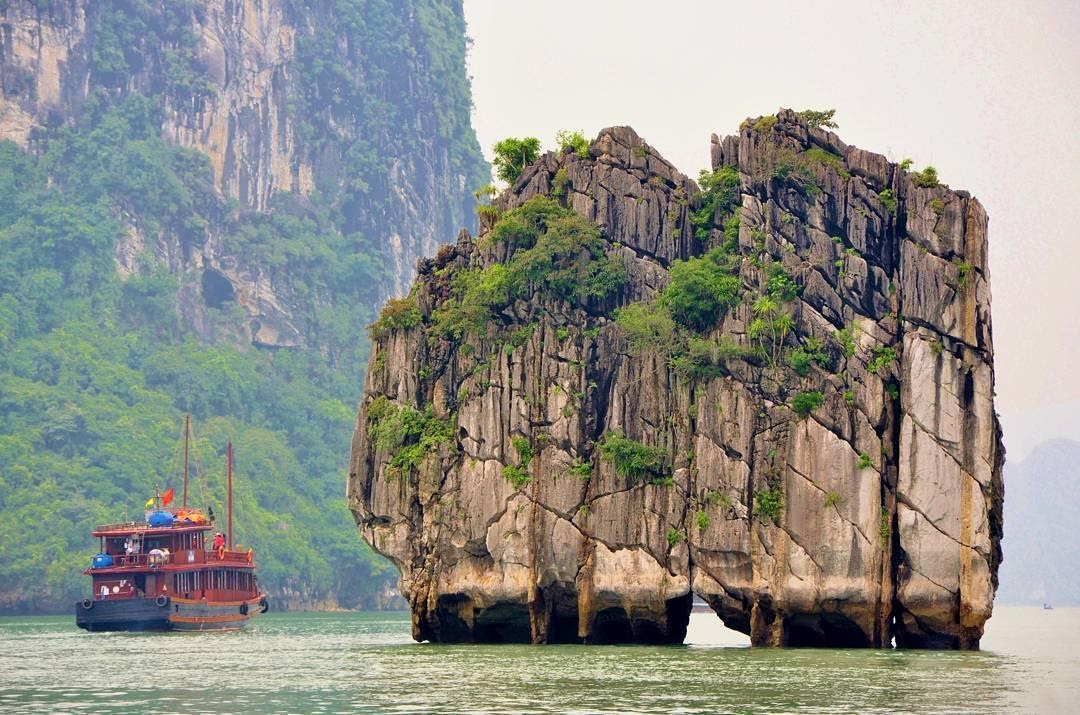 Photo: @no_fixed_plans
Besides the natural beauty, the image of a censer in the midst of the vast sky also carries great meanings. First of all, the stone is considered as a sacred object used to sacrifice to heaven and earth and to thank the famous Dragon King in the legend for helping the people to defeat the enemy. At the same time, it also reminds people of the morality of drinking water, remembering the source, remembering the merits of their ancestors and those who sacrificed to protect the country. Today, the Lu Huong Peak printed on the 200,000 VND note has affirmed its importance and meaning to the Vietnamese people.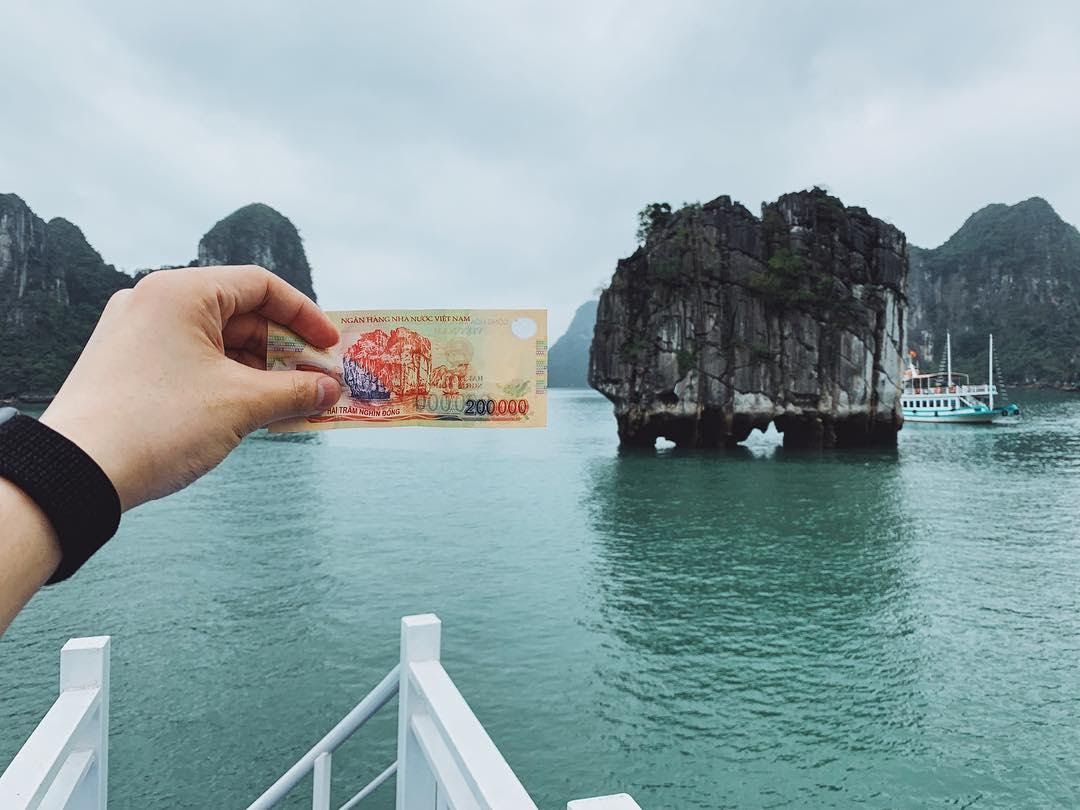 Photo: @vieetjxt
You can move and explore, check in with Dinh Huong island while sitting on Halong cruises . With this form of transportation, you will have many opportunities to participate in other interesting activities, absolutely relax in the space of the bay with luxurious and high-class services.
You can refer to some of the following cruises:
Scarlet Pearl Cruise
Mon Cheri Cruise
Heritage Cruise
Indochine Cruise
Capella Cruise
President Cruise
When traveling by cruise ship or Halong cruise , you can enjoy, watch and admire the beauty of the natural wonder, the beauty of the Creator is like a charming watercolor painting. Surely when visiting Dinh Huong island, you will see the beautiful beauty of nature here and enjoy the perfect and ideal relaxation moments.
Meet Our Experts
Request a quote
Please make sure your email is correct.