Explore Viet Hai village, Cat Ba island
There are many villages visited by tourists during the journey to visit Ha Long Bay - Lan Ha. In which, Viet Hai village is a quite famous village on Cat Ba island, with 4 sides surrounded by sea forests and rolling limestone mountains creating a peaceful, poetic scene, friendly people. attracted many tourists. Let's explore this beautiful village!
Where is Viet Hai Village?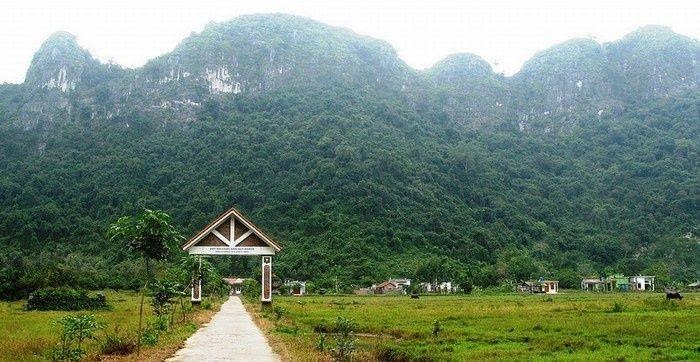 Photo: langviethai
Viet Hai Village is a small village located deep in Cat Ba National Park, in Cat Hai Island District, Hai Phong. Covering an area of ​​more than 140 hectares, with more than 70 households living.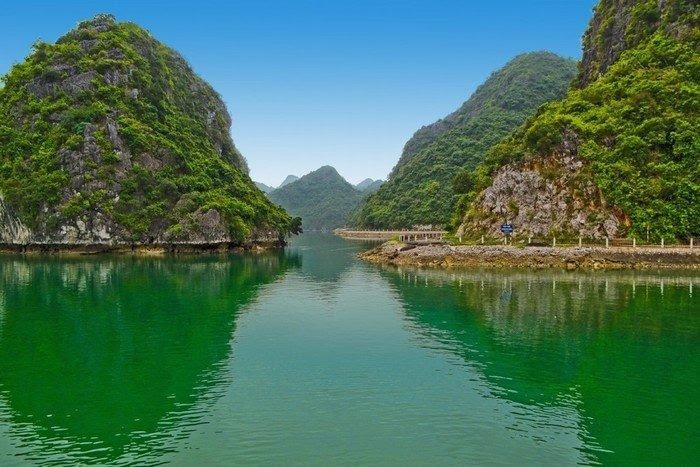 Path to Viet Hai village 
Compared to other villages in Cat Ba, so far Viet Hai still retains the typical culture of villages in the Northern Delta. The unique feature is that Viet Hai village is located separately from the outside, surrounded by high mountains and unique vegetation of Cat Ba.
How to visit Viet Hai village?
Visit Viet Hai village program is usually included in the tour itinerary 2 days 1 night, or 3 days 2 nights on a cruise from Lan Ha Bay, or from town Cat Ba town crosses the primeval forest to the village. You will be taken to the top of the island and cycle to visit the village.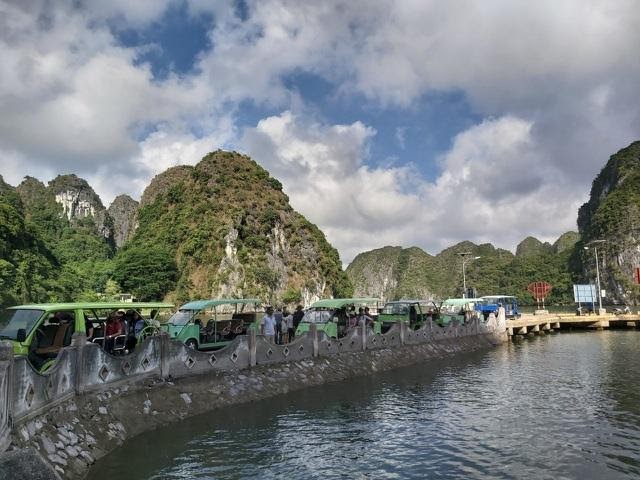 Photo: @langviethai
Cycling also is the most suitable activity for visitors to explore Cat Ba island and Viet Hai village, the feeling of cycling through the forest to reach the village, listening to the sounds of birds and animals under the green canopy, will make you have special feelings. You can also choose to walk through the national forest (trekking) from Beo wharf to Viet Hai village.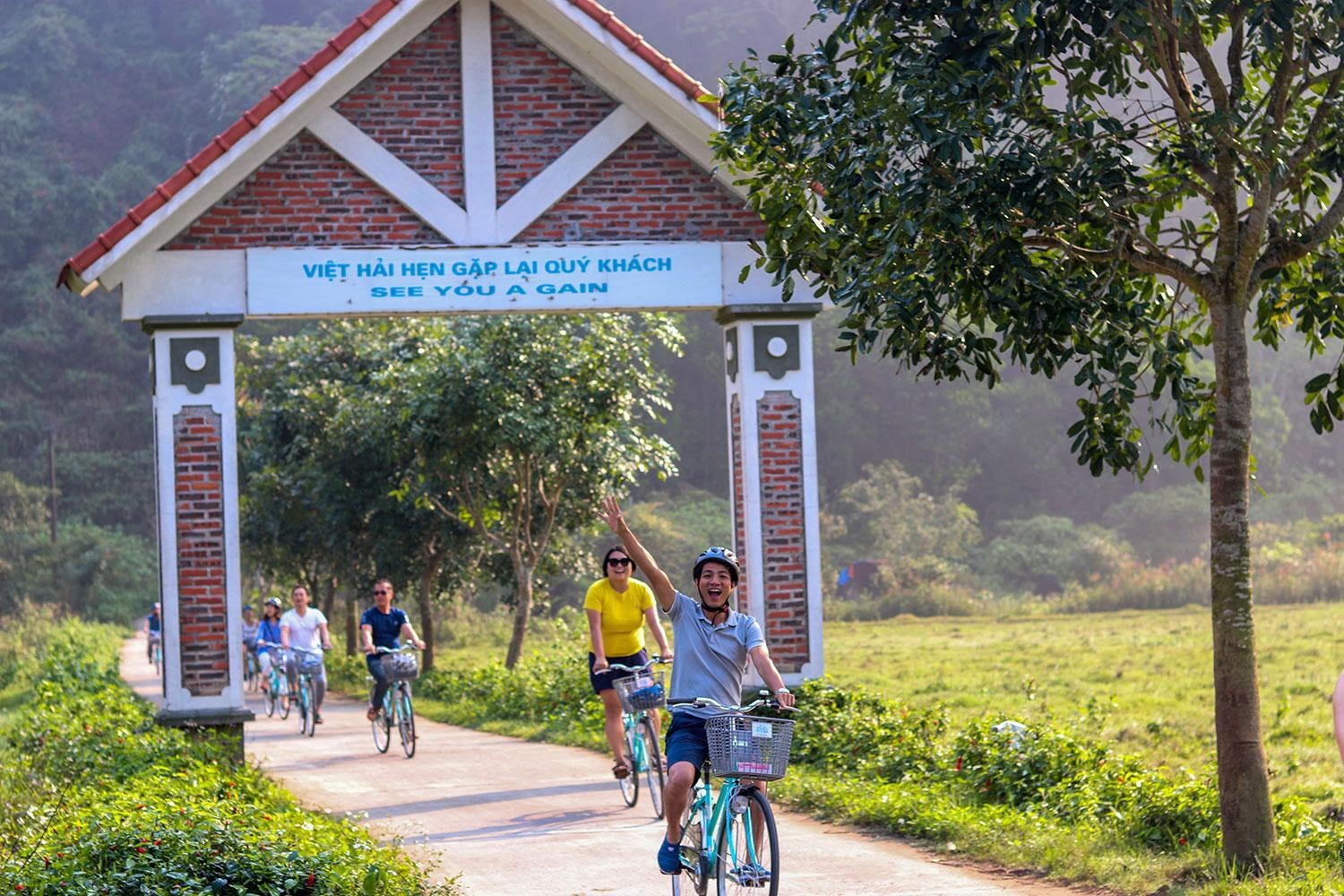 Travel Cycling around Viet Hai village:
Pearla Dawn Sails
Serenity Cruise
La Regina Legend 
O'Gallery Lotus Cruise
Explore Viet Hai village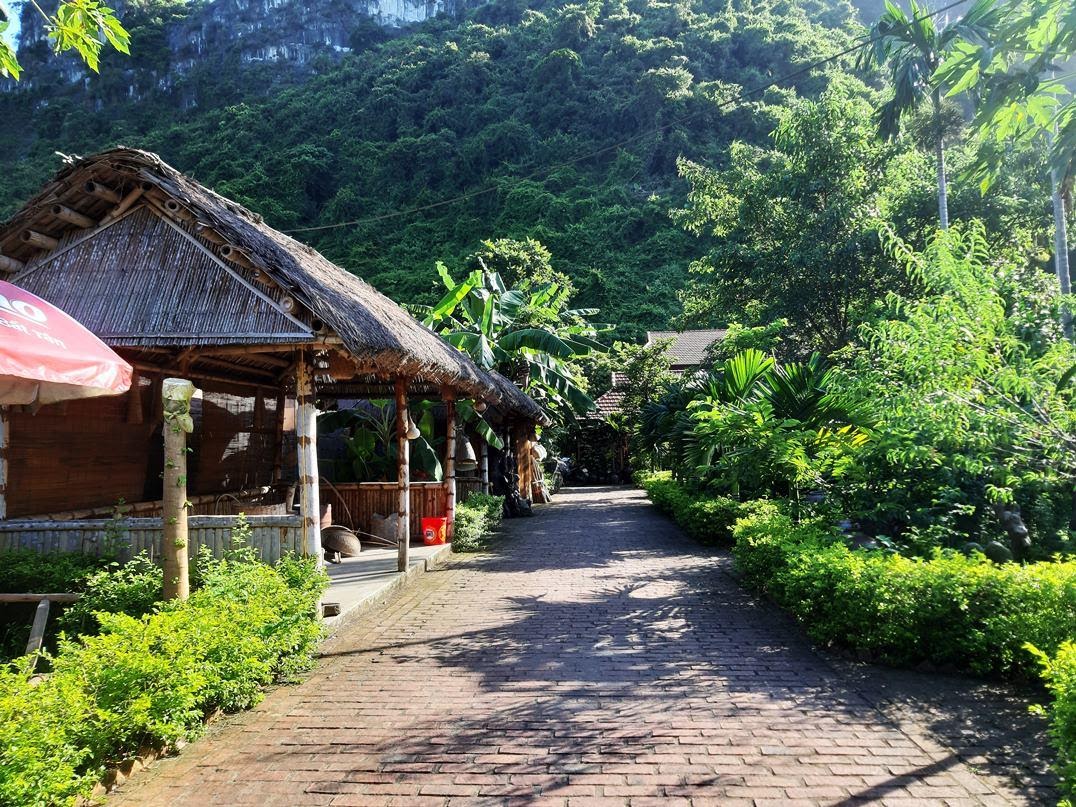 Photo: @langviethai
In the past, people in Viet Hai mainly worked in fishing and agriculture, when tourism developed, many households switched to homestay, tour guide, and electric car rental. Coming here, you can rent a bicycle to experience sightseeing, explore, and learn about the lives of local people. Deep into the village, you will not be surprised with the natural scenery of the sea on one side, mountains on the other side, with roads on both sides filled with lush green trees that will surely make you excited.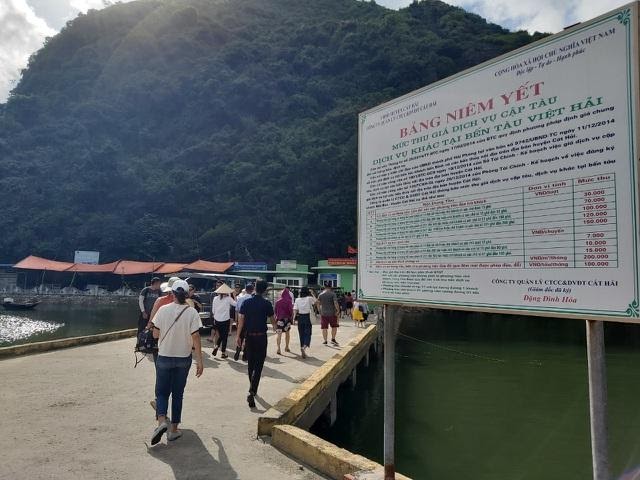 Photo: @langviethai
Due to the small number of population, and quite isolated location, Viet Hai village almost retains its wild and rustic beauty. When walking around the village, the majestic scenery of primeval limestone mountains and old trees surrounding the village will definitely attract you.
Viet Hai village does not have a market, there are few restaurants serving food, people here mainly provide their own food, tourists coming here often order dishes right at the homestay.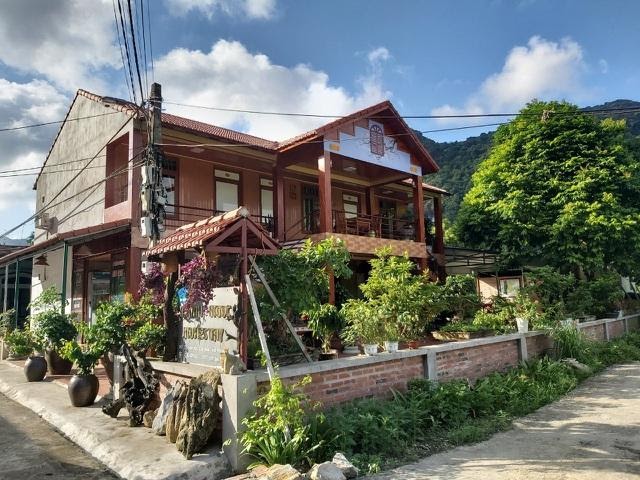 There are no social evils in Viet Hai, people still maintain their identity. honest, kind, honest, hospitable, makes you feel at home. Viet Hai village has become a famous eco-tourism destination for domestic and foreign tourists, a destination not to be missed when coming to Cat Ba Island.
Meet Our Experts
Request a quote
Please make sure your email is correct.