Be amazed with the 6 most beautiful resorts in Ha Long
Ha Long - the hottest tourist destination in the North with beautiful natural scenery, luxury cruises, pristine and charming beaches. Besides, it is impossible not to mention the countless beautiful and legendary resorts, luxurious but equally peaceful and romantic. Let's save the top most beautiful resorts in Ha Long so that we can go back to the end of the epidemic.
Ha Long Paradise Suites Hotel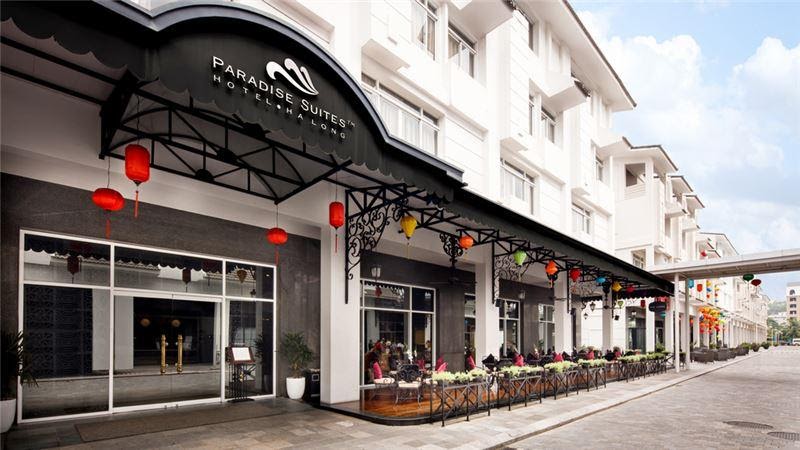 Photo: @paradise
Located on Tuan Chau island, connected to Ha Long Bay by 2km by road. With a system of 179 bedrooms evenly distributed in 3-storey buildings along Tuan Chau beach. Each room is fully equipped with modern amenities.
 
The most impressive thing is the service style and professional attitude of the staff here that make every guest staying here feel as comfortable as at home.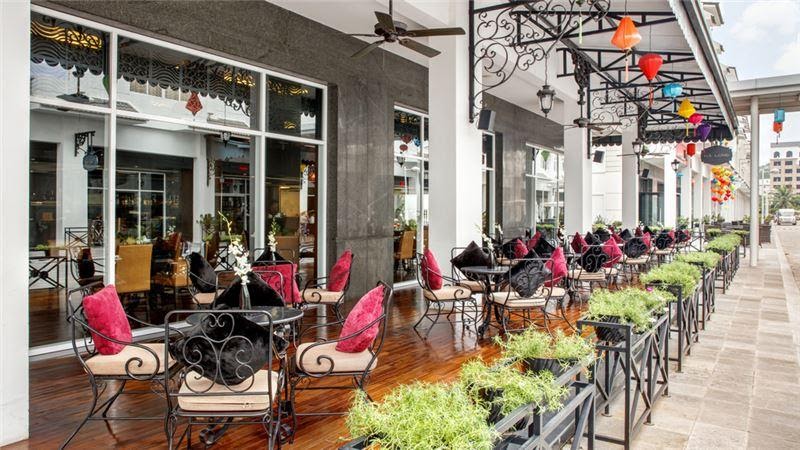 Image: @paradise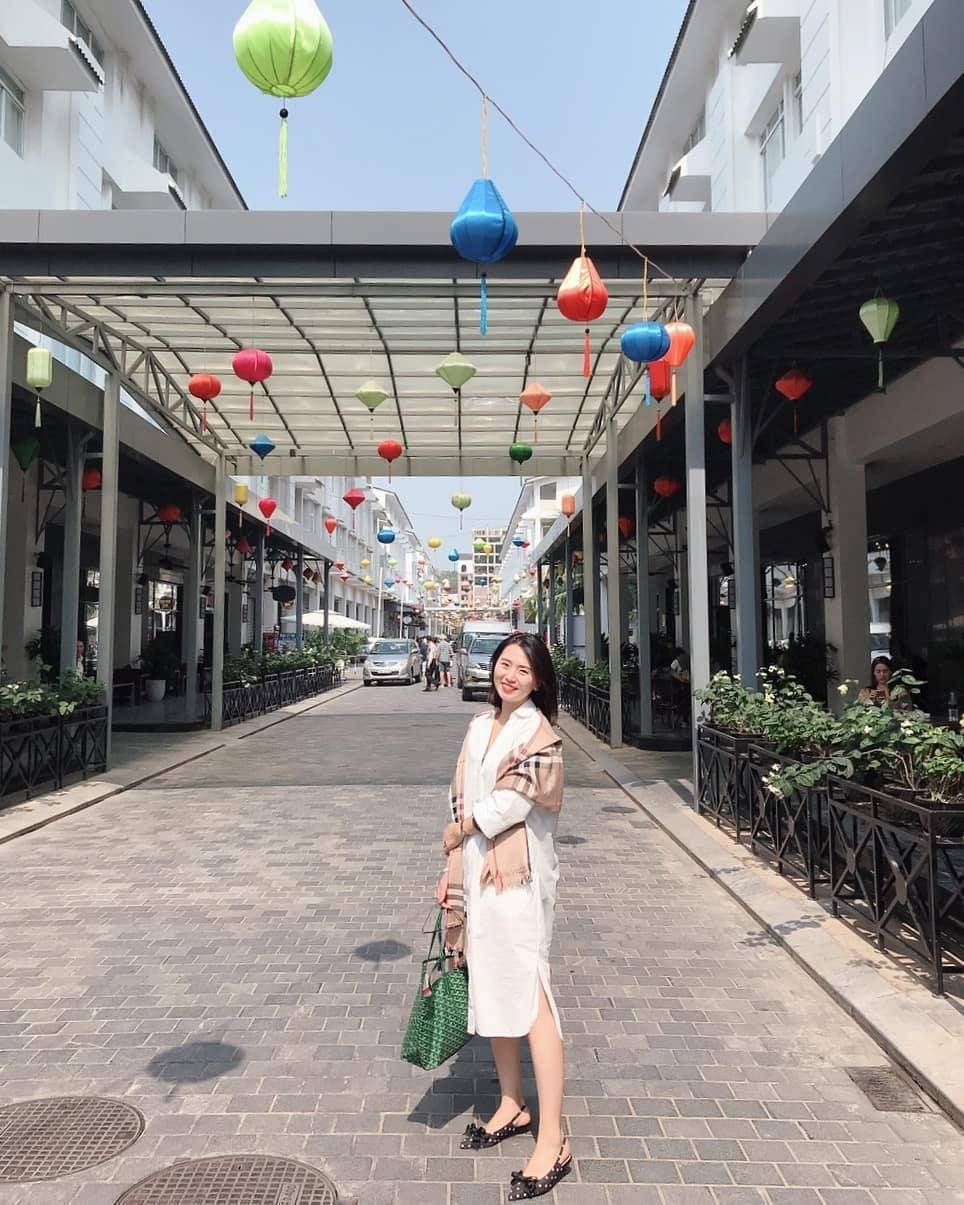 Photo: @eunhye0107
In particular, the resort has a beautifully decorated resort cafe, becoming virtual check-in point is indispensable, especially for young people.
FLC Ha Long Bay Golf Club & Luxury Resort
FLC Ha Long Bay Golf Club & Luxury Resort is a world-class resort located in the heart of Ha Long city, and is one of the best golf courses in the world. best location in Vietnam.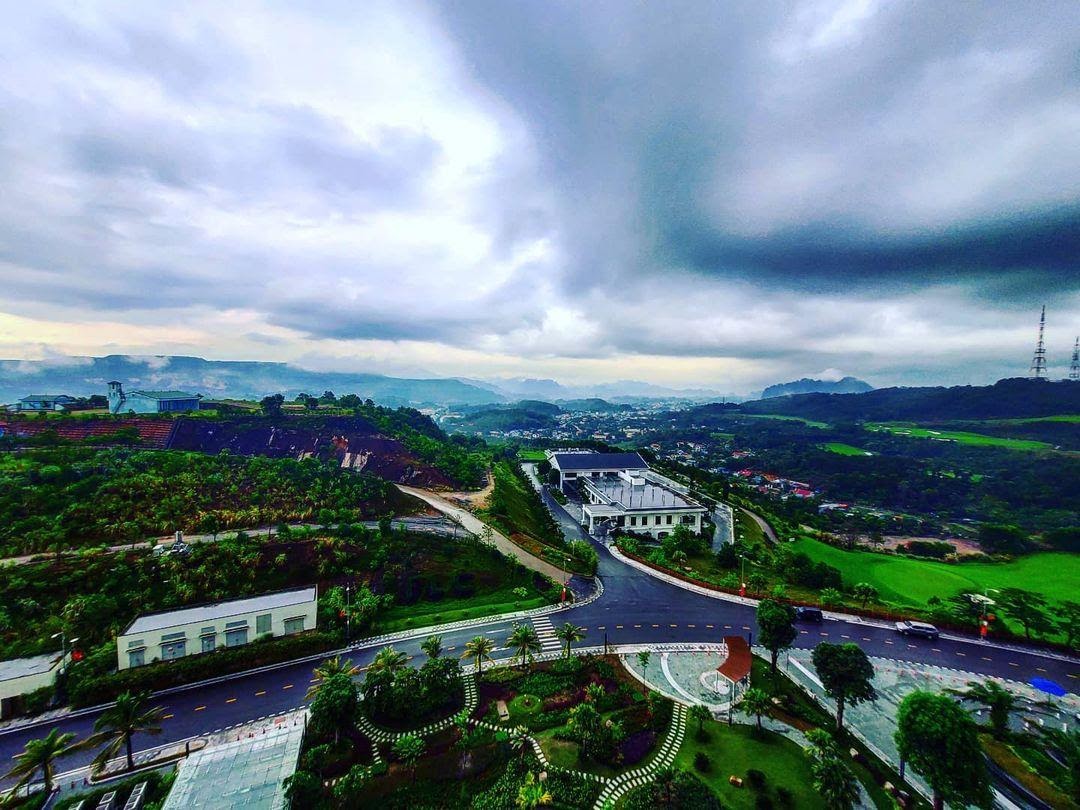 Photo: @young_sin_park
With a favorable geographical position located on a high hill, here you can zoom out to Ha Long Bay with beautiful scenery, a harmonious combination between the beauty of nature and creation. Further, you can admire the whole Ha Long city along with famous landmarks of the city such as Bai Chay bridge, Sunworld cable car…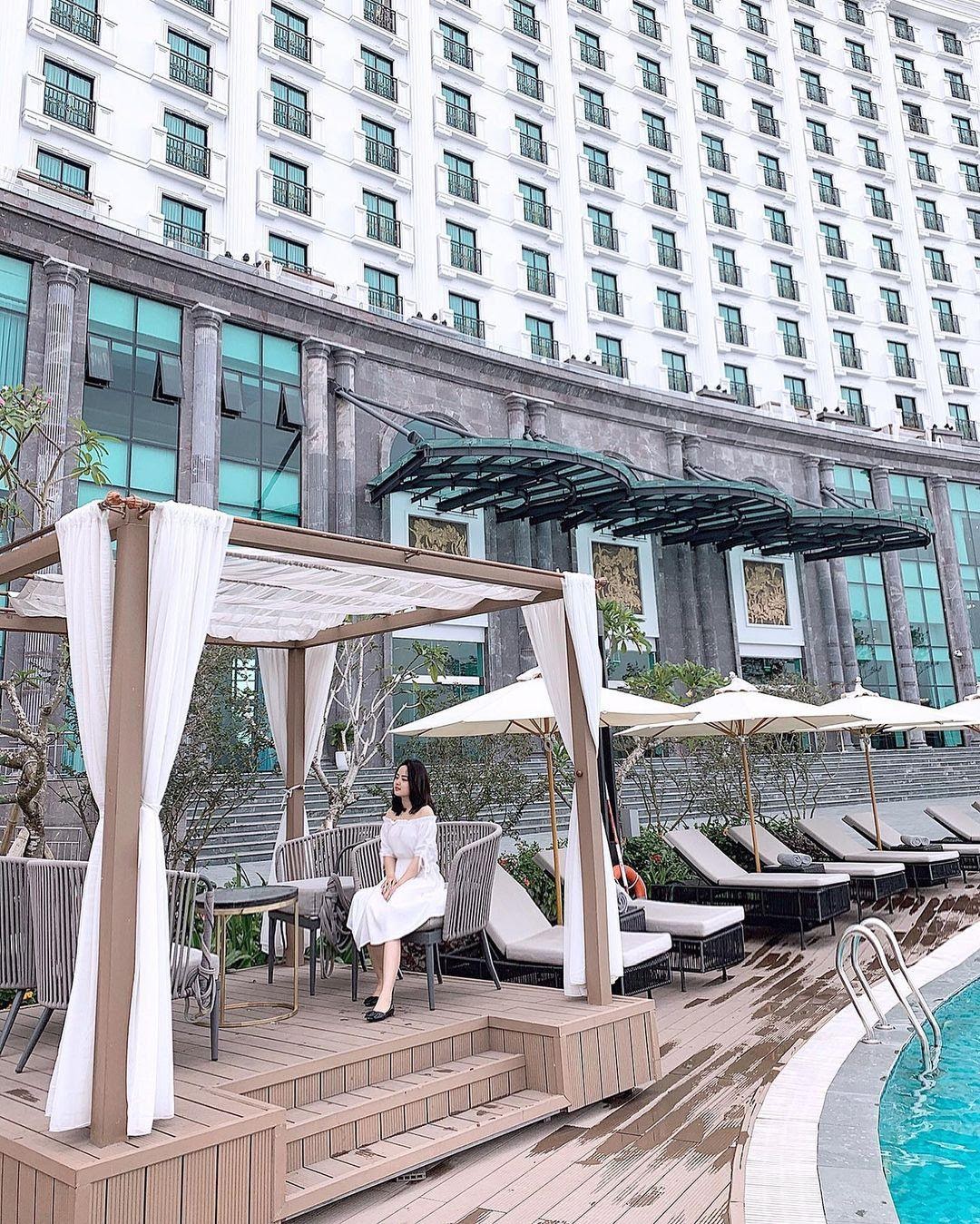 Photo: @hanie98
Built with a system of comfortable and luxurious rooms, fully equipped with modern equipment With modern facilities and entertainment facilities on the resort premises, this is definitely an interesting destination that brings memorable memories for you with your family, friends and relatives.
Premier Village Ha Long Bay Resort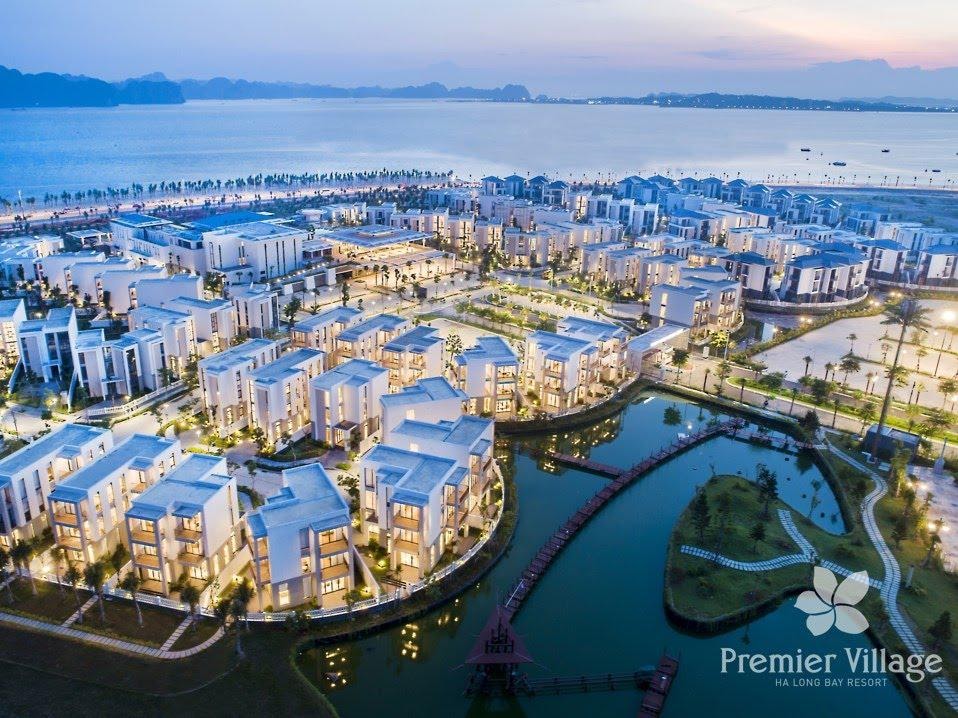 Photo: @premier
When it comes to luxury resorts in Ha Long, it is impossible not to mention Premier Village Resort. Opened at the end of 2019, Premier Village Resort - a resort villa and high-class commercial townhouse - has become a popular destination after the pandemic.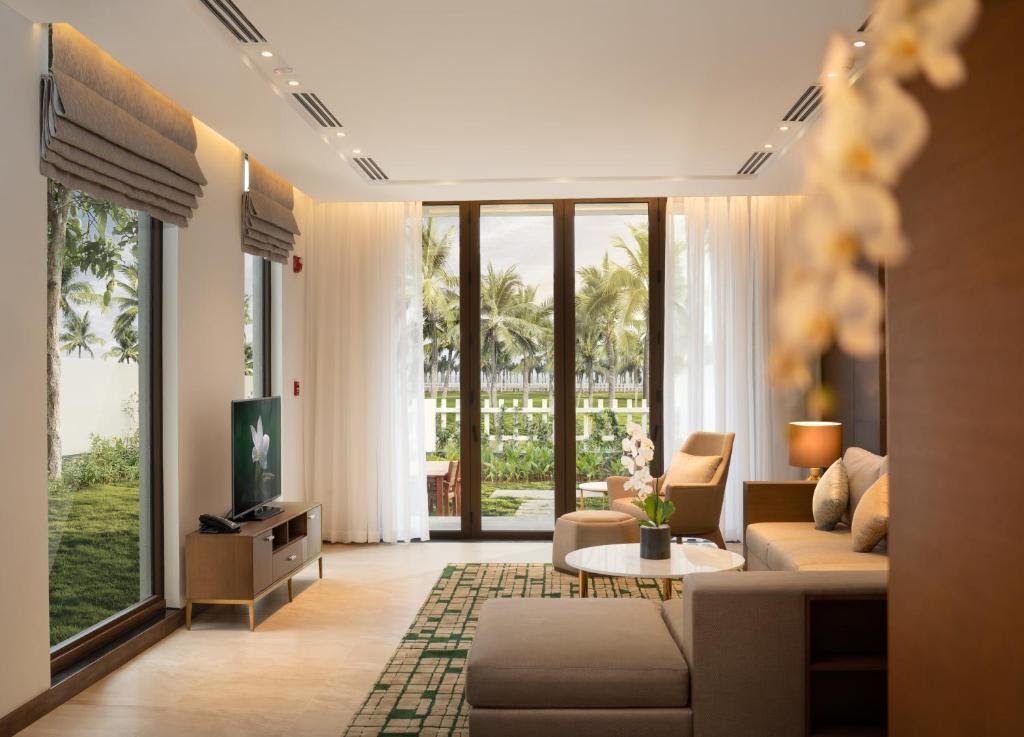 Photo: @premier
Located in a prime location of Bai Chay, visitors can easily reach the amusement park. The largest location in the North - Sunworld or go to other famous tourist destinations of Ha Long. With many facilities including large parking lot, marina, separate beach, tropical garden, children's play area, relaxing landscape lake ..will definitely bring you hard memories. forgotten in the days of visiting Ha Long.
Vinpearl Resort & Spa Ha Long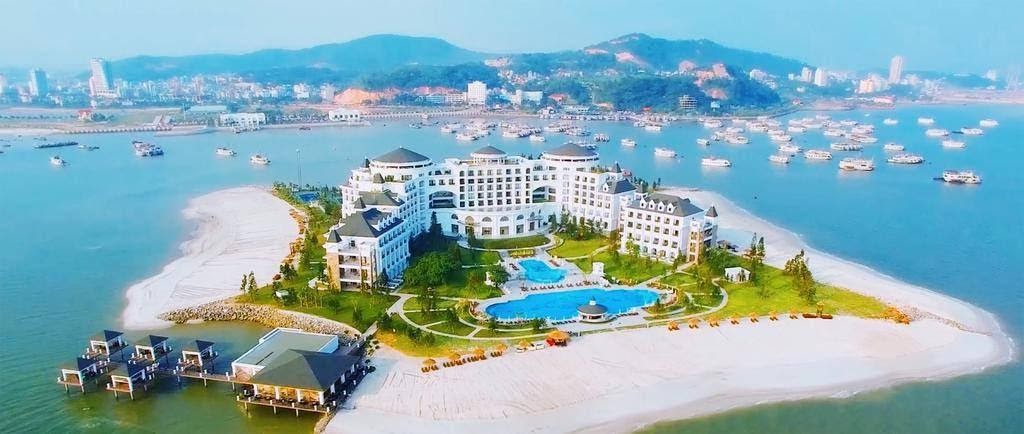 Photo: @vinpearlhalong
Located on the beautiful Reu island, Vinpearl Ha Long is the most unique destination in the tourism products of the North. From Hanoi, you take a car for about 2 hours to Bai Chay city, Quang Ninh, and from Vinpearl waiting house you will move to the island by speedboat (travel time is about 10 minutes).
The resort is designed to fully embrace the beauty of the majestic Ha Long Bay, with 384 bedrooms, a four-season swimming pool, a sports complex, a convention center and many fun areas. play for kids.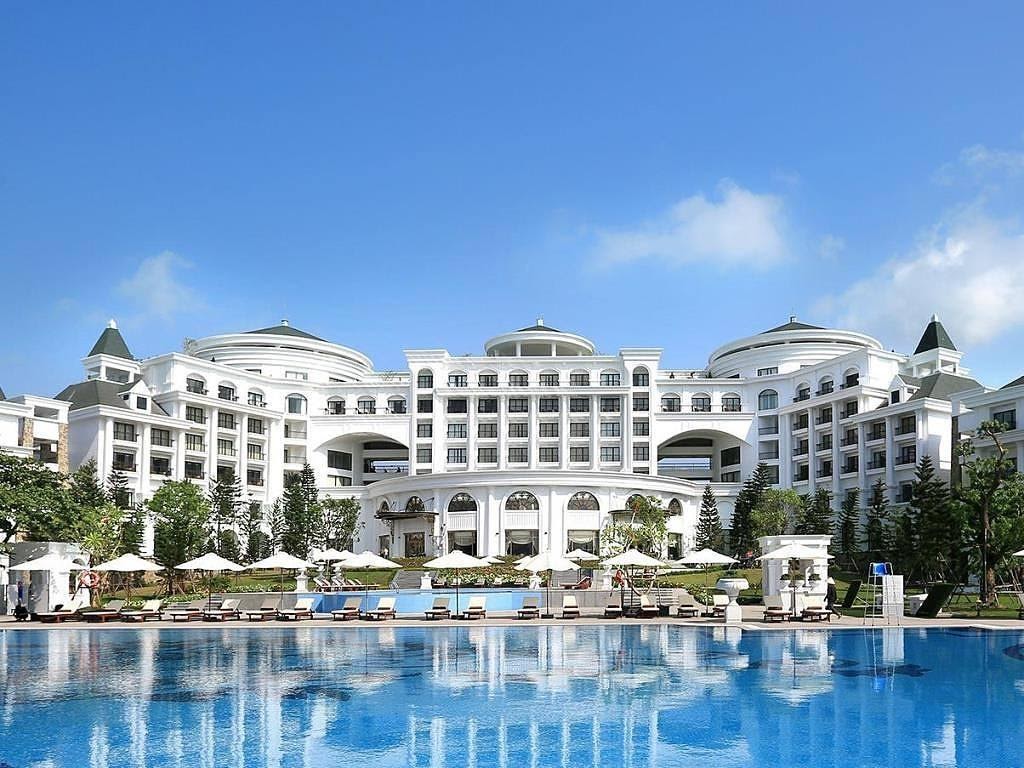 Photo: @vinpearlhalong
Resort brings the beauty of modernity mixed with classic, creating a splendor between images of rivers, mountains and hills. With 4 sides facing the sea, creating an ideal attraction, making you fall in love at first sight, bringing a sense of relaxation, a special attractive attraction worthy of 5 stars, promises to bring you the best of both worlds. leaving an absolute satisfaction.
La paz Resort Ha Long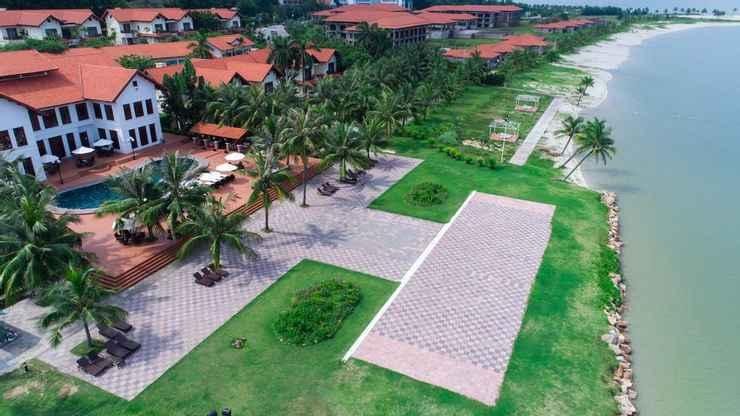 Photo: @lapazhalong
As one of the resorts located on Tuan Chau peninsula, is a chain of coastal hill garden villas. This is the only resort built interwoven with green pine forest with Vietnamese - French architectural design style.
La paz Resort Ha Long is located in a quite isolated location, so it brings tranquility, peace and comfort to visitors when staying here.
Photo: @lapazhalong
You can enjoy the beauty of the sea from the sight On the hill, you can also have fun at Tuan Chau amusement park, or save moments at Tuan Chau port. This will definitely be the ideal stopover for the journey to visit Ha Long Bay, enjoy the feeling of being immersed in the sea when staying at the villas facing the sea, close to the coast, and pine hills.
Royal Lotus Ha Long Resort & Villas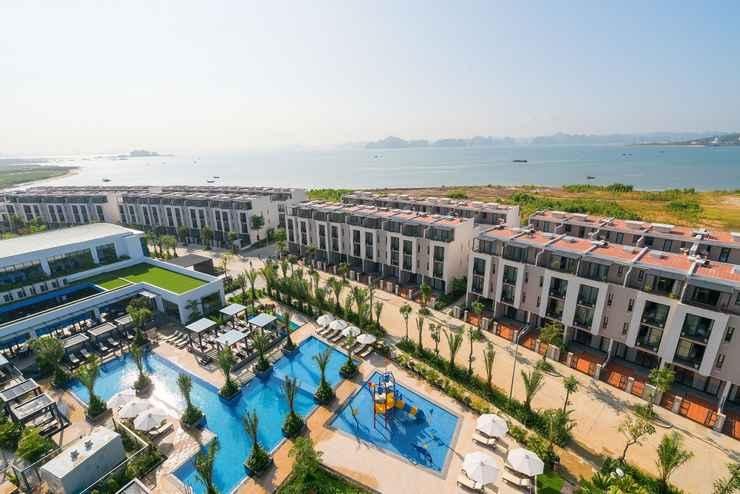 Photo: @dulichhalong
Located in Ha Long Marina urban area, Royal Lotus Ha Long Resort & Villas is designed in the busiest center in Ha Long city. With a prime location, you can easily move to famous places in this beautiful, livable city such as: Tuan Chau amusement park, Ha Long Marine Plaza, Ha Long park...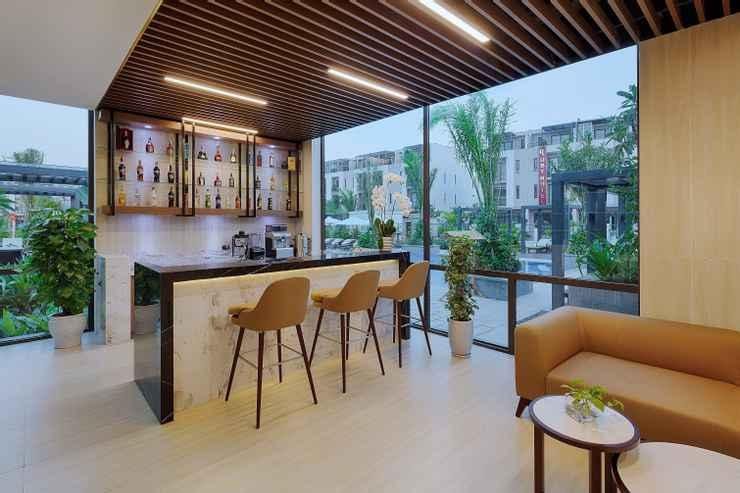 Photo: @dulichhalong
With a system of 500 rooms and 100 villas, all designed with inspiration from green living trends. As a harmonious combination of modern Western with Eastern warmth, luxurious atmosphere and beautiful nature,  creates a feeling of relaxation for you.
Meet Our Experts
Request a quote
Please make sure your email is correct.