Top 5 beautiful check-in points to forget the way back in Ha Long
Ha Long is always an ideal destination for many tourists everywhere, of all ages, especially young people. If middle-aged people choose to come here mainly for relaxation, sightseeing, culinary discovery, cultural exchange... then young people come here to find themselves beautiful frames in famous places, Save your youth with unforgettable moments and always keep good memories with you over time. So, let's learn about the beautiful check-in places to forget the way back in Ha Long!
Ha Long Bay
First, it is impossible not to mention "check-in paradise" - Ha Long Bay. As a world natural heritage with thousands of rocky islands, caves and pristine beaches, majestic but no less romantic and poetic. Every year, Ha Long Bay attracts millions of tourists both at home and abroad. , the atmosphere is really great.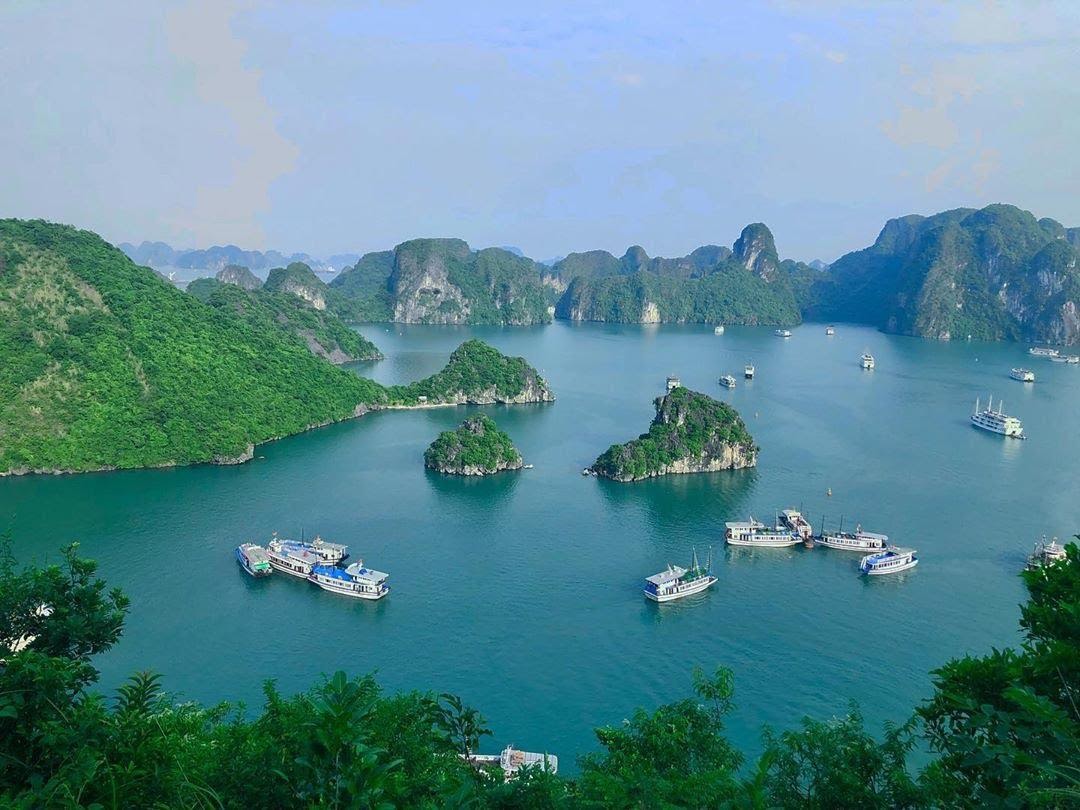 Photo: @dulichhalong
Coming to Ha Long, visitors have many different forms of experience, can choose to stay with their family in a beautiful, quiet resort, away from the noise of the city. Or choose a famous 4.5-star hotel near the center to enjoy the hustle and bustle and easily move to attractive entertainment venues. Or you can be immersed in nature, sea and sky, watch the sunrise together, and enjoy the romantic atmosphere of the sunset on luxury yachts. Then there are experiences and activities such as: kayaking, participating in cooking classes, visiting fishing villages and learning about the local culture of the people here, discovering food and dishes. delicious … are experiences you should try when coming here.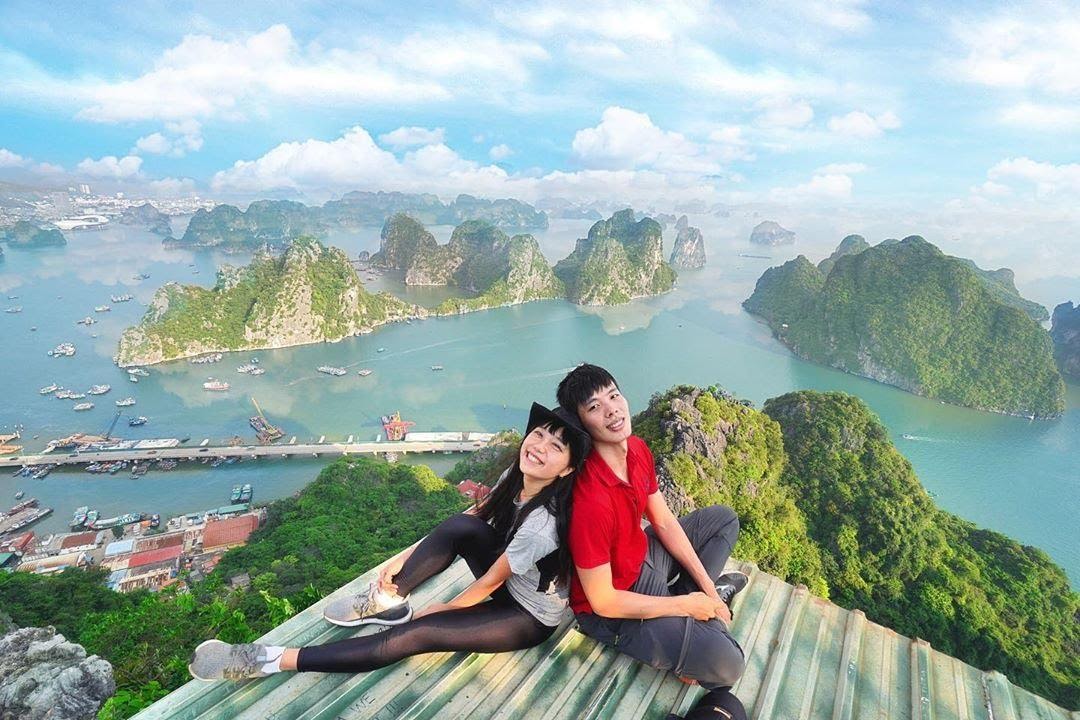 Photo: @zoebitalk
The thing to note when you choose Ha Long Bay as a check-in point is: you should bring a backup charger, because there are so many beautiful scenes, just bring the device up and you will immediately have a picture like distilled water, check in. to burn the whole machine. You should wear bright colors: yellow, red, blue... to stand out in the picture!
Quang Ninh Museum
This is an emerging check-in place in Ha Long that is extremely loved by young people. With modern, unique and new architectural works, it is very simple but luxurious.
The square building with the entire exterior is bright black glass, the feature of the museum is that the outdoor display is the largest monolithic block in Vietnam, weighing 28 tons. Only with this outdoor exhibition space alone is enough for you to have a beautiful shimmering virtual photo memory!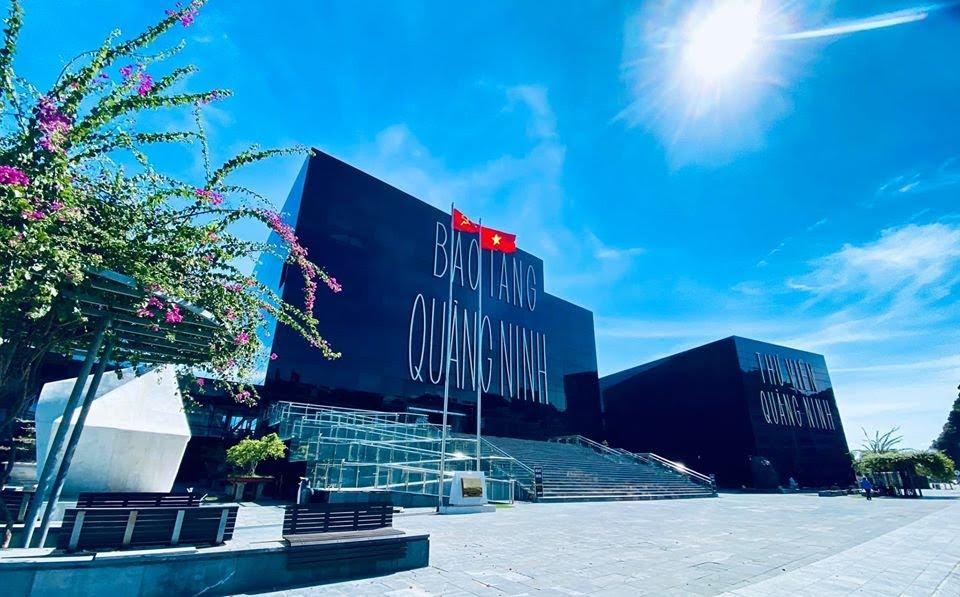 Photo: @baotangquangninh
Going deep into the space inside the museum, you will be surprised with the impressive 3-storey exhibition space. The first floor is a place dedicated to "sea and nature" - what has made the brand of Ha Long Bay. The first floor lobby is hung with a very large fish skeleton, underneath is a model of a sailboat, which is an item associated with coastal people. The 2nd floor is the place to keep historical values with a space that simulates the real boat: displaying cultural history and describing the daily life of indigenous people. The 3rd floor is a re-enactment of the history of coal mine formation, a space entirely dedicated to the coal and mineral mining industry in Quang Ninh.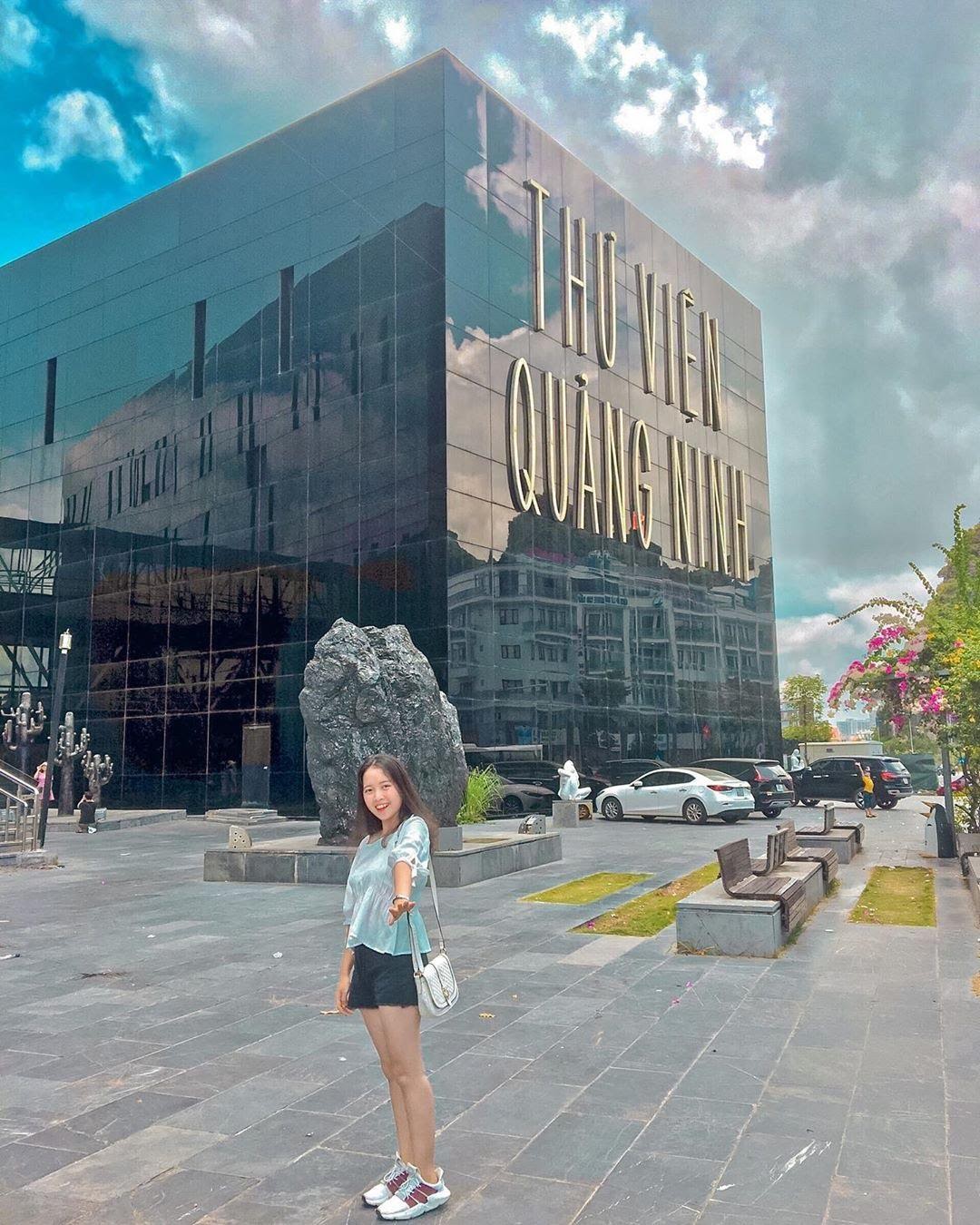 Phtoto: @plc.tuyen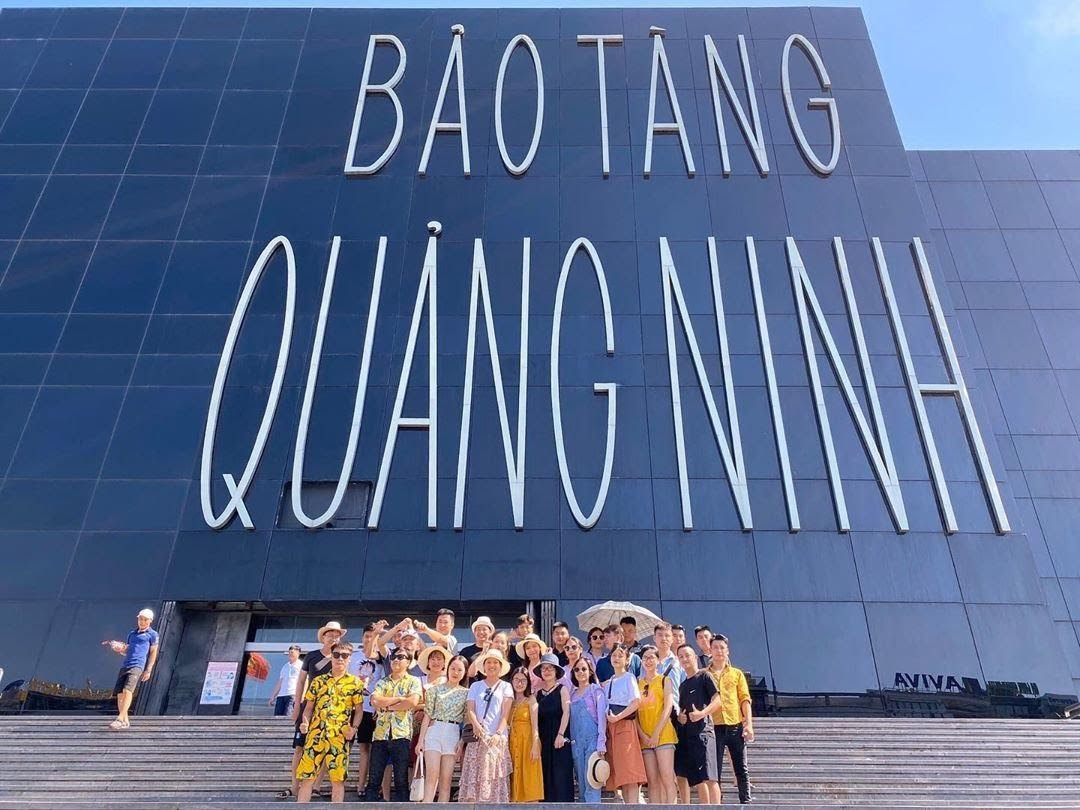 Photo: @thutit09
The museum is open from Tuesday to Sunday, from 8 am to 5 pm, ticket price: 30,000 VND / 1 adult; 15,000 VND for students, young people is 10,000 VND.
If you want to learn about the history of this land, and get yourself beautiful virtual check-in photos, don't miss this place!
Ti Top Island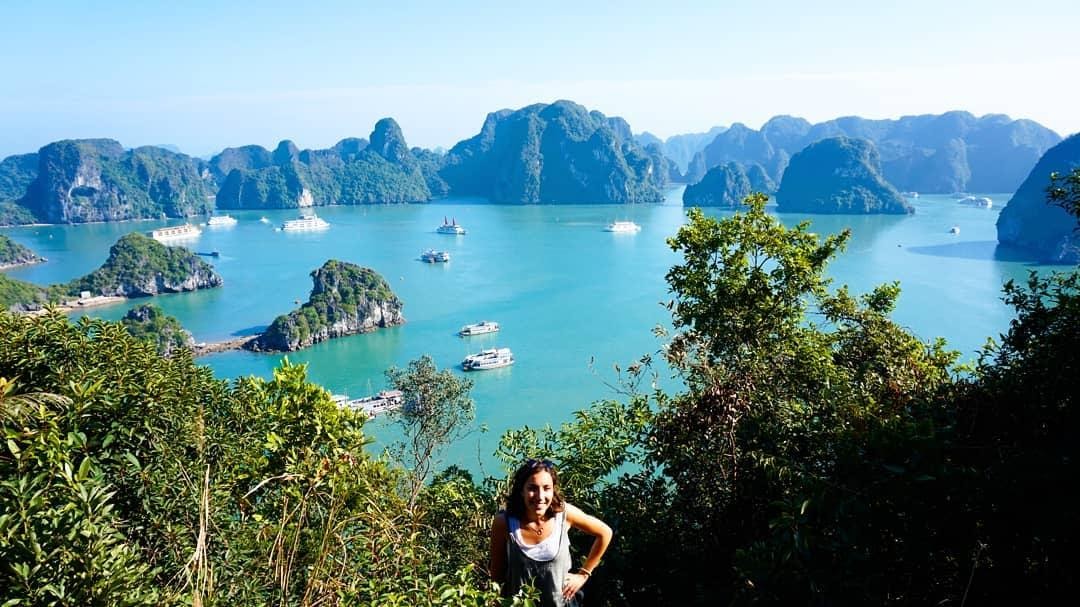 Photo: @ilhamlubis
The island is located in Ha Long Bay, only 7-8 km southeast of Bai Chay tourist area. The special thing is the crescent moon-shaped sand beach, white sand, clear blue sea, steep slopes, green surrounding trees, quiet and airy space.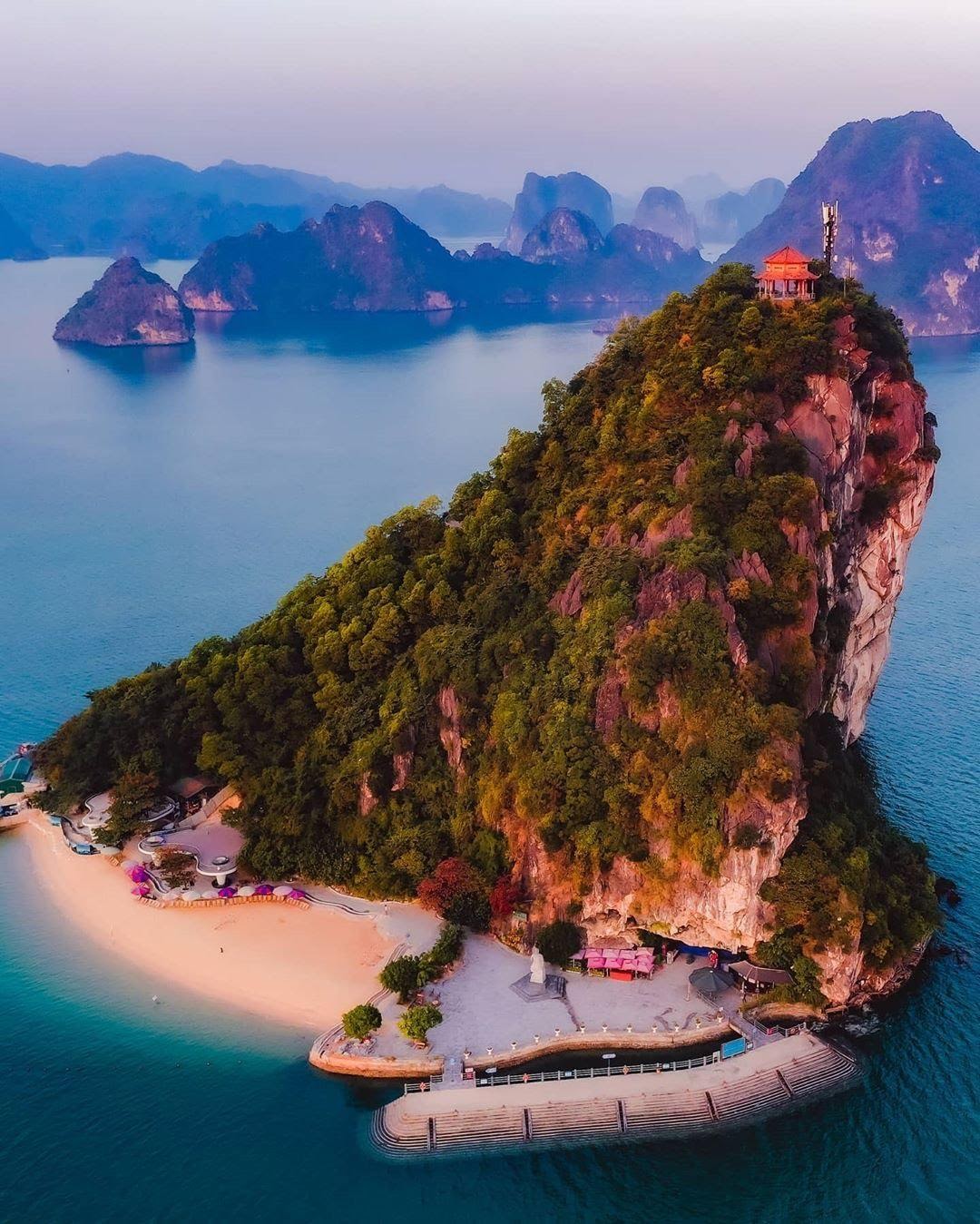 Photo: @makclickz
Ti top is a very unspoiled island, so it still retains many natural beauty. The trees living on the island are mainly primary trees, creating a cool green color, blending with the blue of the sea and sky, making the clear water more poetic and highlighting the special sand of the island. here. If you come to Ha Long, Ti Top Island is a check-in point not to be missed.
Sun world Ha Long Park
Coming to Ha Long, it is impossible to miss this large and modern world-class entertainment venue. With many attractive attractions and interesting games suitable for all ages and outstanding services: dragon park area, tornado park, artificial beach area, queen cable car area, Ba Deo amusement park…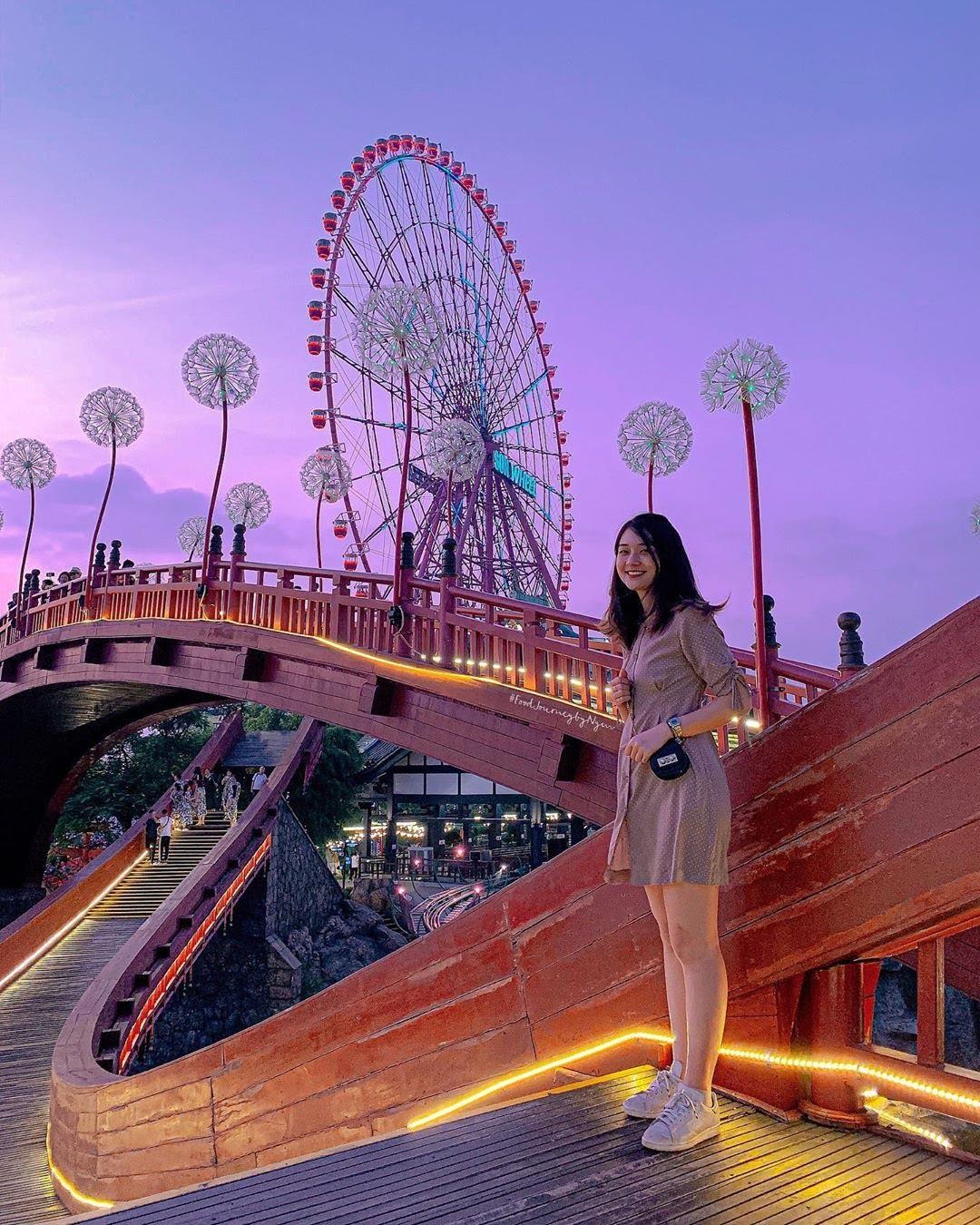 Photo: @nymmm- Koi Bridge
Ticket price to visit Dragon Park is 300k / 1 adult, the mysterious hill area and the queen cable car is 350k / 1 adult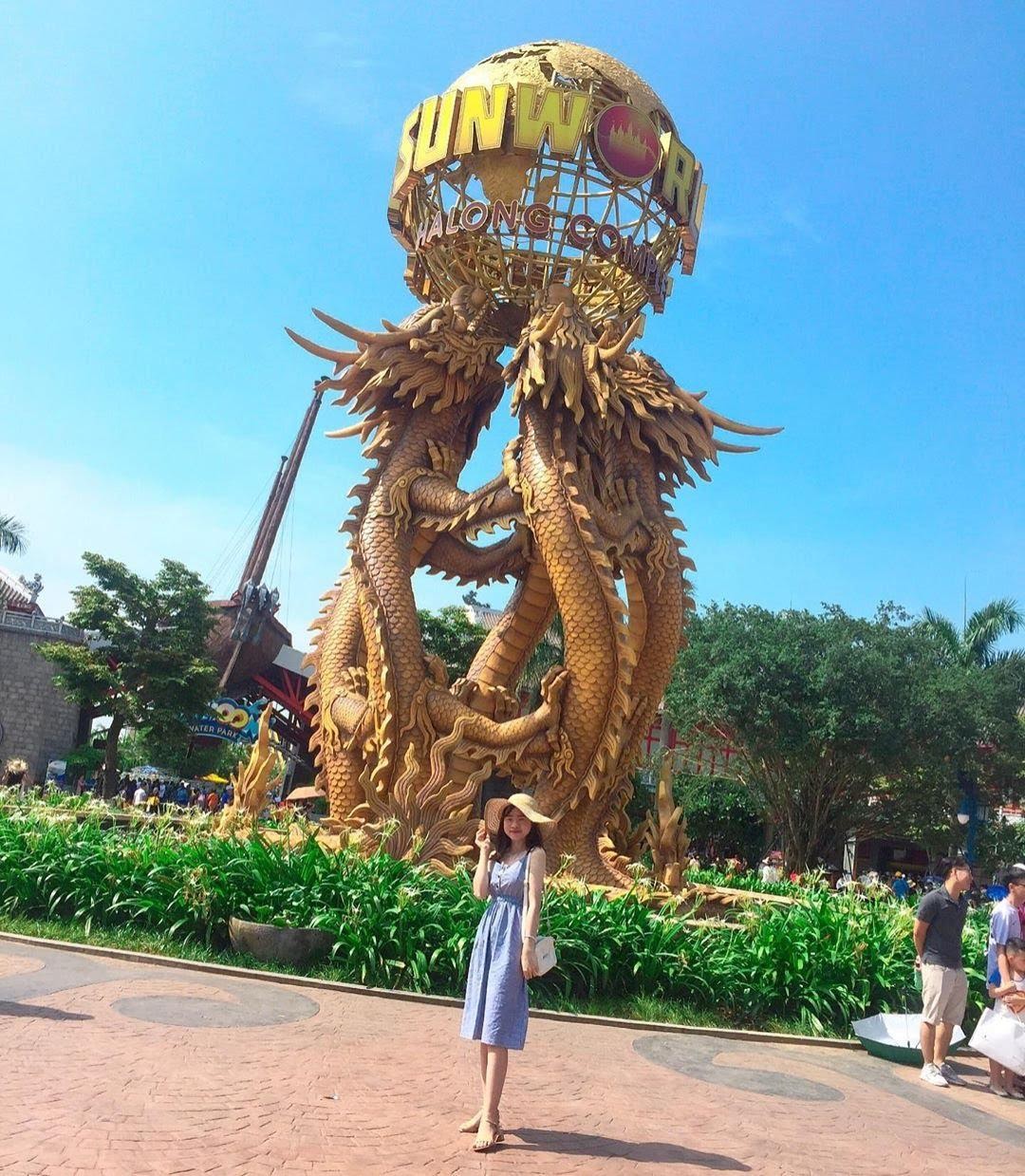 Photo: @nggiang.98- Dragon Park
Coming here, you can both experience the thrills of playing the game, and check in to interesting places, it will definitely be a very meaningful trip..
Ha Long Night Market
The place is likened to a coastal shopping paradise, this is also a place to record beautiful images of specialties and buy gifts for relatives and friends.
The night market here is very large,  with an area of ​​up to 5,000 m2, selling all kinds of items  including: fashion, souvenirs, bags, toys, food...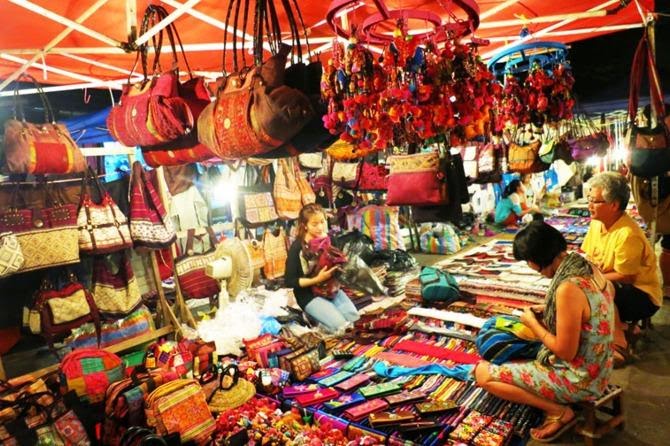 Photo:@chodemhalong
You can also enjoy the specialties here with friends, the price is also very affordable. But note, when going to the night market, you should be careful with your personal belongings and belongings to avoid letting crooks mix and take advantage of loopholes.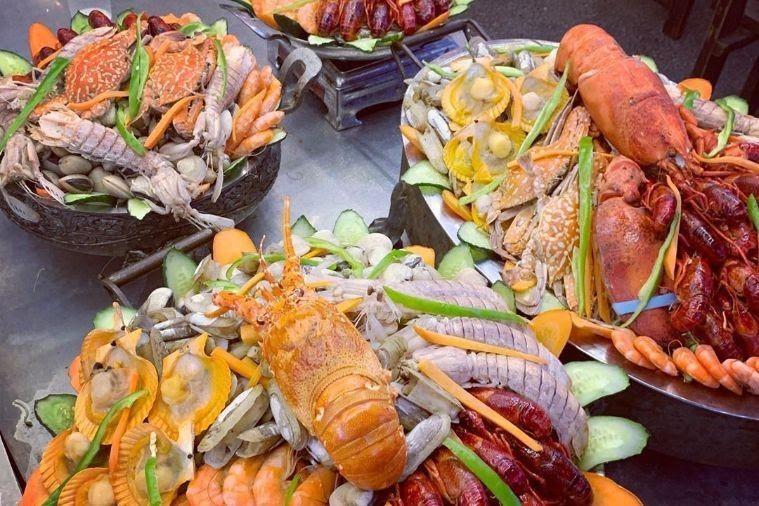 Photo:@dulichhalong
Above are the Top 5 check-in places in Ha Long for those of you who are intending to travel in this beautiful city. Hopefully the above article will help some followers of virtual check-in, so they can save themselves beautiful moments during their trip!
Meet Our Experts
Request a quote
Please make sure your email is correct.