Top 10 Best Things Not To Miss In Halong Bay
Thousands of tiny islets and grottoes in Halong Bay drag any first-timers to linger days later. Plenty of top-rated activities also await you. Here we compile a list of the 10 best things to do in Halong Bay as a comprehensive guideline for you.
1. Embark on a cruise zigzagging through towering limestone mountains
With most of Halong Bay accessible by cruise ships, it is not hard to find a favorable traditional junk boat or modern yacht-style cruise to discover the UNESCO World Heritage Site. It is possible to take a day cruise or overnight cruise and join plenty of recreational activities both onboard and offshore. Some of the well-known cruise brands on Halong Bay are Paradise Cruise, Orchid Cruises, Indochina Sails, and Stellar of The Seas Cruises. Each itinerary includes an array of visits to prominent tourist destinations and beach activities such as kayaking, swimming, and sunbathing.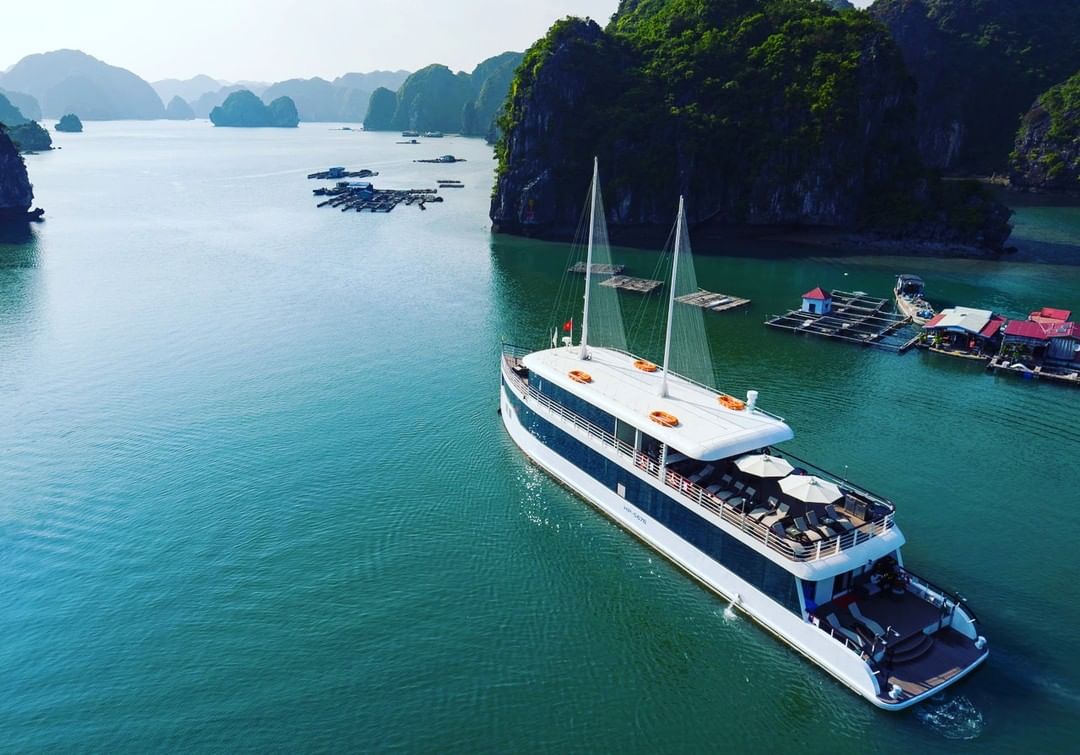 2. Explore caves and grottoes
Halong Bay comprises a myriad of spectacular caves. An unmatched adventure to mysterious caves on Halong Bay leaves visitors mesmerized by its splendor and unique geology. Arguably, the most famous and largest cave is the 10.000sqm Sung Sot Cave with two major chambers connected by a narrow passageway and various marvelous stalactites and stalagmites. Besides, stunning caves including Dark & Bright Cave, Tien Ong Cave, Thien Cung Cave, Luon Cave, and Me Cung Cave are also worth your visit.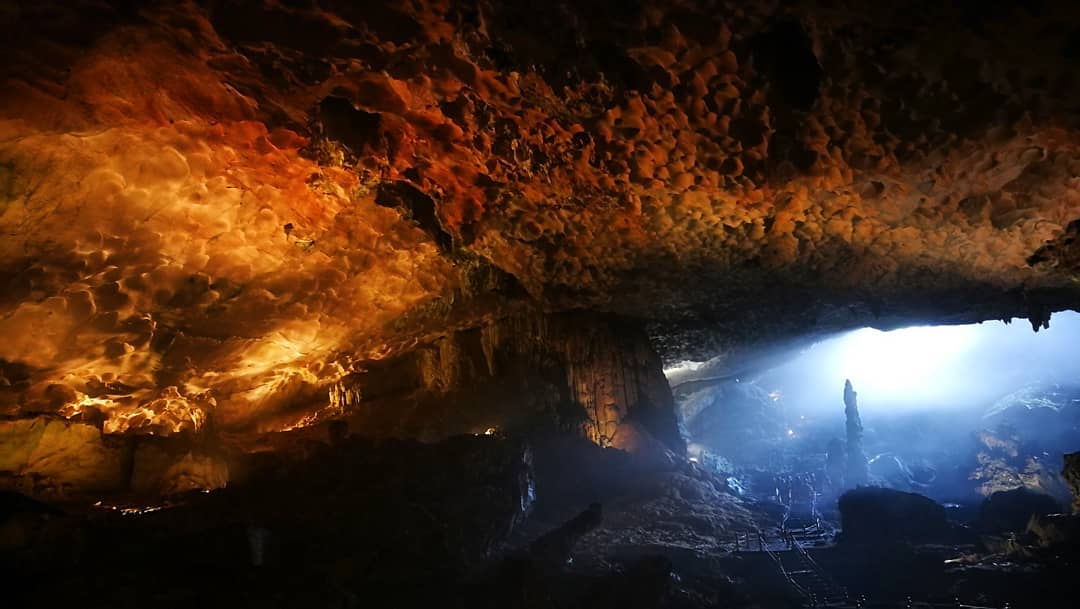 3. Scuba diving and snorkeling 
Whether you are a novice or an experienced diver/snorkeler, Halong Bay has plenty of places for you to discover marine life. Summer months with clear visibility are the best time for tourists to take up this hobby. With favorable conditions like a great concentration of vivid coral reefs, clean and shallow waters, and stupendous sea creatures, Lan Ha Bay, Cong Do Island, and Vung Ha Island are the three best spots for scuba diving and snorkeling. It is highly recommended to book a guided tour with instruction and necessary gear to equip before joining in those sports.
4. Kayaking
No excursions to Halong Bay are fulfilled without kayaking. This popular pastime enables outdoor lovers to admire beautiful bay views, have a glimpse of wildlife, and touch amazing stalactites. Luon Cave is the best kayaking spot in Halong Bay thanks to the serene water. Besides, tourists can do kayaking in Vung Vieng Fishing Village, Cap La Village, Cong Do Island, and Trinh Nu Cave.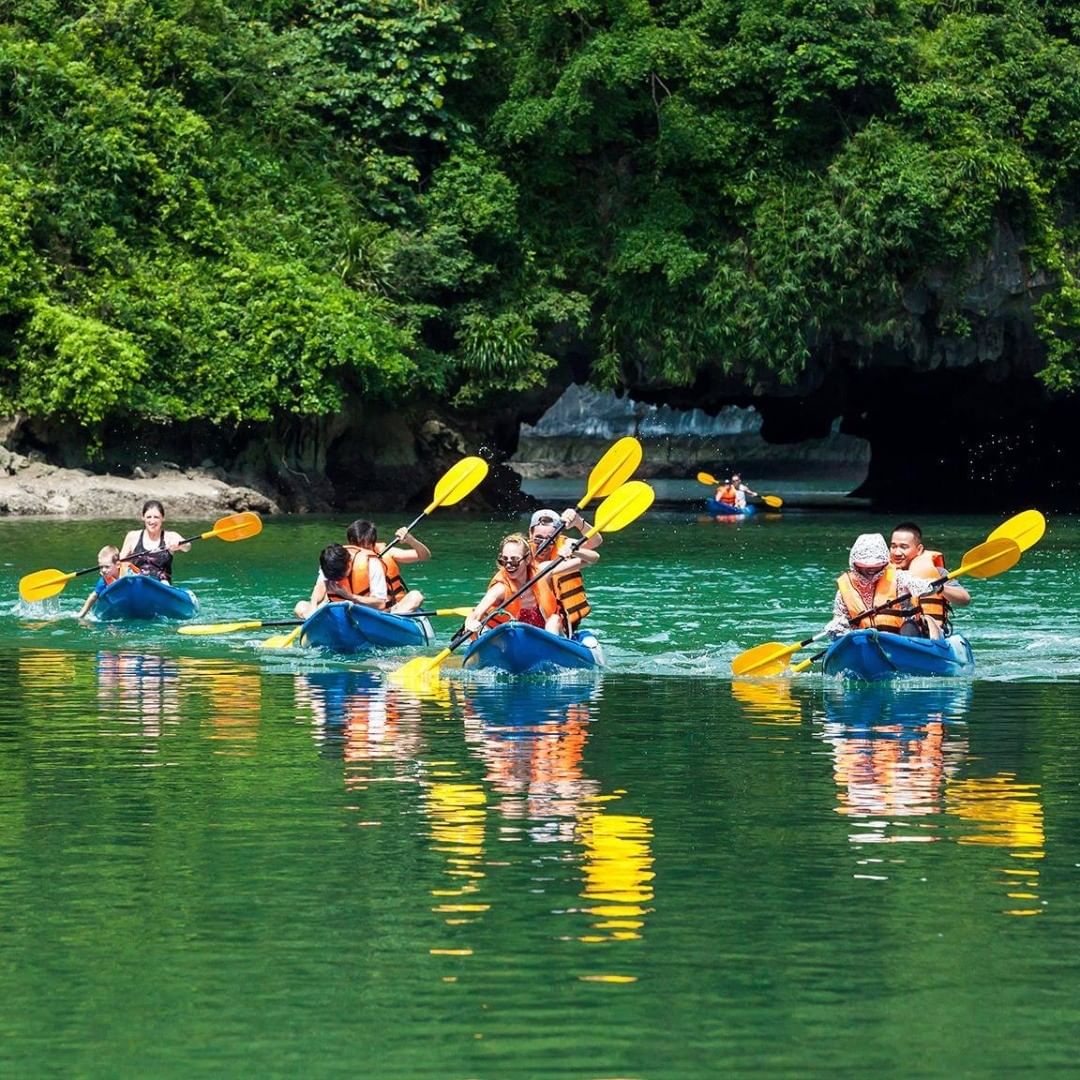 5. Exciting hiking opportunities through Cat Ba National Park
Cat Ba National Park holds a strong appeal to trekkers with its truly epic landscapes and diverse forest ecosystem. Wonderful hiking trails range from easy to moderate and challenging. The short yet strenuous trek to Ngu Lam Peak offers a one-of-a-kind experience to admire panoramic views, see endangered species, and breathe fresh air. Meanwhile, for a day-long hike, you can choose to trek to Viet Hai Fishing Village or Ao Ech area. The entrance fee is 40.000 VND per person and the park is closed before 5 pm.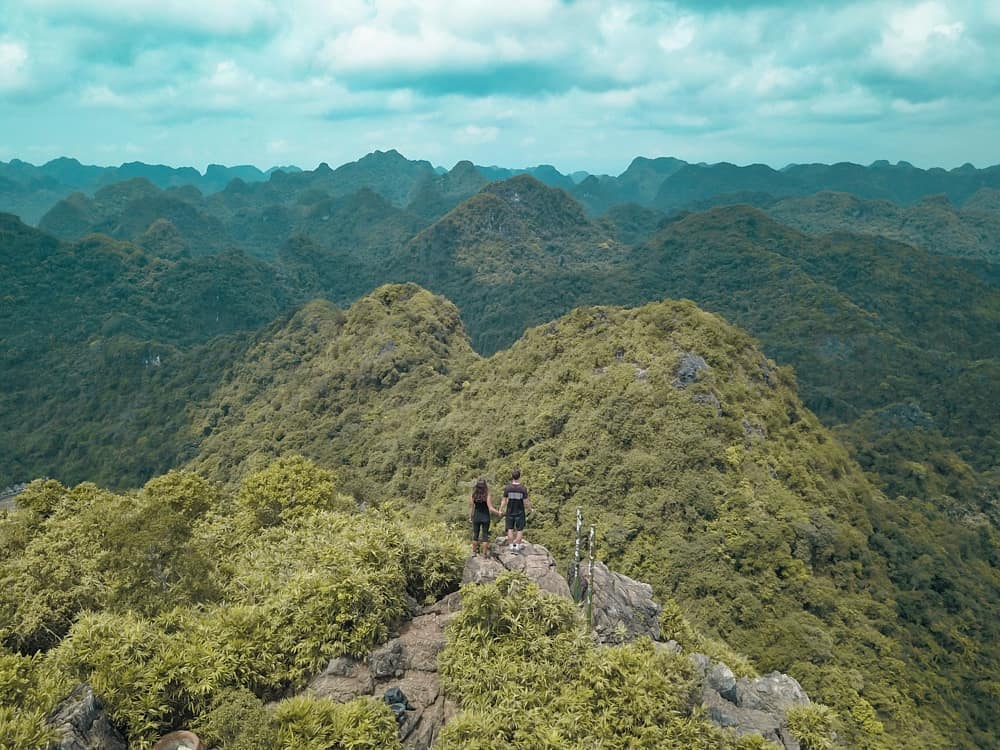 6. Swim and sunbathe on Titop Beach
Curved around the beautiful crescent-shaped Titop Island, Titop beach is an ideal place to dip your toes in and swim amidst a scatter of islands. This man-made beach is included in almost all itineraries to Halong Bay. After climbing to the summit of Titop Island, reward yourself with a relaxing swim in the cool water. You can also lie leisurely on the sun loungers, sip refreshing drinks, and encompass alluring seascapes. Titop beach has adequate amenities to cater to tourists such as freshwater from the mainland, an eatery, and buoy rental service.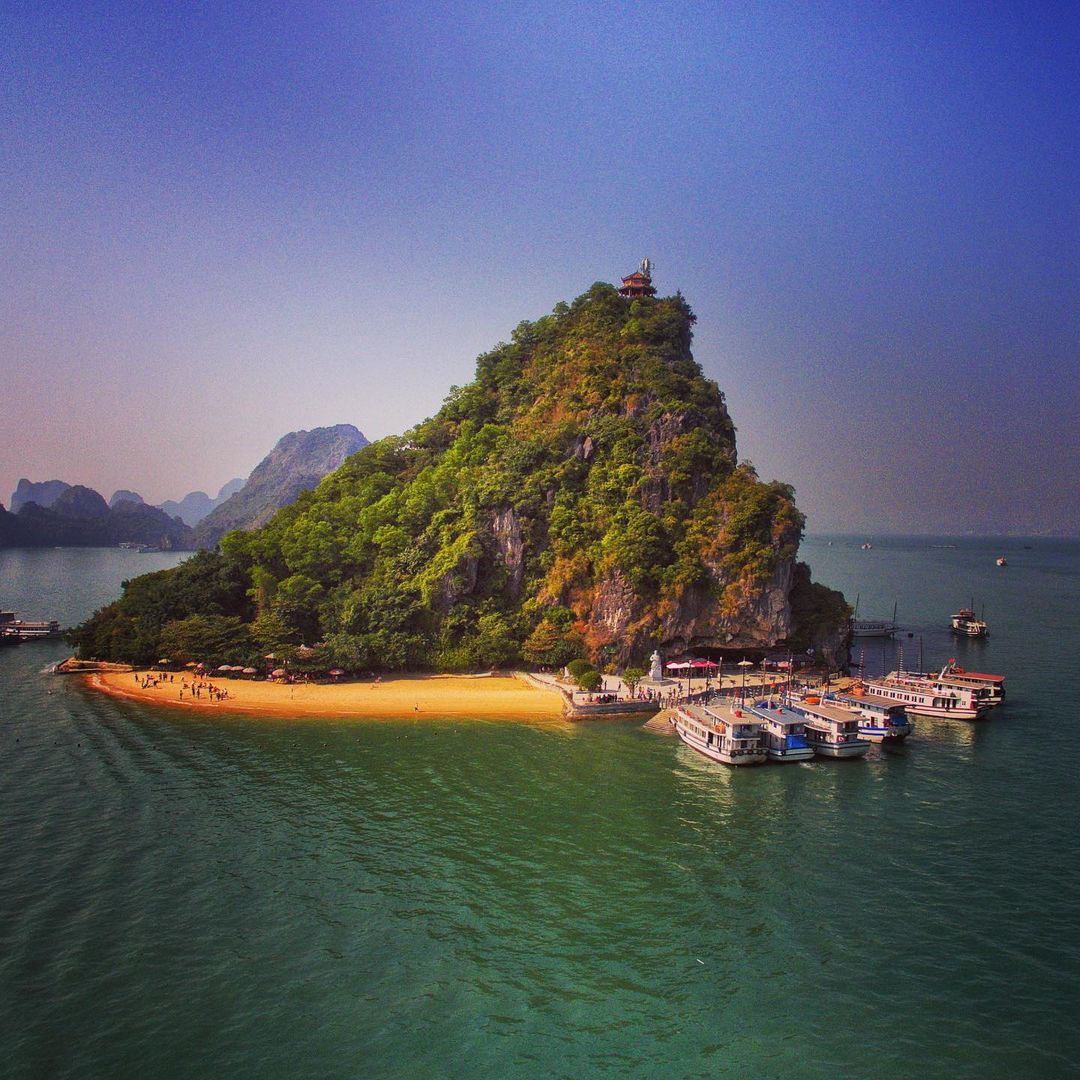 7. Rock climbing
Climbing routes in the Halong Bay area provide inspiration for thrill-seekers craving spectacular sea views. Though climbing is possible year-round, it's best for Westerners to conquer this challenge in autumn and early spring. The greatest climbing destinations focus on Halong Bay and Cat Ba Island namely Cerro Torre, La Plage des Pirates, Test Pilot, Big Brown, and Loco Mexican. A half-day tour costs around $US30 and climbers can combine this activity with kayaking or cave exploring.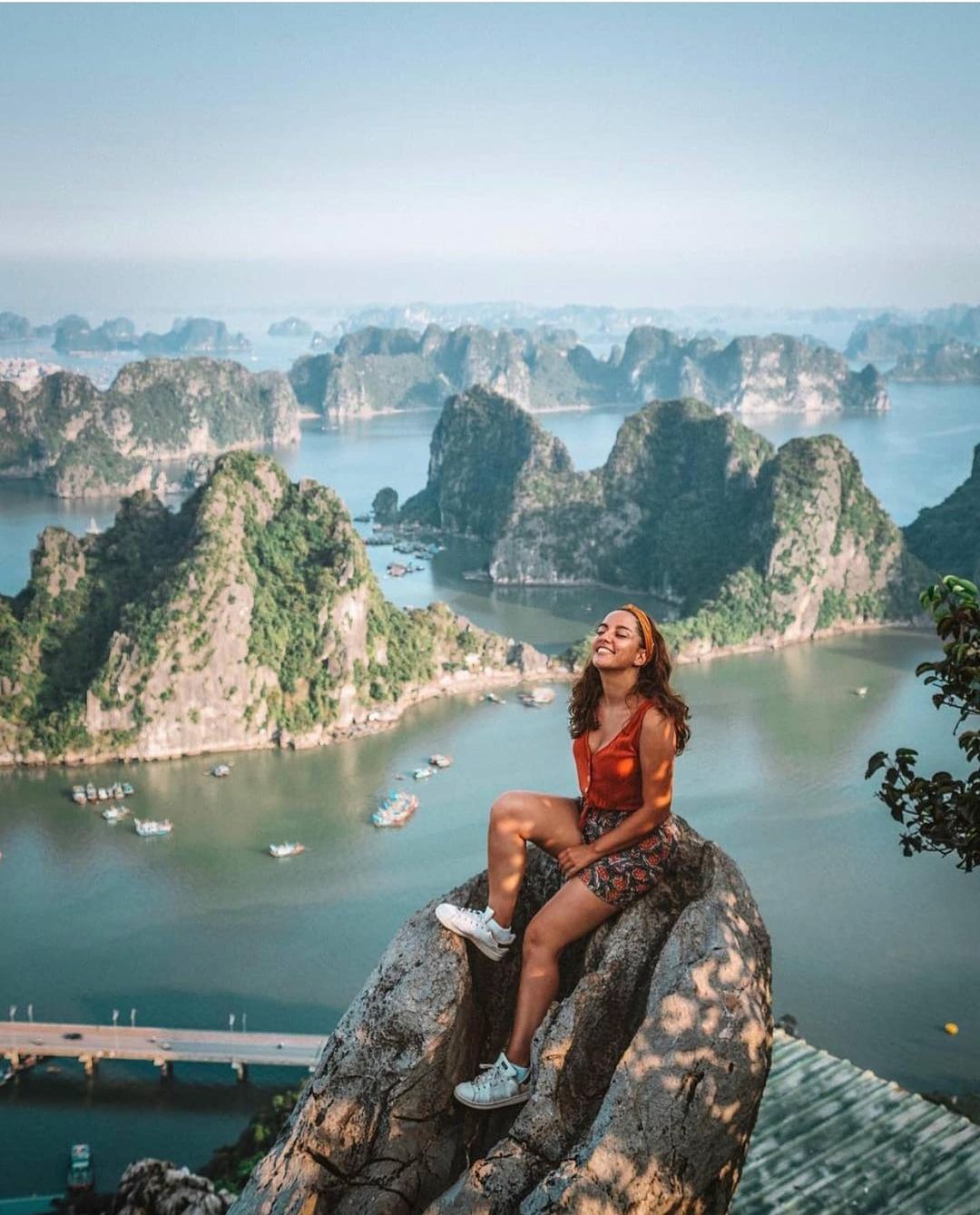 8. Soak up the rustic ambiance of fishing villages
Wishing to marvel at astonishingly idyllic natural scenery? Look no further than the rustic yet lively ambiance in colorful floating fishing villages in Halong Bay. Those villages feature cultural heritages and are a perfect base for tourists to contemplate magnificent limestone karsts, and raft houses, and greet local fishermen doing their work. It's a great idea to get on a kayak or traditional basket boat and explore the villages on your own. Some of the notable fishing villages in Halong Bay are Cua Van Fishing Village, Ba Hang Fishing Village, Vung Vieng Fishing Village, and Viet Hai Village.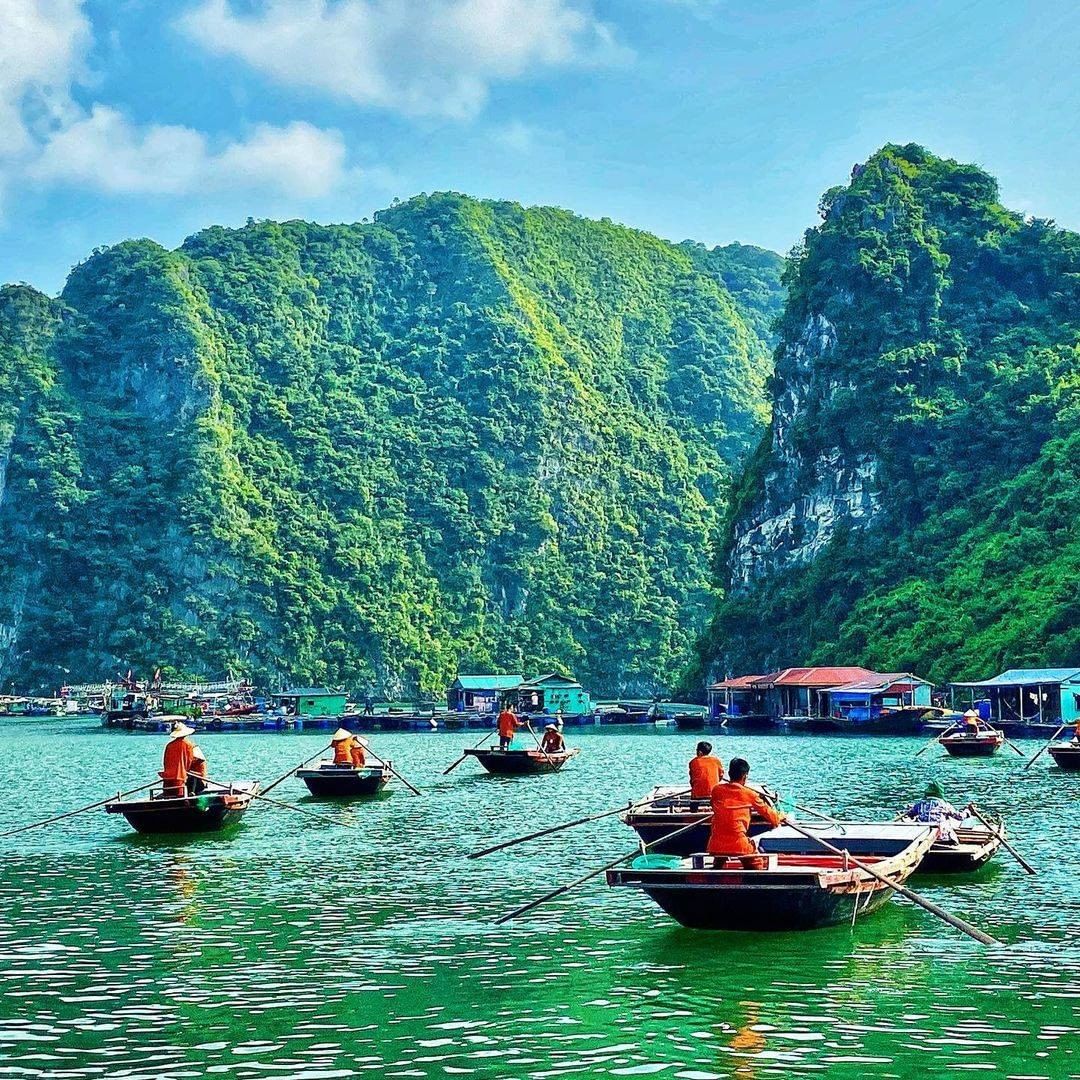 9. Entertain at Sun World Halong Park
A half-day in Sun World Halong Park, the largest entertainment complex in Northern Vietnam brings about many awesome experiences. The complex comprises an inspiring Queen Cable Car system hanging over jade-green waters, a Typhoon Water Park, a Tropical/ Dragon Park, and a Mystic Mountain Complex with an iconic Sun Wheel. Expect boundless fun here with a vast range of games and activities namely tub slider, roller coaster, parasailing, and surfing. The entrance fee costs from 350.000 VND/adult and 250.000 VND/child.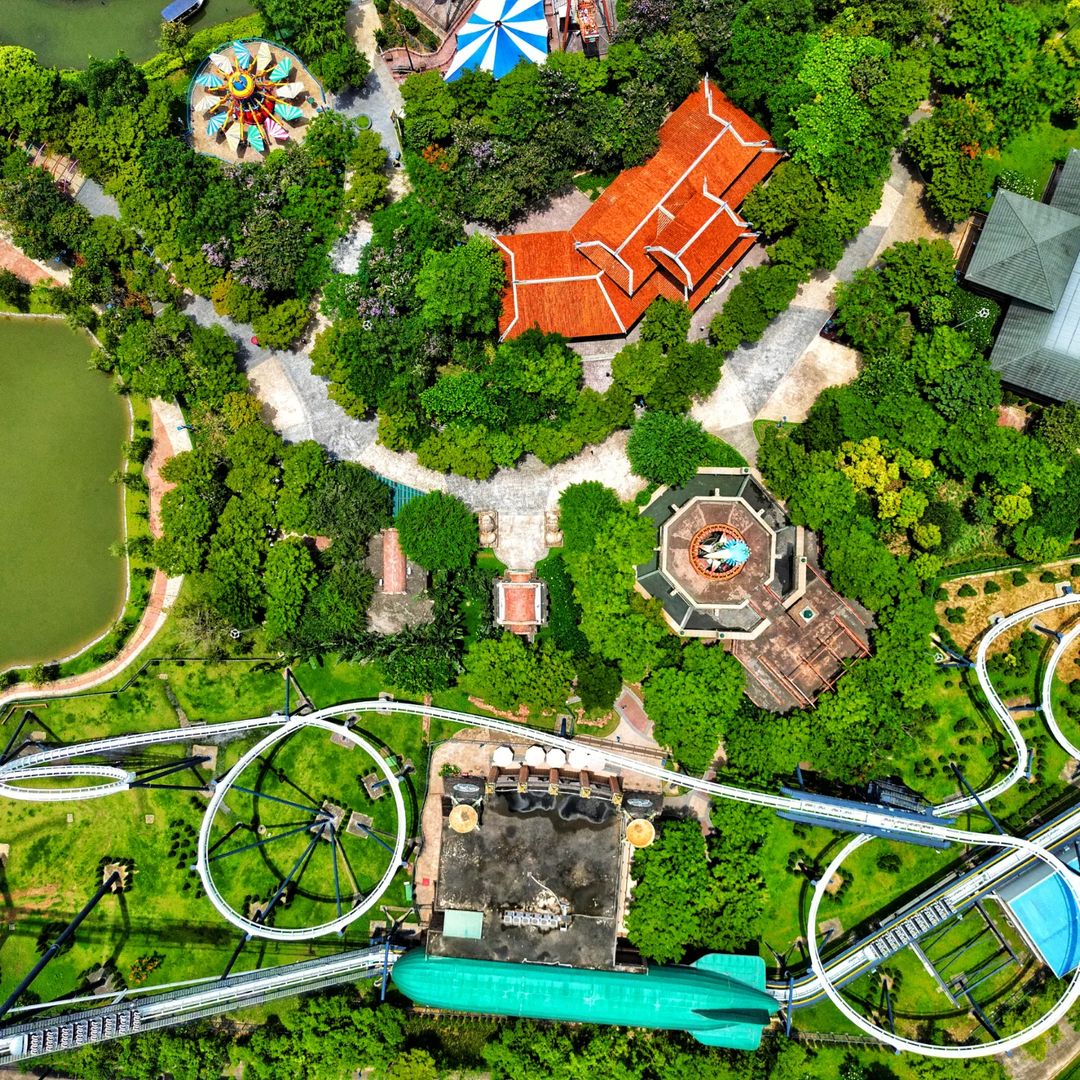 10. Feast on sumptuous fresh seafood
Apart from charming landscapes, Halong Bay gains a great reputation for freshly-caught seafood. Tourists can enjoy delight meals full of local seafood in almost all restaurants, local markets in Halong Bay, and on cruises. Wake up in the early morning and go to Cai Dam Market, the most famous haven for fish, crabs, lobsters, and clams. Must-try dishes are horseshoe crab, grilled squid, shrimp noodles, and oyster porridge.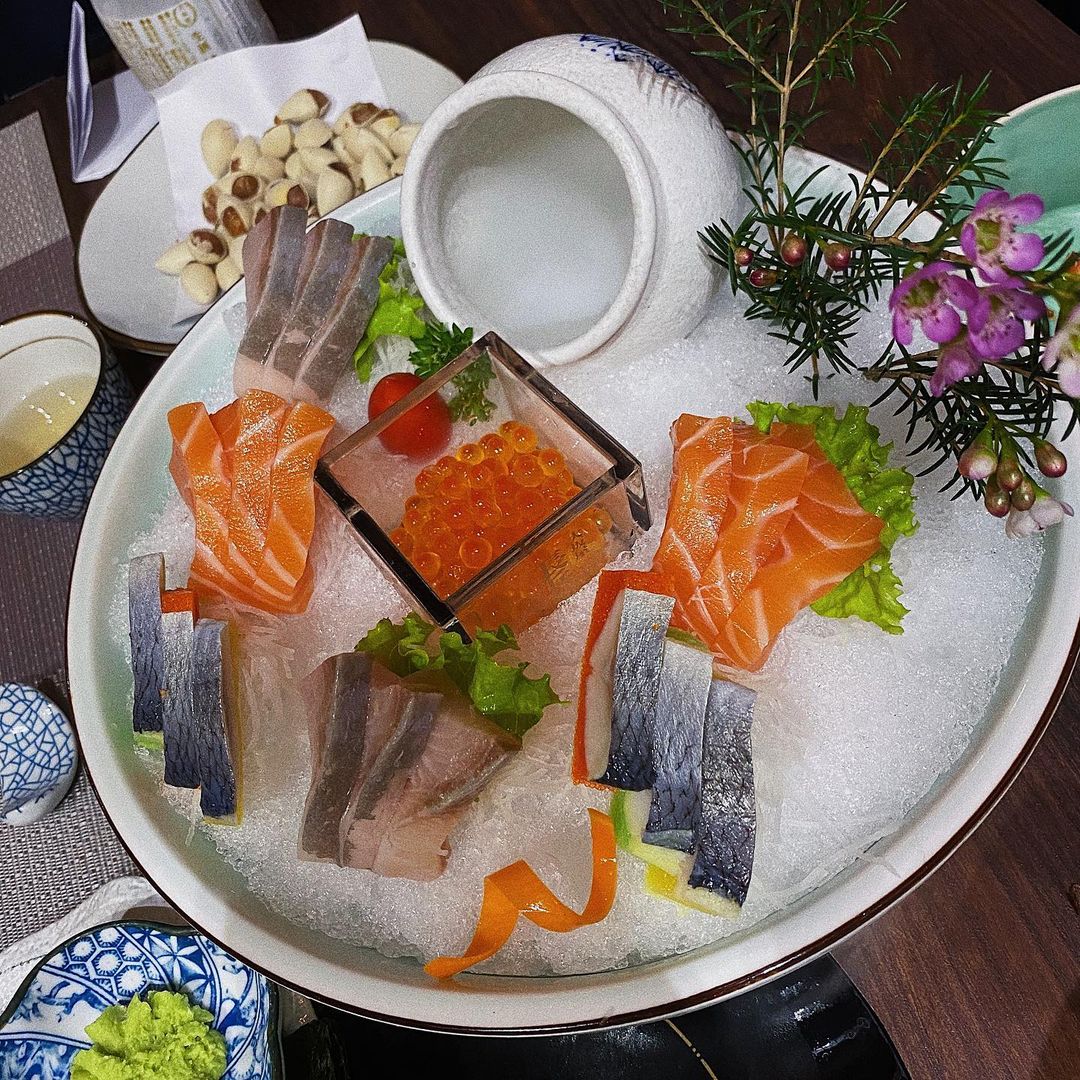 Meet Our Experts
Request a quote
Please make sure your email is correct.