Discover Nam Cat Island "ten thousand people love" on Lan Ha Bay
Nam Cat Island is one of the small islands located in Lan Ha Bay area of ​​Cat Ba archipelago. With a wild, peaceful and charming beauty hidden among countless large and small islands with diverse shapes, promises to be an ideal destination for young people this summer to escape the sun and the noisy atmosphere. bustling to mingle in the vast sea and sky. Let's explore Nam Cat Island "ten thousand people love" on this Lan Ha Bay!
Location of Nam Cat Island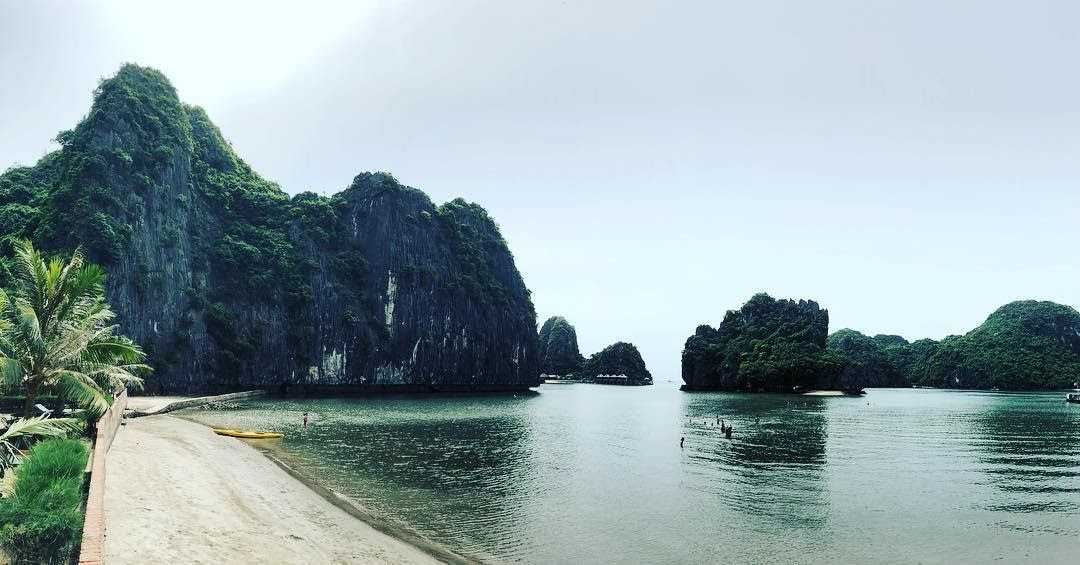 Photo: @cybier
Nam Cat Island is a small island in Lan Ha Bay, about 5km from Beo Wharf of Cat Ba town. The entire island is covered with a huge, green vegetation. Owning a 500m long beach with a wide, moderate depth, it is an ideal and safe place to swim and is surrounded by many small islands creating a beautiful natural scenery of the sea and islands. please.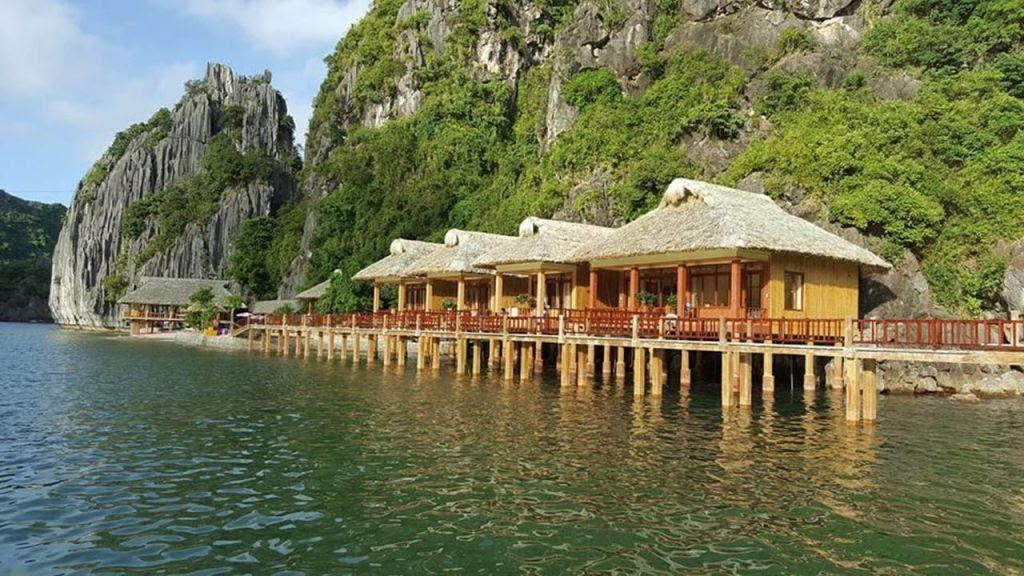 Nature's landscape Nam Cat island area is kept almost intact and less affected by humans.
The ideal time to travel to Nam Cat Island
The weather on the island is cool and fresh, so you can come here at any time of the year, because of any season. this is also beautiful. However, the period from April to October every year is the most beautiful Nam Cat island, attracting the most tourists.
Moving to Nam Cat Island
You can move from Beo wharf from the center of Cat Ba island to Cai Beo fishing village and then go to the bay for a few more kilometers to reach Nam Cat island. You can rent a small boat from a fisherman or a tourist boat to move around.
What's so beautiful about Nam Cat Island?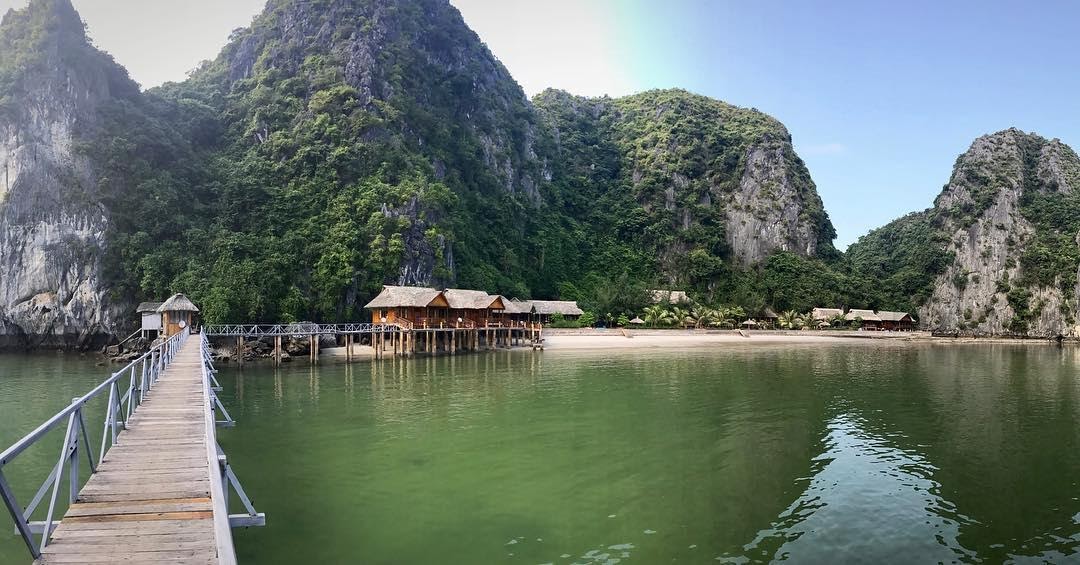 Nam Cat Island impresses visitors by its poetic and peaceful scenery, the image of green and blue mountains embracing a long stretch of fine white sand, surrounded by large and small islands, creating an isolated area. , away from the hustle and bustle of life outside.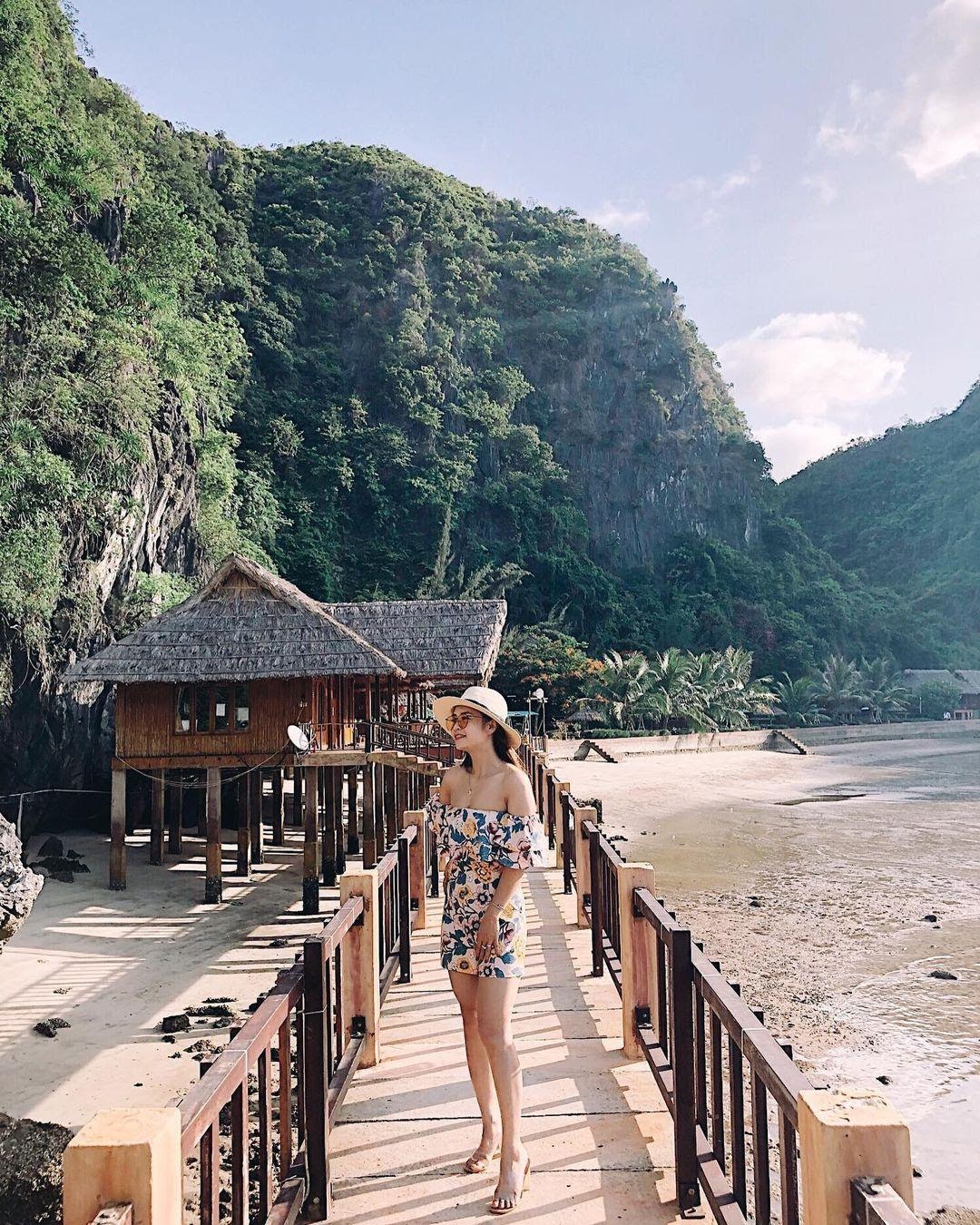 Photo: @ngancandy89
Nam Cat Island in the Hai Phong tourist route Cat Ba brings a wild beauty full of charm with white sand beaches, clear blue sea and majestic mountain landscape. great. This is the ideal place for those who love to swim safely and enjoy the natural scenery during their trip to Cat Ba Island.
Photo: @alexis360
The sea here is quite gentle, gentle waves are very convenient for visitors to kayak around small islands such as Sen island, Cu island, Bat cave, Dark cave…or walk around Viet Hai fishing village, Van Gia fishing village.
Dining at Nam Cat Island
From Beo wharf, cruise ships will take you around the islands, enjoy the cool, fresh air of the sea and visit the beautiful beaches. Aquaculture rafts on the bay by boats. You can also go on a raft to buy yourself fresh seafood when you arrive at Nam Cat Island, seafood such as squid, surface, crab, tu clam, fish...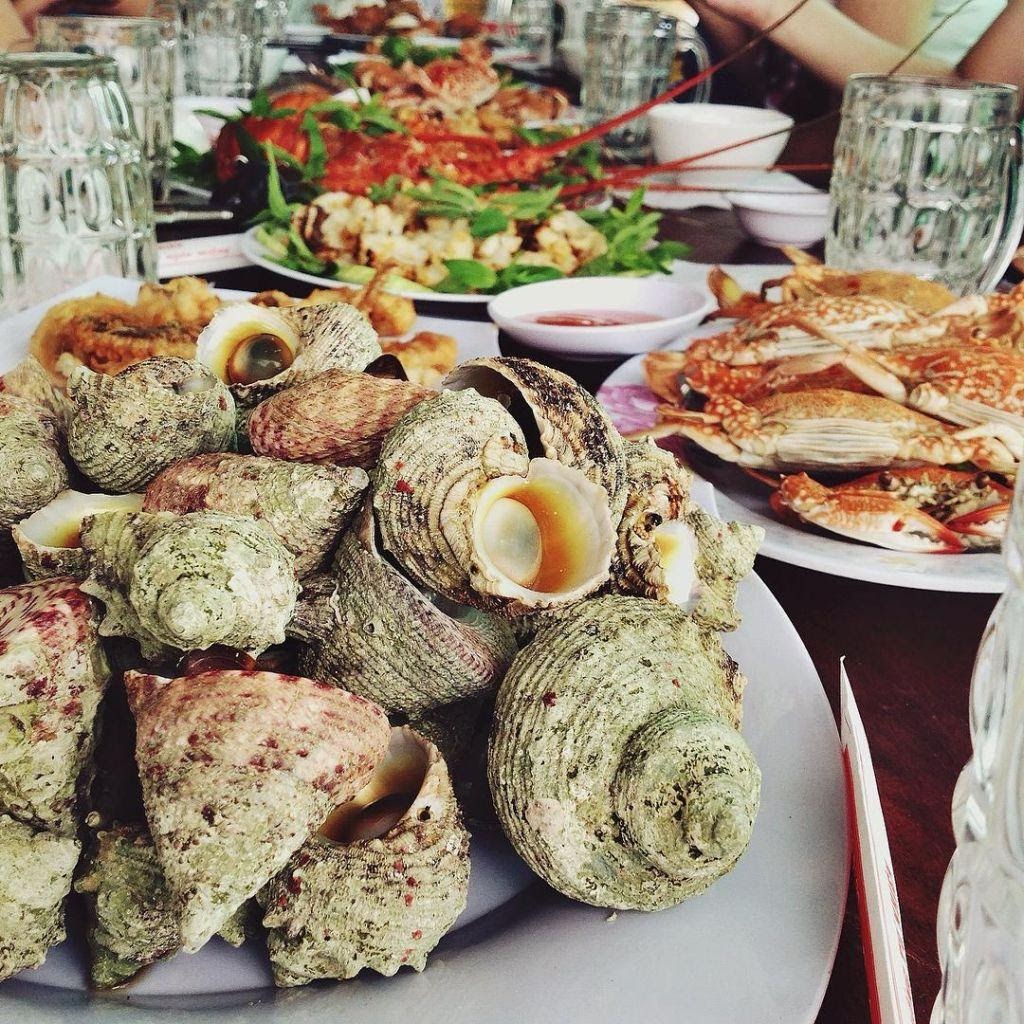 Nights campfire on the deserted beach, enjoy the sea The property is always an unforgettable white night for groups of tourists traveling in groups or groups of friends camping in search of a private place.
With beautiful natural scenery and many experiences. interesting, if you have the opportunity to travel to Cat Ba, do not forget to visit Nam Cat Island - this tropical paradise!
Meet Our Experts
Request a quote
Please make sure your email is correct.