A List Of Can-Not-Miss Specialties In Halong Bay
Vacations on Halong Bay not only bring fabulous beach activities but also a plethora of mouth-watering local delicacies. Below we have compiled a list of 6 dishes that you should try when in Halong Bay.
1. Chả mực (Grilled chopped squid)
"Cha muc" or grilled chopped squid or squid sausage is not only a regional specialty in Halong Bay but also a popular dish in the Northern area. Local fishermen catch fresh squid for the best flavor of the dish.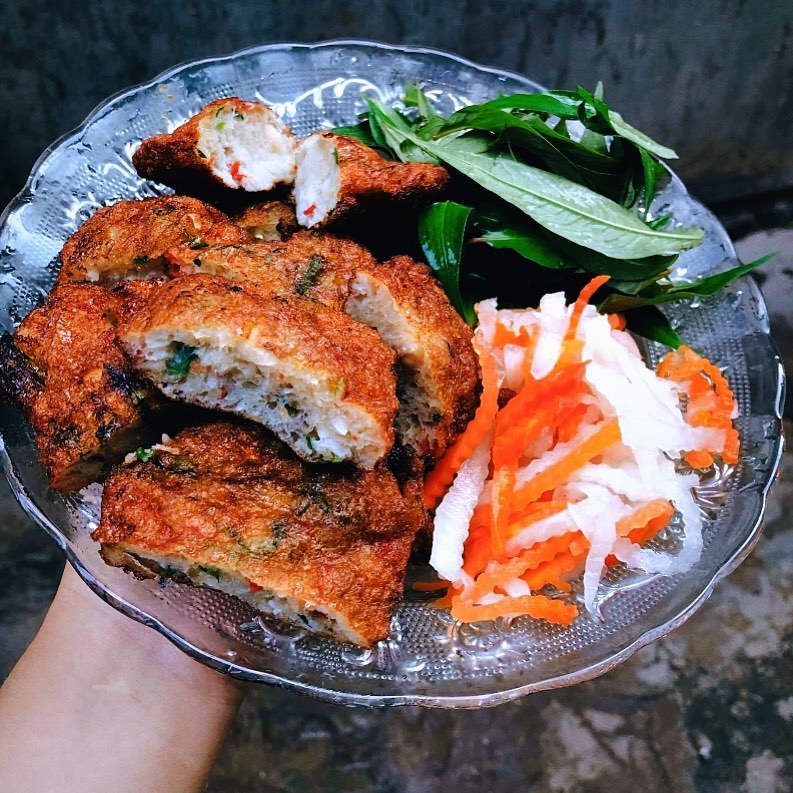 Freshly-caught squid is ground manually before being fried with medium heat. The finished product has a crunchy exterior and juicy flavor inside. Grill chopped squid is best to be eaten with xôi (sticky rice) or bánh cuốn (steamed rice cake).
2. Sam (Horseshoe Crab)
Horseshoe Crab or locally known as Sam boasts a unique kind of crab found in shallow ocean environments like Halong Bay. Therefore, there are a few places that have this special crab.
Horseshoe crab is a favorite street food of local people and tourists as it can be used as a primary ingredient for many dishes such as crab salad, sweet and sour crab, fried crab, stir-fried crab and crab noodle.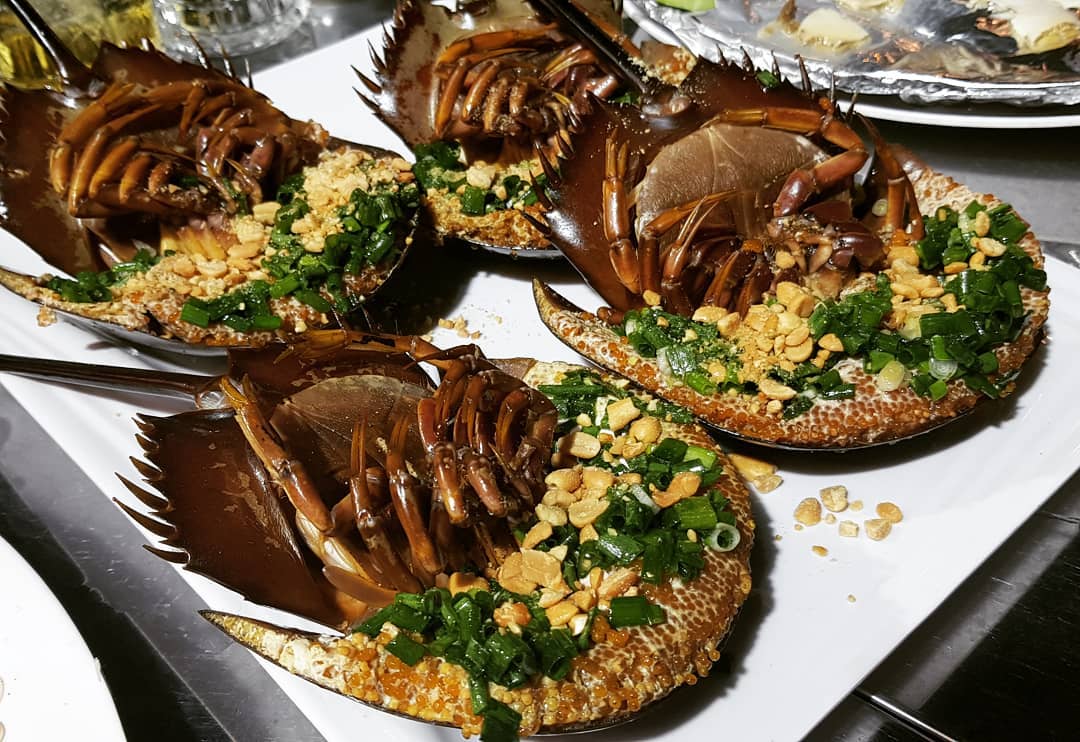 3. Ngán (Austriella Corrugata)
Another unique sea creature living exclusively in Halong Bay is ngán or Austriella Corrugata. This tasteless species is used to prepare a wide range of delicious dishes namely grilled, porridge, sti-fried and noodles.
Besides, ngán wine, a combination of ngán blood and wine is a one-of-a-kind drink with incredible flavor for eaters.
4. Bún bề bề (noodle with mantis shrimp)
Noodle with mantis shrimp is one of the best seafood noodles in Halong Bay and northern Vietnam alike. As usual, the noodles are dip in pork bone broth and topped with a variety of ingredients, namely veggies, fresh herbs, spicy sauce, and especially mantis shrimp.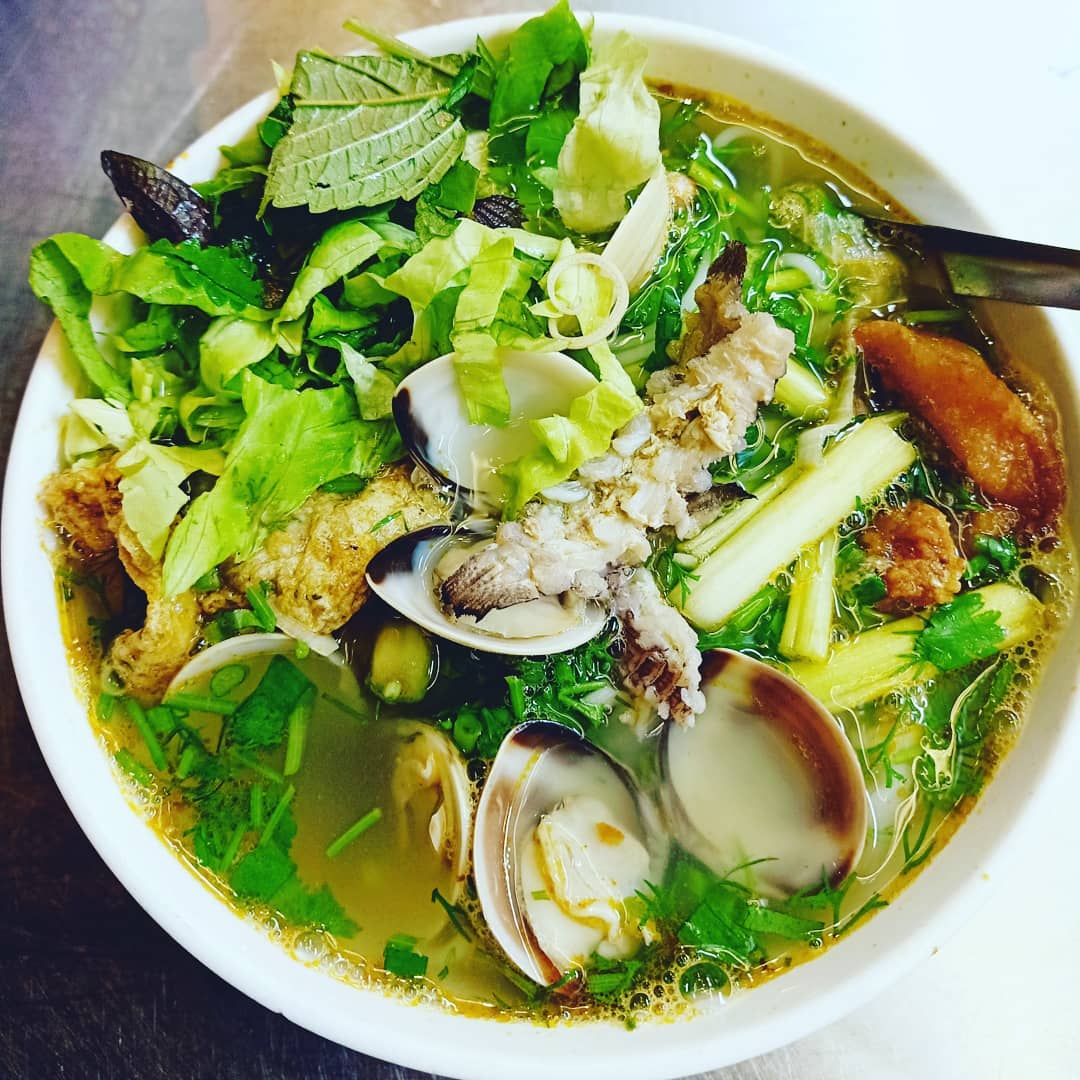 5. Sá sùng (marine peanut worm)
At first glance, this dish can be weird and a bit frightening. Sá sùng carries the authentic taste of the sea though you eat it like worms. Sá sùng is stir-fried with sauces and eaten with fresh herbs and veggies. The dish can be served as an appetizer or snack.
6. Bánh gật gù (nodding cake)
Having an interesting name, nodding cake also has an exotic preparation technique. The cake is rolled up like rolls and tastes like noodles but a bit tougher. It is served with a sweet and sour sauce filled with minced meat, chili, and onion. You can easily find nodding cakes in many street food stalls and local restaurants.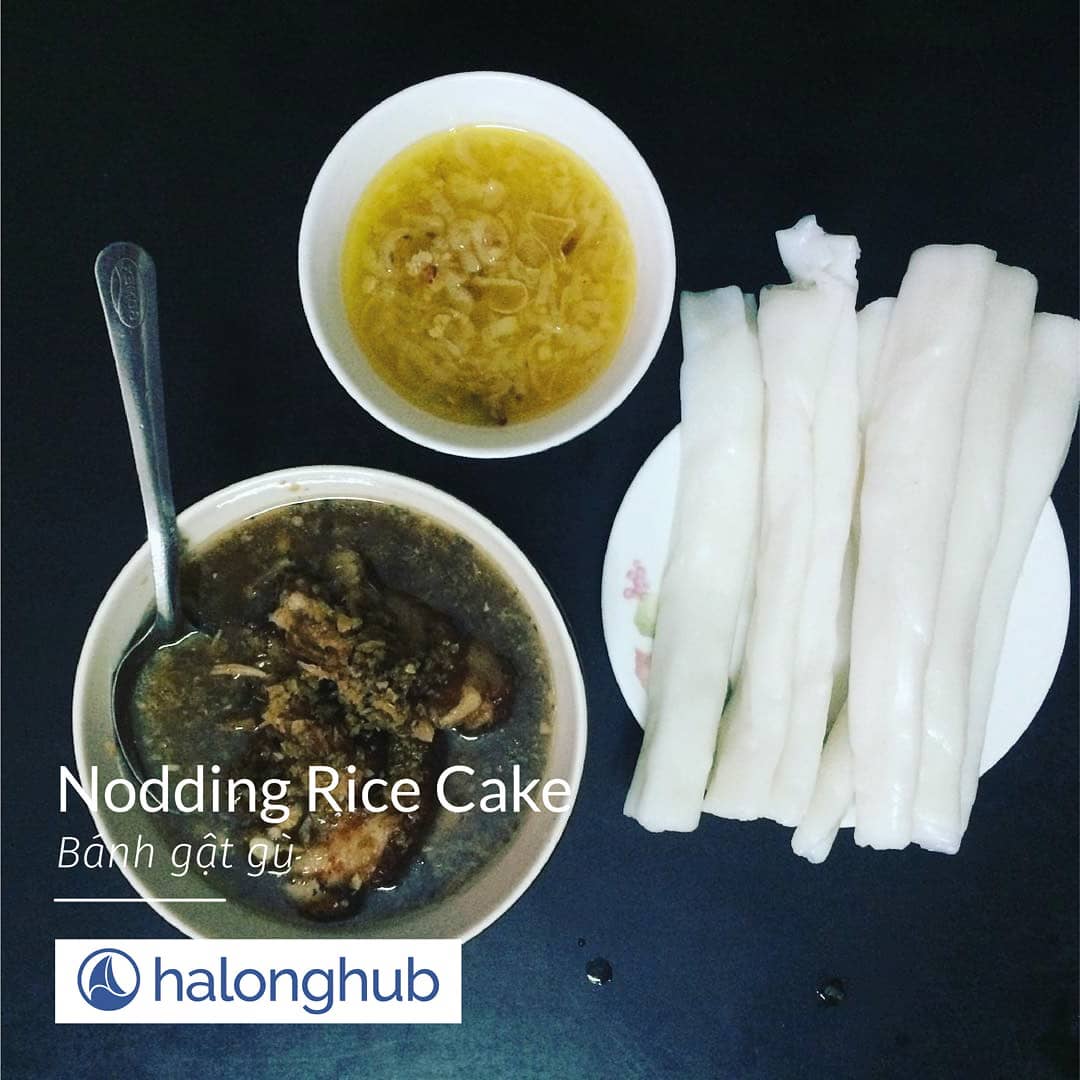 Meet Our Experts
Request a quote
Please make sure your email is correct.